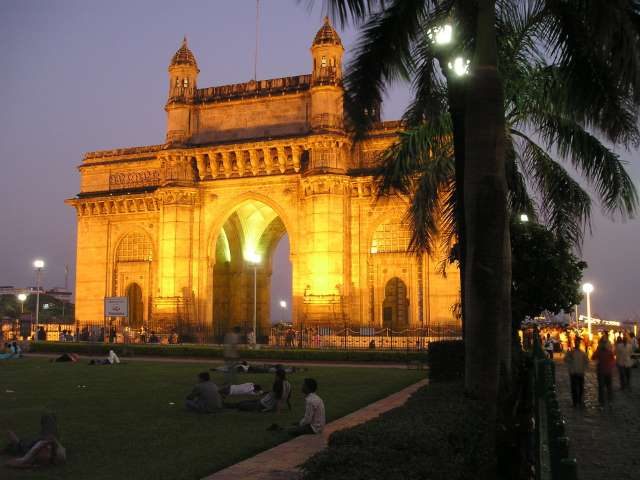 India as a whole is a country full of visual explosions, so much so that travelers want to come back again as soon as they can. With marigolds, bursts of sunlight, lumbering cows, and bright saris, there's more to enjoy. If you are traveling to Mumbai or Delhi, specifically, the following tips will be handy if you need to enjoy the challenging yet magical cities
Going South: Mumbai
Mumbai is the home of Bollywood which explains the glamor and glitz waiting for you. You can also take your time to tour the world's biggest slum, Dharavi, in Maharashtra. Also, feed your eyes with the amazing sites including the Marine Drive, Elephanta Caves, and Gateway of India
Getting to Mumbai
If you are traveling to Mumbai, you can choose any of the many traveling options. You can choose air travel since Mumbai is well connected to many destinations in the world and India, or use trains instead. Alternatively, you can use public transport or self-drive if you are sure to make your way to your destination without a hitch
Where to Stay and Eat
Mumbai offers a good number of hotels where you can stay. The hotels all offer fine restaurants with for both locals and internationals, so you are sure to get something to your fill.
Good choices might be the Hotel Transit(3-star), The Gordon House Hotel (4-star), The Taj Mahal Palace, and Trident Hotels in Bandra Kurla and Nariman Point Mumbai (all 5-star).
Traveling to Delhi
Delhi is India's capital, an assurance that you are in for an intriguing visit. It evokes the ancient past of India strikingly but still showcases India's modern lifestyle. If you are looking for wonderful places to give your vacation some WOW factor, then Delhi's most iconic attractions are waiting for you.
The sites include Red Fort, Jama Masjid, Chandni Chowk, Swaminarayan Akshardham, and Humayun's Tomb. You can also visit the Lodhi Gardens or the Qutar Minar
Getting to Delhi
If you need a comfortable journey, talk with your airline and book a flight directly to Delhi. You can reach Delhi from Mumbai by flight via Cleartrip. You can also use trains and enjoy direct trips to the well-connected stations in Delhi. Alternatively, you can use the Hop On Hop Off buses
Where to Stay and Eat
After a long day out in Delhi, you will need a nice place to sleep and sumptuous food. That should not worry you as Delhi has a grand list of hotels lined up for you. You can choose either Smyle Inn (Paharganj or Pahar Ganj), the Tara Palace, Saket Bed and Breakfast, or New Delhi Bed & Breakfast.