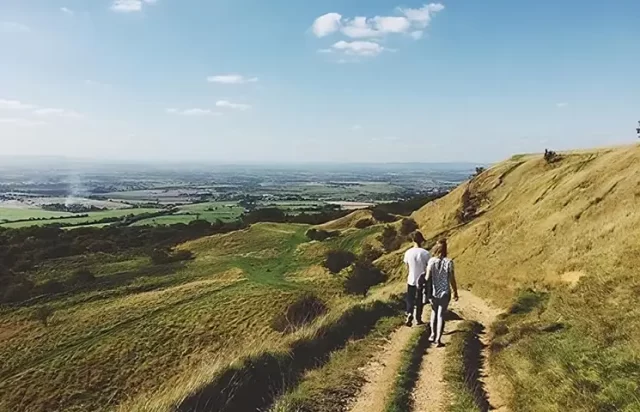 Wellness travelers seeking mindfulness and connection are turning to walking-based trips, following in the footsteps of famous thinkers from the past. Socrates, Woolf, Newton and Darwin are just some of the habitual walkers that devised great inspiration while putting one foot in front of the other. While ample studies about the health benefits of walking exist, research such as that from the University of Hong Kong, shows walking side by side also helps people connect to each other, even if they aren't talking, or have never met before.  
Tour companies like 10Adventures specialize in walking-based holidays, and point to an uptick in intentional travelers choosing walking trips for this very reason. And while walking is something you can do anywhere, some destinations are better than others.
"We are seeing more and more travelers choosing walking-based holidays for not just the health benefits and immersion into the country, but also for the mindfulness, expansion and connection simply walking provides," says 10Adventures Founder Richard Campbell.
The United Kingdom's Cotswold and Wales walking experiences are prime options due to their gentleness, accessibility – kids, seniors, everyone in between – and their immersive nature intertwining through the countryside and scattered villages.
Here are a selection of 10 Adventures' mindfulness inducing walking trips on three of the UK's national trails (there are 17 national trails in total).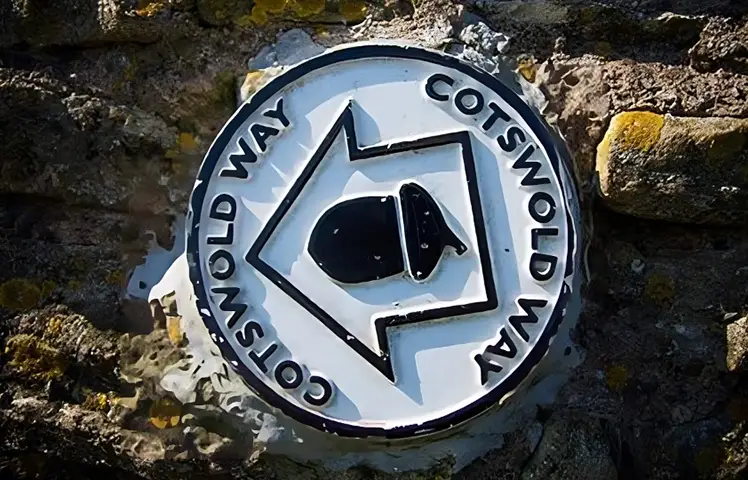 Complete Cotswold Way in 9-Days: Close to London, discover postcard perfect English villages. 
Style: Self-Guided
Time Range: 9 days, 8 nights
Dates: Range of options available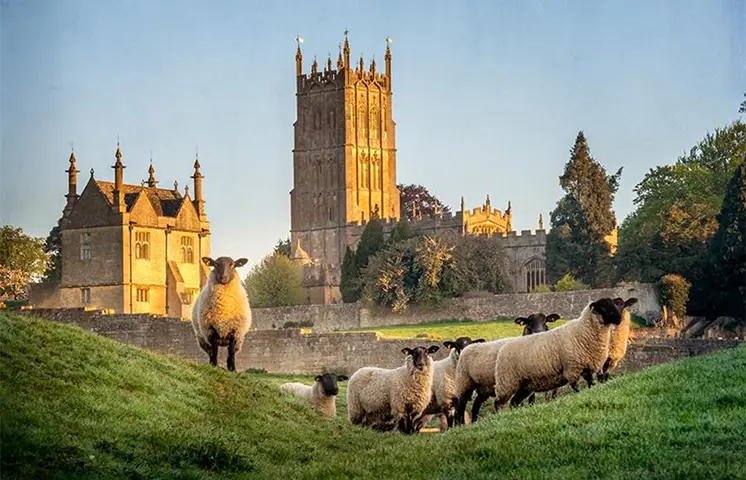 Offa's Dyke Path: Discover England's Anglo-Saxon history from the 8th century.
Style: Self-guided
Time Range: 14 days, 13 nights
Dates: Range of options available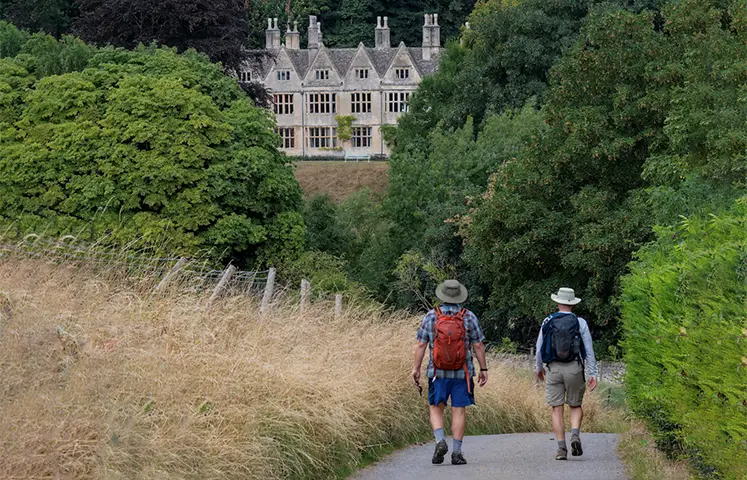 South West Coast Path: Dig into England's maritime past, and some of the prettiest coastline in Europe.

Style: Self-guided
Time Range: 12 days, 11 nights
Dates: Range of options available