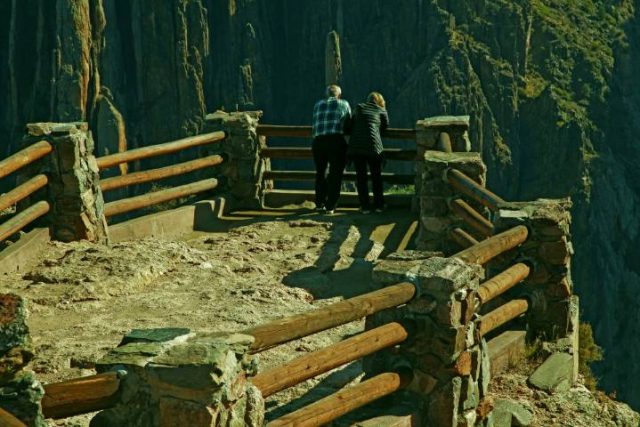 Retirement can be an exciting time, especially if you're planning to go travelling. It's the perfect opportunity to see all the places you never had the chance to while working, but you must plan for your expedition carefully. This way, you'll know there's nothing to worry about while you're enjoying your well-earned rest.
Check Your Pension
One of the most important things to do before you start booking flights and a hotel is to ensure your pension is up to the task. If you have a few years left before retirement, it might be a good idea to start saving and planning now. To learn more about setting up a personal pension, click here.
If you're planning a big trip, having a separate fund as well as your pension could help you make the most of your travels. This way, you can be sure that your life will be comfortable when you get back home while still enjoying your time away.
Travel Insurance
It might not be something you've thought about before, but travel insurance can be particularly important as we get older. Whether or not you have health concerns, being able to receive the help you need while abroad takes a huge weight off your shoulders.
Make sure the insurance plan you choose covers your age group and that you've factored these costs into your budget. While it could seem pricey, particularly for higher age brackets, you could end up spending much more if you need medical treatment and you don't have coverage.
Think About Activities
It's important to be realistic about the kind of holiday you're looking for. While backpacking might seem like a great idea in theory, make sure you're willing and physically able to walk for longer periods. While it's definitely not out of the question, if you're not used to physical exertion, it's best to build up your stamina before you commit to booking.
Equally, if you're considering a popular retirement trip option like an all-inclusive cruise, make sure it's right for you. Are you the kind of person who likes to have everything done for them, or would you prefer more freedom to explore destinations yourself? Remember, there are always ways to create more balance, like guided excursions if travelling yourself, or eating in local restaurants when possible instead of on the cruise ship.
Beware Scams
Unfortunately, retired people are often targeted by fraudsters. When booking a trip, make sure you're using a reputable provider and avoid offers that seem too good to be true. Never feel pressured to commit to a payment over the phone or through an e-mail, always verify information and make you're booking through official channels, like a verified website.
It can also be helpful to look at reviews and check forums to see if others have had a good experience with holiday providers. This can help you decide between genuine providers too, as some will have a better track record than others.