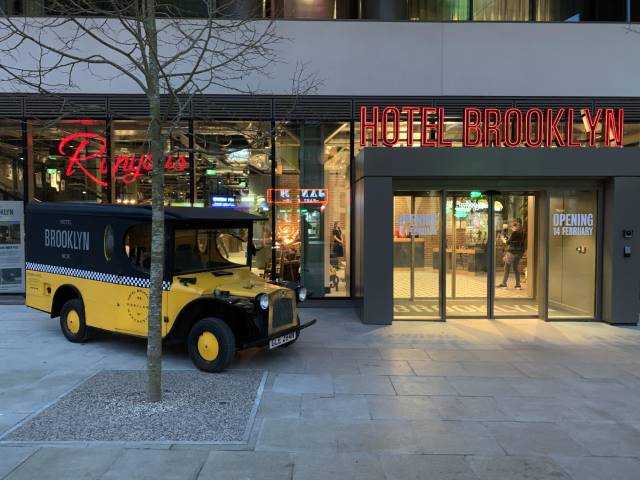 Hotel Brooklyn, one of Manchester's newest and trendiest hotels, is delighted to announce its recent success at the itravel Staycation Awards 2020/1. The hotel has won the accolade for Hotel of the Year as British holiday makers prepare for a summer of staycations. 
The itravel Staycation Award is a significant win for the hotel, highlighting its commitment to inclusivity and its mission to lead the way as the UK's most accessible hotel. Its unique design is ground-breaking, with 18 of the 189 rooms fully accessible offering both wheelchair access and ambulant accessibility with a huge range of features designed to make the rooms not simply beautiful and sexy but also accessible to all.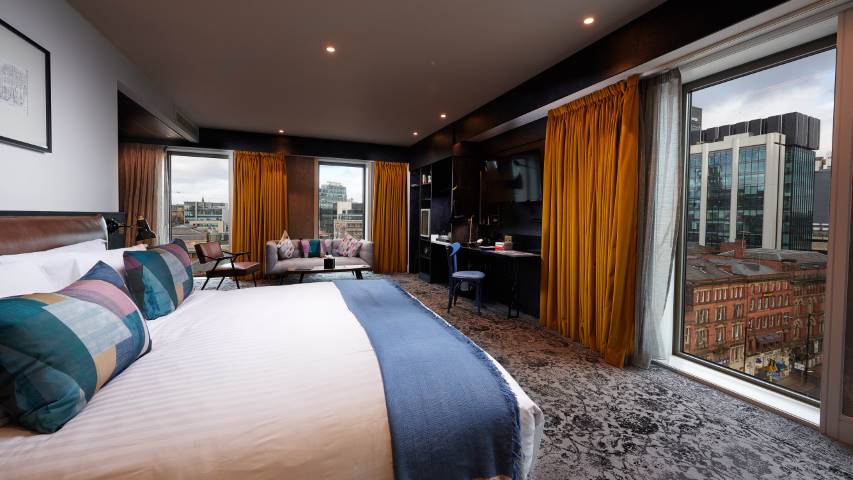 In its inaugural year, the hotel team successfully navigated the hotel's opening during the challenges of a global pandemic to critical acclaim, reflected through the host of national awards the hotel has received so far. The itravel Staycation Award is another string to their bow.
"In a year where staycations are all UK hotels and resorts have to look forward to, Hotel Brooklyn is delighted to have won another fantastic award: The itravel Staycation Hotel of the Year 2020/21. It's a fabulous achievement for a city centre property, showcasing just how important cities are becoming for the modern staycation. Manchester has done a fantastic job in tempting visitors back to the city, even without football and concerts", says General Manager, Paul Bayliss.