Right on the heals of the hugely successful HBO drama, The White Lotus, Villatravellers is pleased to announce they have added two new seafront villas to their collection of luxury villas, La Ferla in Augusta with spectacular views and Il Faro in Brucoli which boasts unique Italian designs.
Al Fresco Life at La Ferla, Villatravellers, Sicily (South Sicily – Augusta)
The Seaside villa, La Ferla, is an ideal villa for families looking to enjoy spectacular sea views that stretch all the way out to Mount Etna. The stunning 3-bedroom villa has floor-to-ceiling French windows with direct access to the spacious garden surrounded by local palm trees where guests can enjoy the seafront positioning property by the beautiful pool area with sun loungers provided, reassuring endless relaxation for guests. Alongside the distinctively designed kitchen is the friendly outdoor dining area, where guests can enjoy the fresh air and barbeque while dining with their loved ones.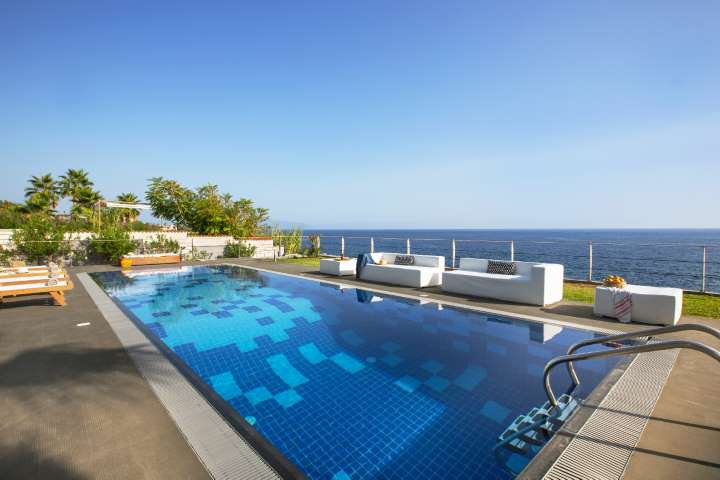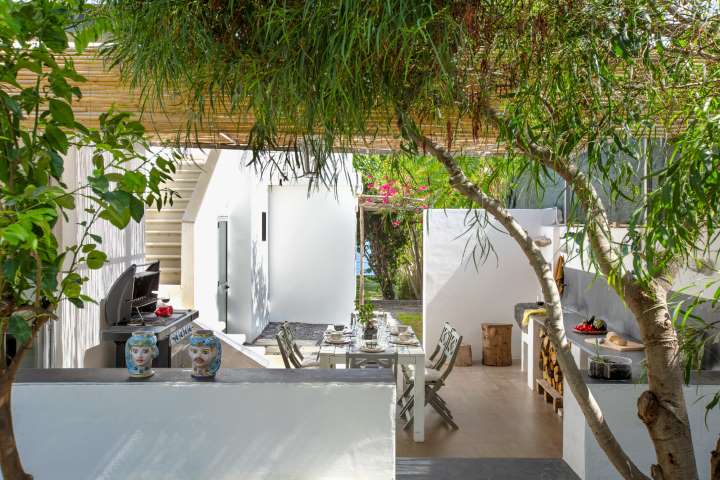 Enjoy The Extraordinary Sea Views at ll Faro (South Sicily – Brucoli)
What makes ll Faro an exceptional villa is its seafront location surrounded by the clear Ionian Sea and its extended terrace offering spectacular views of Mount Etna. Uniquely designed with touches of Italian style, the villa is ideal for those who are looking for relaxation while enjoying the elegant surroundings. Entering the villa guests will feel like home in the spacious open-plan living room with wide windows allowing guests to embrace the fascinating seafront outlook. With a chromotherapy shower that can also be used as a Turkish bath, the villa houses luxurious amenities for a pampering stay. A unique property in south Sicily located at Brucoli with locally-owned restaurants neighbouring a 15th Castle, ll Faro is an ideal getaway destination for guests who want to be by the turquoise ocean.