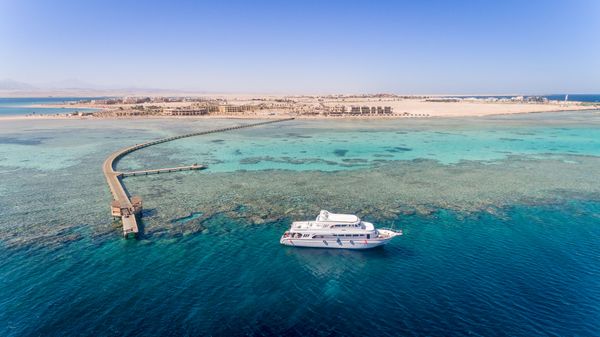 Somabay is delighted to announce the launch of its new all-encompassing brand, Somabay Holidays, which promises to enhance guest experience more than ever before with a range of new and exciting facilities and experiences.  
Stayr, the Somabay Holidays brand "hero", offers guests the option to choose from a signature collection of handpicked villas, apartments, and studios for short- or long-term rentals. With the help of a team of advisers, guests will be able to find their perfect rental match to ensure an unforgettable holiday experience. Stayr guests will also benefit from exclusive personalized services, from a dedicated concierge team to a luxury transportation service provided by the Somabay Limousine Service, giving guests the opportunity to discover the magic of Somabay in comfort and style. Stayr offers the perfect wallet-friendly solution for those looking to escape the cold winter months with a long- or short-term stay in the sunshine.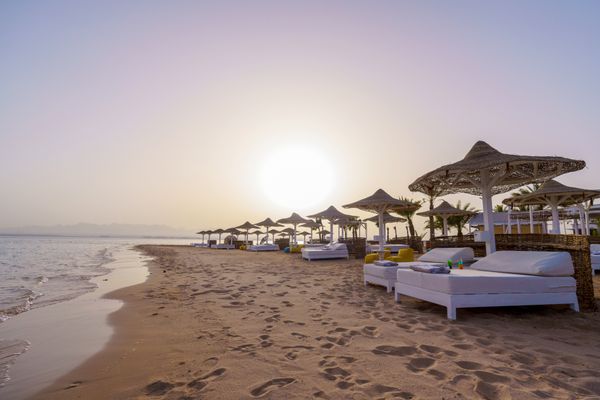 Holidaymakers can also enjoy the newly launched Bayfit, an exciting new wellness brand under Somabay Holidays, encompassing a brand-new fitness studio and exciting wellness events and retreats. Soma Sports Arena will also be launching soon, promising to offer the very best facilities to sportspeople, from amateur right through to professional. The impressive sports facilities at Somabay are also being further enhanced with the development of new facilities including two indoor squash courts, two tennis lawns, two Padel tennis courts and a football pitch, with further expansion planned for a half Olympic-sized pool, an indoor multi-use court and a full-service gym.  
Under Somabay Holidays, Somabay Golf, the brand's long-standing world-class golf facilities, is adding a par 3 course and a pro shop to their already extensive facilities, joining the recently launched night golf and their two fantastic Championship golf courses. Earlier this year, the destination launched a new footgolf facility as well as a driving range and training area for professional golfers, cementing Somabay's position as the ultimate golfing destination for professionals and enthusiasts alike.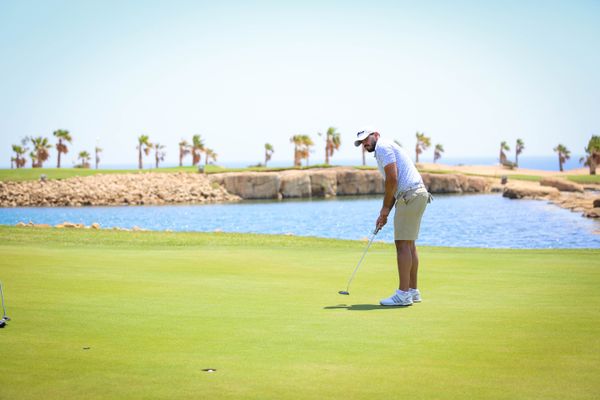 Building on Somabay's already extensive family-friendly facilities, Somabay Holidays will also be launching Play Park, their new family & kids entertainment brand. With existing facilities including a playground, the Soma Raceway go-kart arena, Hoppa trampolining, and the Soma Splash aquapark, there is plenty to keep the kids entertained. Over the coming months, guests can look forward to the addition of a range of other exciting activities, from a skate park to entertain the teens through to a day-care centre for younger members of the family.
Somabay will also look to further develop the marina outlets and facilities, as well as expanding on the hotels within the destination, both through renovation of existing properties and development of new properties. The development of Somabay's lifestyle offering under Somabay Holidays will make the destination a one-stop-shop for holidaymakers, delivering expert hospitality and luxury facilities for all guests.