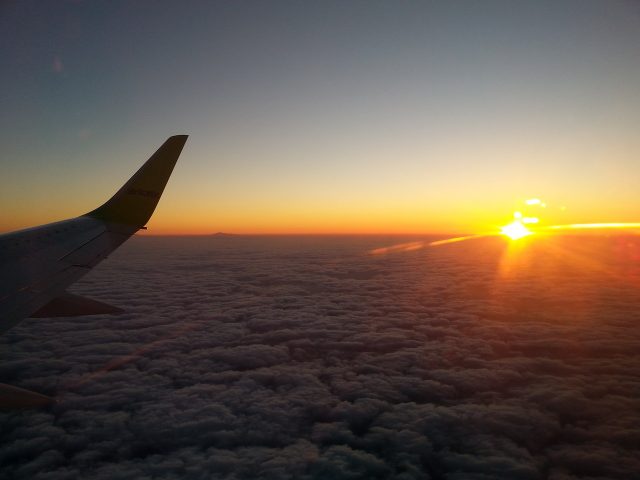 Leading private jet charter marketplace Victor has launched the industry's first ever global frequent-flyer points-based programme. Exclusive to Victor fliers, Alto aims to provide a uniquely rewarding experience for regular on-demand charter. The Alto points customers earn with their Victor flights can be quickly and seamlessly redeemed to offset the pricing of future flights.
Alto represents a substantial investment by Victor in its growing customer base. In recognition of a successful 2017, and strong start to 2018, Victor will immediately reward its frequent-flying customers with over $800k of Alto points, based on the Victor charters they have made over the past 12 months. Over the next five years, Victor expects to deliver Alto points totalling tens of millions of dollars to jet-setting customers.
Fliers can activate their Alto account via the Victor app and website, to track the points they earn and redeem. One point is earned for every dollar spent on Victor charter, with customers able to redeem Alto points in blocks of 10,000 against any future flight they wish to take. Points are valid, upon issue, for a period of 36 months and earned specifically against the core charter cost (not supplementary costs such as de-icing and catering).
"In Alto we have listened to our customers and given them what they want – a smart, effortless and totally unique frequent-flyer rewards programme that delivers fliers even greater control of their travel and helps ensure that they make the absolute most of every journey with us," Joe Cohen, Victor CEO, says. "We're excited about what this means for the wider industry too. We're confident Alto will attract a greater number of regular, committed jet charterers, which is good for Victor, good for operators and good for industry suppliers. We're starting the next chapter of private air mobility."
Following the initial roll-out of Alto it is Victor's intention to introduce exclusive offers and benefits with official programme partners and provide further tailored value for customers.
For more information on Alto, visit www.flyvictor.com/Alto