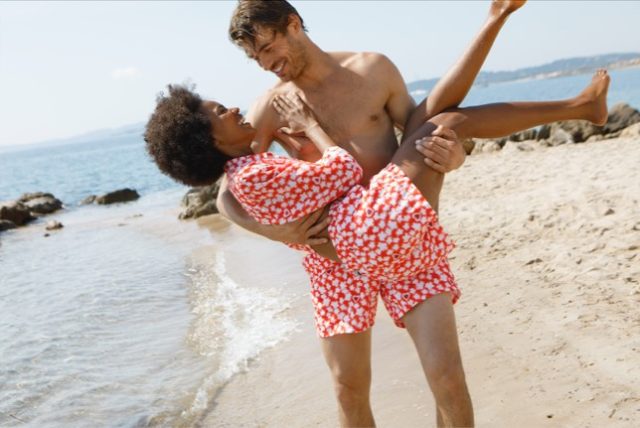 Think hypnotic shells, dancing lobsters, and of course…neo turtles. For Cruise 23, Vilebrequin wants to take you on a surrealistic voyage. When the real world is in need of some fantasy, Vilebrequin invites you to look at it from another perspective: double-dimension forms, vibrant colors, lightness and freedom.
Expand summer with unique color combinations and graphic prints, mixing different techniques to create a new parallel between reality and imagination.
Available in store October 1, 2022.