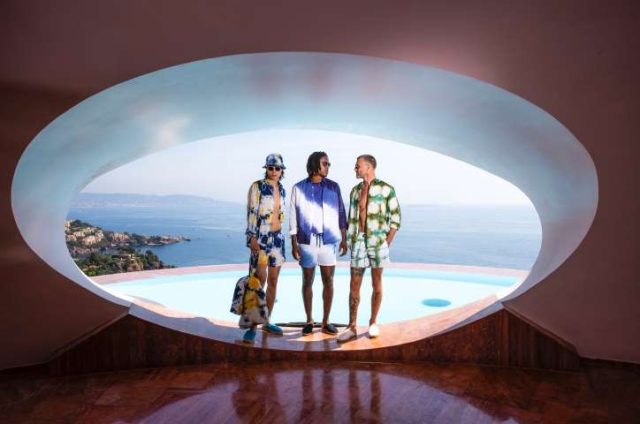 Summer never ends! With each new men's collection, Vilebrequin sets sail toward brand new horizons: timeless models, playful prints, limited edition men swim shorts, an effervescence which finds a sense of harmony in the Vilebrequin spirit. The Vilebrequin Summer 2023 Collection combines stylish designs with warm and vibrant colors, as well as new eye-catching prints. Almost entirely sustainable, this summer's collection features just north of 88% recycled and organic materials from all over the Mediterranean.
Here are some of this season's most desired men's styles.
The first Canadian Vilebrequin boutique is now open!
Located in Westmount on the Island of Montreal, the boutique has styles and pieces for the whole family!
Address: 4912, rue Sherbrooke Ouest, Westmount, QC, H3Z 1H3 Canada