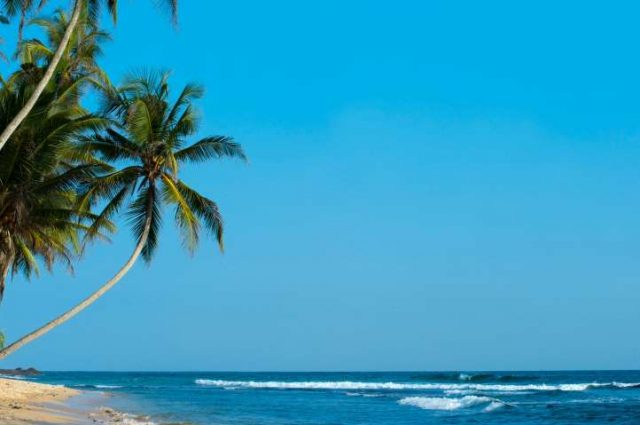 Before any travel abroad, it is crucial to sort out the visa you will need and start the visa process as early as possible so that you are prepared for your trip. If you are travelling to the country even only as a tourist, a visa is required. All types of visas can be requested online: for example, on srilankavisa.org you can request a Sri Lanka visa for US citizens prior to your departure.
Before requesting a visa, it is important to know all of the general info to figure out what kind of visa you need for your visit to Sri Lanka.
Here is what you need to know about the visa process:
3 types of visas
1 – Tourist Visit Visa
The ETA, Electronic Travel Authority, visa is for visiting Sri Lanka as a tourist, for visiting family, or other short terms such as medical tourism, sporting activities, and cultural activities. You need to be outside of Sri Lanka to apply for this visa and hold a passport for the at least the next 6 months. It is valid for three months and for each arrival in Sri Lanka, at most two entries, you can stay for 30 days. Upon arrival to Sri Lanka, you will get a stamp on your passport and be allowed entry with an ETA visa.
The cost for a standard 30-day visa with double entry is $35.
2 – Business Tourist Visa
A Business Tourist Visa is for foreign nationals who visit for short-term business purposes. It can be for single or double journeys.
The cost for a Business 30-day visa with multiple entry is $40.
Eligibility requirements and general conditions
Eligibility requirements to visit Sri Lanka include: proof of sufficient funds for a stay in the country and you have a ticket to return to the country of domicile or visa/permission to visit the next country on a holiday trip.
There are also conditions that one must observe while there on this kind of visa, such as not engaging in any form of employment, your visa must be used before its expiration date, and any extension of the visa must go through the Department of Immigration and Emigration.
3 – Residence Visa
A residence Visa is for a non-Sri Lankan to establish residency in Sri Lanka for special purposes.
Categories for the residence visa include: employment, investor, religious, student, registered Indians covered by the 1954 Indo-Lanka Agreement, ex- Sri Lankans and their dependents, family members of a Sri Lankan, Diplomatic and Official visa, My Dream Home Visa Programme, and Resident Guest Visa Program.
Once you have your visa set up, another important thing to consider is whether you want travel insurance for your trip. While travel insurance is not mandatory, it is highly recommended. In case of emergency and you need to get medical assistance in Sri Lanka, treatment can be very expensive. So it is recommended to get private health/travel insurance.