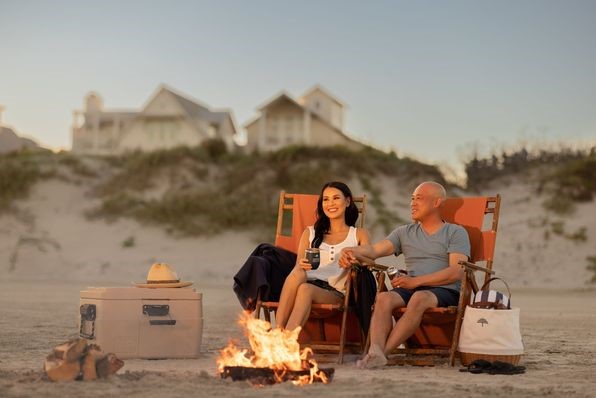 Mild winter weather and holiday fun from Christmas to Valentine's weekends are attracting more vacationers than ever to Cinnamon Shore, a New Urban, beachside village on the outskirts of Port Aransas, Texas. For vacationers looking for a winter coastal escape, there's still availability at condos, townhomes and beach homes, where they can enjoy special events, quiet season rates and a Romance Package in February.
"It's the season to give the gift of vacation, and we're making the most of our quiet season this year," says Celeste Edwards, general manager at Cinnamon Shore Vacation Rentals. "We're offering new activities between Christmas and New Year and adding things like a Super Bowl watch party using our new, outdoor A/V set-up and an extended Valentine's romance package in February."
To book a vacation rental for a winter getaway or to check availability for spring break and beyond, visit cinnamonshore.com/rentals.