NATURE & WILDLIFE, UNIQUE EXP. Yotspace Voyages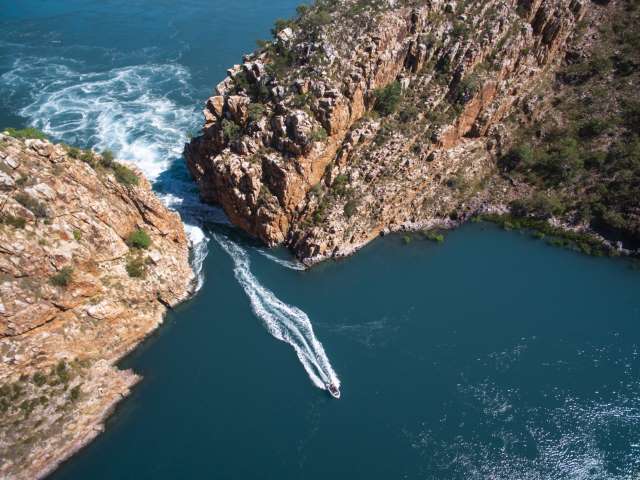 YOTSPACE have announced the new SuperYacht voyages for the 2021-2022 season, including custom built itineraries and new ways for travellers to experience remote Australian destinations. One of the highlights for the season is the Phoenix One voyage, which will explore the Northern Section of the Great Barrier Reef and Lizard Island, offering the clearest bodies of water found in the sanctuary, as well as corals and marine life. YOTSPACE also offer five-star cuisine and beverages, as well as a range of water toys including a sea scooter and water skis for some fun before travellers wind down in the upper deck jacuzzi.D
NATURE & WILDLIFE, CULTURAL EXP. New Sunday Island Aboriginal tour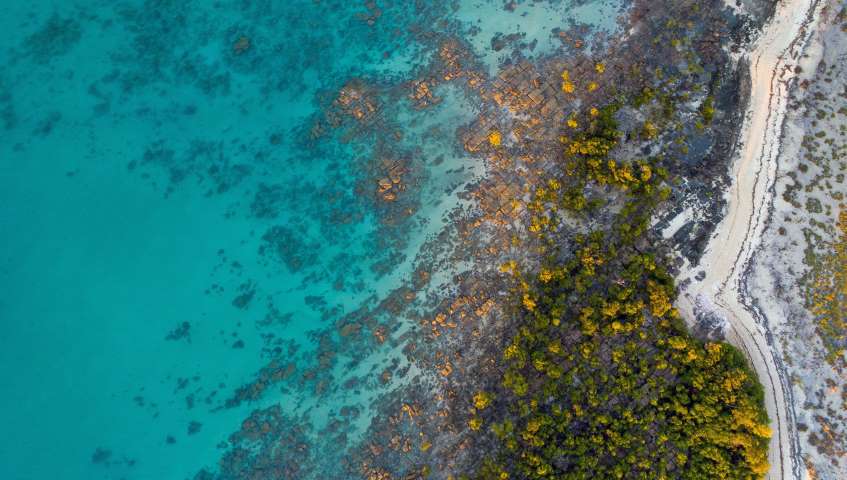 Departing from Cygnet Bay Pearl Farm, guests will join Roseanna Angus to discover Bardi Jawi culture. A Jawi woman whose family lived on Sunday Island during the early mission days, Roseanna will introduce guests to the Dreaming stories connected to Sunday Island . The tours retrace the ocean journey from Bardi Country on the mainland through the network of islands and tidal passages that make up Jawi Country, and through the whirlpools and eddies between Jooloom and Jayirru to learn how these massive tidal currents were used by the Jawi people to hunt, fish and trade. Located 200km's north of Broome, explore tranquil, unspoilt locations and learn about the cultural and environmental significance of the marine reserve. Check out their website for more information.
NATURE & WILDLIFE Echidna Walkabout + Exmouth Dive & Whalesharks Ningaloo – Island Birds & Whale Sharks Tour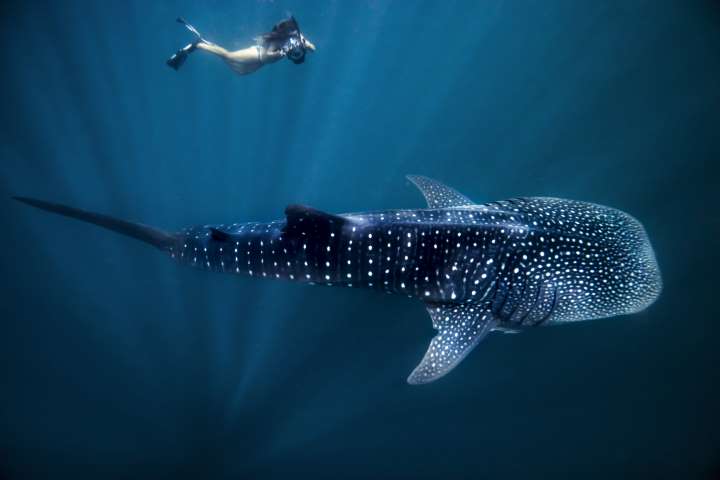 Echidna Walkabout is offering a new eight-day tour, Island Birds & Whale Sharks Tour, where guests will be able to help with wildlife surveys on rarely-visited islands in Ningaloo Reef, swim with Whale Sharks, count endangered rock-wallabies and cruise Exmouth Gulf searching for Dugong. Experiences on this trip include boarding their private vessel to explore reefs, beaches and the hinterlands of the island in Exmouth Gulf where guests have the chance to snorkel or swim amongst the coral. Back on land, guests also get to explore the Cape Range National Park West, home to a diverse array of stunning flora and fauna.