Hotels are ideal for weddings: they usually have space for ceremonies and parties and the ability to accommodate all guests for the night.  
… if you are wildlife lovers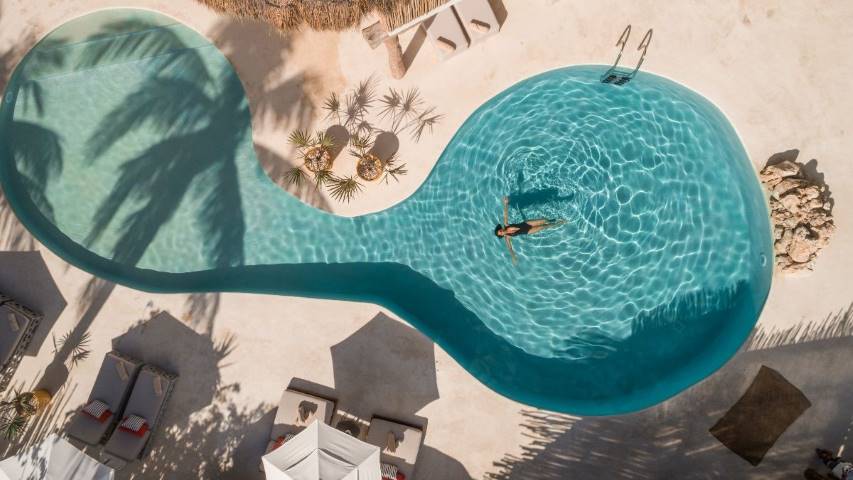 Cassasandra is a boutique resort with 17 rooms and suites designed in a modern, yet rustic style defined by its handmade Mexican and Cuban interiors. This property is set on a colorful Holbox Island which stuns travelers with its unexpected vibrancy combined with a tranquil atmosphere. Outdoor activities include snorkeling and diving, whale shark and dolphin watching.
… if you are a hopeless romantic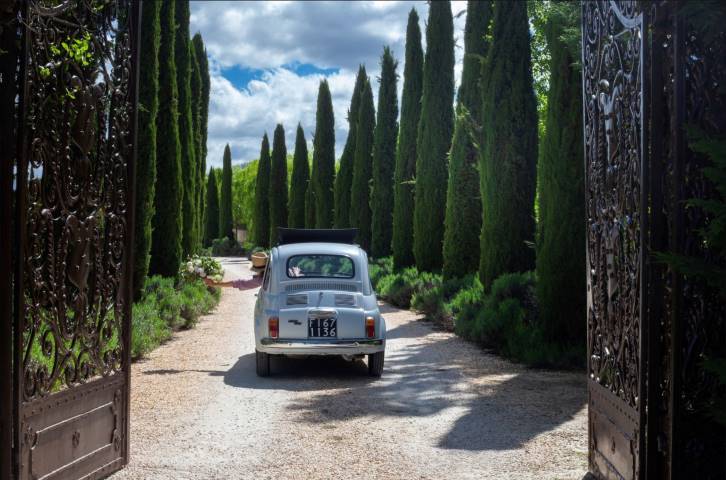 Borgo Santo Pietro is a 300 acres of estate in charming landscapes of Tuscany with 22 exclusive suites, three restaurants with open-air dining options, and an exceptional holistic spa. With its picturesque surroundings, Michelin-starred food and open spaces for walks and parties this hotel is just a perfect choice for the most memorable day of your life.
… for fashion lovers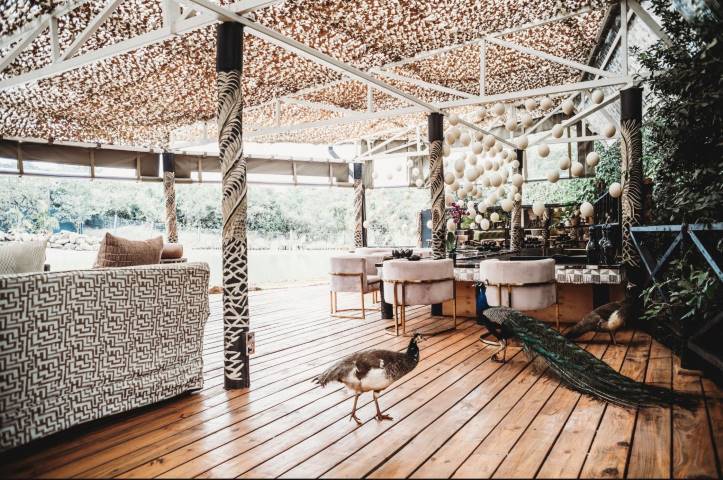 Eden is a beautiful and private Kenyan retreat surrounded by lavish nature. This family hotel designed by a famous fashion designer Anna Trzebinski is a perfect destination for an intimate wedding among your loved ones.
… for the robinsons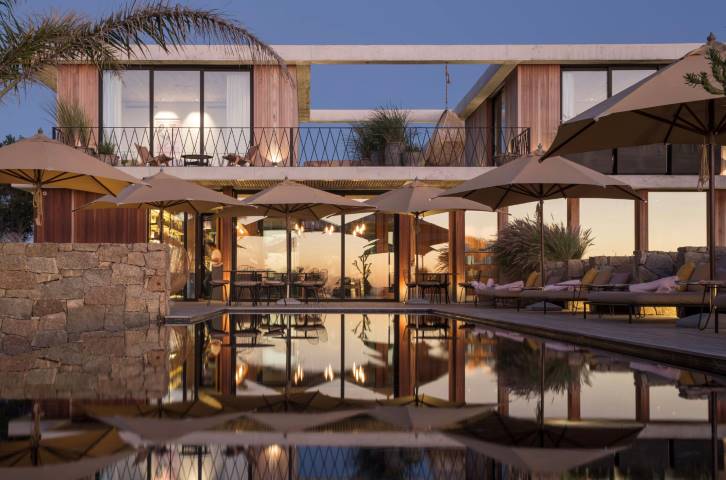 Posada Ayana is an idyllic 8-room hotel in the vibrant Uruguayan town of Jose Ignacio, steps from the famous Mansa beach. It has stunning public spaces with a massive terrace that houses the on-property restaurant overlooking the gardens and the ocean in close distance – what can be better for a small wedding party?
Art and design are the epicenter of this family-run property, which will unveil the first freestanding James Turrell's Skyspace in South America in November 2021.