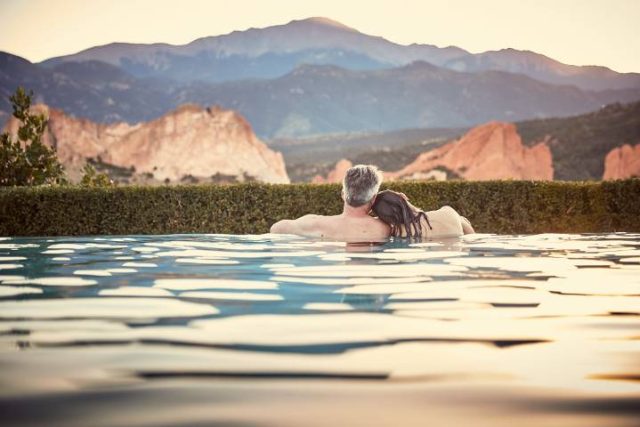 February's inaugural wellness retreat at STRATA Integrated Wellness and Spa within Garden of the Gods Resort and Club in Colorado Springs will guide guests through an immersive journey of self-exploration and elevated mind-body experiences.
The retreat offers an opportunity for wellness seekers to escape to a centuries-old iconic natural setting amidst Garden of the Gods Park with the primary intent of self-care and self-love.
Four-day, three-night wellness stay
All main meals and various snacks included (alcohol and addition meals will be a separate charge), with most meals served in a group format
Integrated SPA, MED, and FIT experiences and workshops
Two wellness services
Two spa services
Experiences in nature
Wellness amenities and activities
Personalized Intake Discovery Call
Custom wellness programming
Follow-up support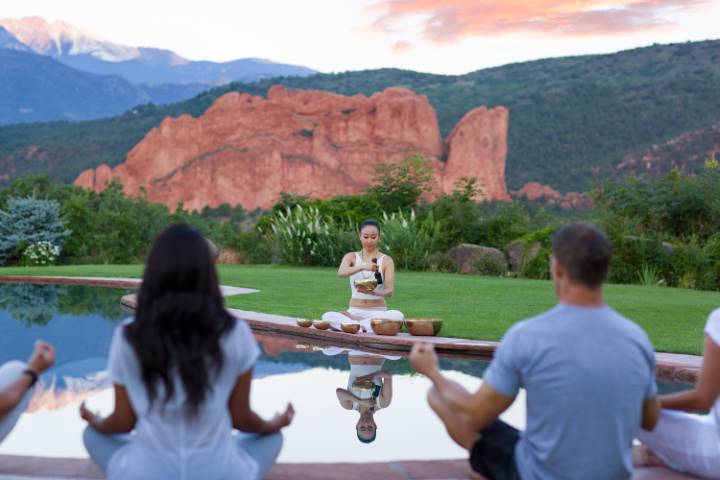 View the comprehensive retreat itinerary here.
Interested individuals may reserve the retreat online here.