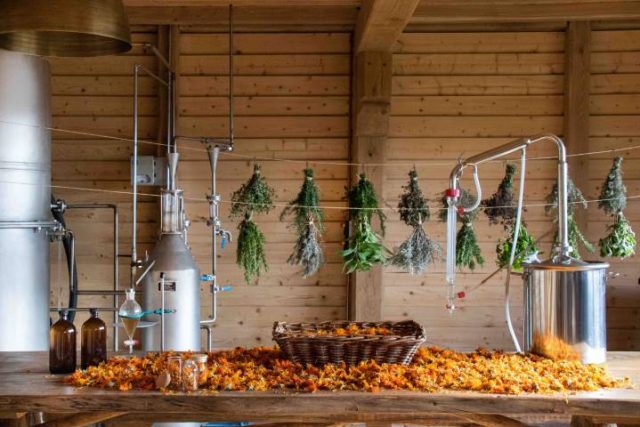 October 8th and 9th – Engage and Empower Your Olfactory Senses
Borgo Santo Pietro has prepared a weekend of activities dedicated to teaching about the physical and emotional effects of essential oils. An aromatherapy workshop run by our expert aromatherapist Lindsay Woodman, who will provide participants with the knowledge and skills to understand how the body reacts and benefits from essential oils, and to combine the perfect blend for their home use.

Jeanette Gron Thottrup, owner and founder of Borgo Santo Pietro and Seed to Skin, says…
"Nobody knows more about essential oils and their healing power than Lindsay"
Apart from being a world reknown aromatherapist, Lindsay is also a natural perfumer and examiner for the International Federation of Aromatherapists for over 20 years. Lindsay is a genuine font of incredible information on the topic of aromatherapy, and how it is now more relevant and important than ever, to incorporate Aromatherapy into our stressful lives during these interesting times.
Jeanette adds:
"At the end of the course, attendees will understand how to blend oils, which oils to use for their own needs, and how to go about selecting them, using them and taking care of them so that they remain active and safe."
Lindsay Woodman comments: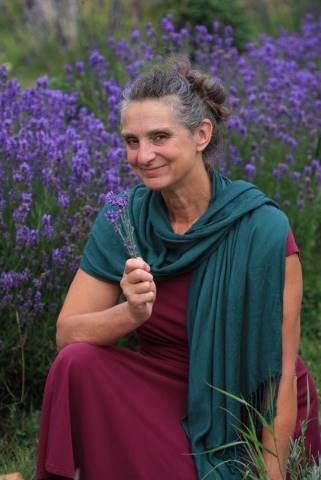 "The workshop will take place at the Herb House on the beautiful Estate at Borgo Santo Pietro. It's here at Borgo Santo Pietro, where we transform the locally grown herbs into oils before they are transferred to the Seed to Skin lab and used in their natural skincare line."
Guests will learn how essential oils effect their mind, mood and emotions. They will learn how to create their own personal blend of essential oils and how the art of Aromatherapy links the healing of mind, body and spirit.
A true revelation of the sense of smell and the importance and relevance to us , particularly in these current times , where sleep disorders and stress are prevalent.
About Borgo Santo Pietro: Born in 2001 from the desire to create a community and share a tan- gible sense of home, where nature and luxury flow seamlessly togeth- er, Borgo Santo Pietro, a luxury five-star boutique hotel and part of Leading Hotels of the World, features 22 rooms and 4 private pool suites decorated with traditional craftmanship and vintage find fur- nishings, 1 Michelin star restaurant Meo Modo, La Trattoria sull'Albe- ro, a holistic spa and an estate of over 300 acres with 300 sheep, 20 pigs, 15 alpacas, 175 chickens, 70 rabbits, 11 acres of herbs garden, 2 acres of vegetable gardens, 1 Herb House, 1 Food Laboratory and new hands-on experiences to nurture the body, mind and soul on another level.