Dryrobe is an innovative new way to stay warm and dry while enjoying outdoor activities. This revolutionary product allows you to quickly change out wet clothes into a comfortable, insulated robe after swimming, surfing, or playing in the snow. It's lightweight and easy to carry around with you wherever you go. With Dryrobe, there's no need for bulky towels or changing rooms; just slip on your Dryrobe and get ready for whatever comes next! Its unique design makes it perfect for any activity that might involve getting wet – from beach days to winter sports. In this article, we'll go over the key features of Dryrobe, and explain why it's a must-have for anyone who loves to spend time in the great outdoors.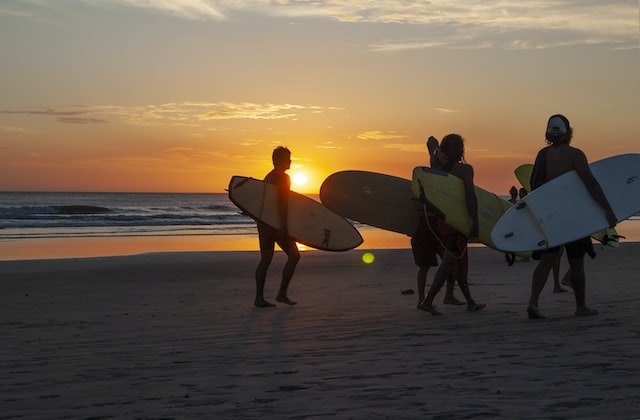 For Surfers
Surfers around the world have been discovering the wonders of dryrobe, an innovative and versatile piece of apparel that can help keep them warm and comfortable both in and out of the water. Dryrobe is a lightweight, waterproof robe that provides protection from cold temperatures, windy conditions, rain showers, and even snow storms. It features a unique design with an adjustable hood to keep the head warm while maintaining visibility for surfers looking to catch their next wave. However, it's important to note that surfers can find many alternatives to Dryrobes that are more suited for summer conditions. These products can provide more protection from the sun while still keeping you cool and comfortable during summer surfing sessions. 
For Winter Swimmers
Winter swimmers are often faced with the challenge of staying warm and dry when venturing into cold waters, but Dryrobe has become a go-to solution for them. This robe is designed to be lightweight yet highly insulating, helping swimmers brave the coldest temperatures while keeping them dry and warm. The adjustable hood also serves to block out any cold drafts and further retains heat. For those looking for even more protection from the elements, there are some Dryrobes that come with built-in flotation devices for added buoyancy in open water.
For Campers
Did you know that Dryrobe has also become popular among campers? This product is perfect for those who are looking to stay warm and dry during their outdoor adventures. It can be worn over clothes or sleepwear, providing additional warmth and protection from the elements. The robe also features a lot of storage pockets, which allows users to store all their necessary camping gear without having to lug around a bulky bag. The hood also helps keep the head warm and protected from rain and snow.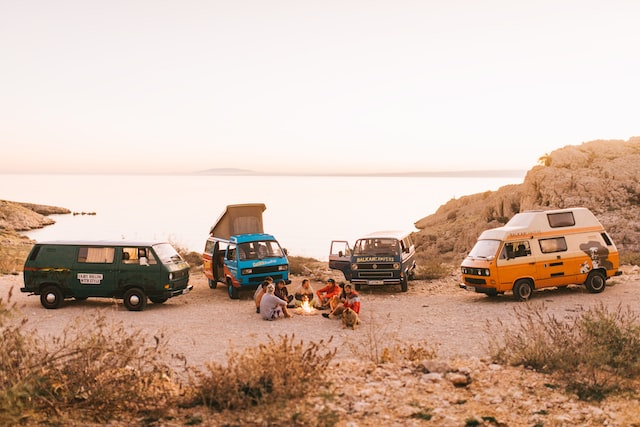 For Hikers
Last but not least, hikers have begun to appreciate the benefits of Dryrobe as well. This product is perfect for those who want to stay comfortable and dry during their hikes without having to worry about bulky layers or heavy jackets. The fleece lining keeps users warm even in cold temperatures, while the waterproof outer layer provides an additional layer of protection from rain and snow.
So, there you have it – Dryrobe is an incredibly versatile and practical accessory that can keep you warm, dry, and comfortable in any outdoor environment. Whether it's surfing, swimming, or camping, this product has quickly become a must-have for anyone who loves spending time outdoors. With its unique design, adjustable hood, and a multitude of storage pockets; Dryrobe truly offers something for everyone. So, what are you waiting for? Get yourself a Dryrobe today and experience the many benefits of this amazing product!