Summer months in Canada are a popular time to pack the bags and take a vacation. But when traveling abroad, the not-so-glamourous parts of travel are something to consider, including layovers. Though long layovers can be the bane of every traveler's existence, there are several pros to choosing this option aside from saving on airfare. Finding a long enough layover lets you add a new city to your itinerary while on the way to your final destination. It's like getting two trips for the price of one!
Taking the five hottest summer travel destinations, Merit Travel has rounded up a list of airport cities that will make you WANT to book a connecting flight, with so much to explore less than a 30-minute drive away.

Roam around in Rome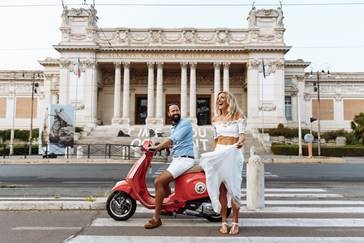 If you have a connecting flight at Fiumicino Airport, it's your lucky day!
Whether you're satisfying your appetite for architecture, art or authentic Italian cuisine, experience everything the Eternal City has to offer during your layover. Hop on a vintage Vespa and wander through the medieval streets of Rome's historic city centre and discover its most famous architectural and artistic wonders. Indulge in the most iconic Italian food during a quick lesson on traditional pizza making at the popular That's Amore restaurant. Or, skip the line to save some time and let an expert guide take you through the Colosseum arena floor, via an entrance once used by Roman Gladiators.
Linger in London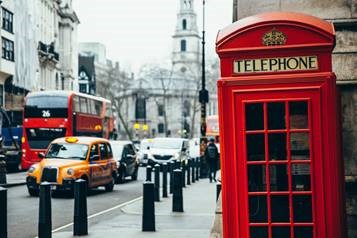 Airport connections at Heathrow Airport are common. Luckily, there's a ton to do, see, and learn during a day trip to the city of London. Make sure to visit FlightsLeaving to find information on scheduled Heathrow departures.
Hop on a double-decker bus for a scenic and informative city tour, take a cruise on the River Thames and enjoy a traditional English fish and chips lunch at a local pub. If you're into history, take a self-guided tour through four of the most magnificent palaces in Central London, learning about and seeing over 900 years of royal history!
Nestle in New York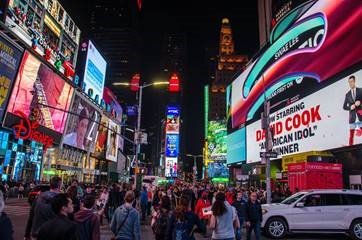 The best part of being in the Big Apple is that it's bustling, fun, and there's something for everyone.
Enjoy the sights in and around Manhattan as you tour the epicenter of New York City at your own leisure or with a local guide. Uncover and indulge in the city's vibrant food culture; spot the most iconic landmarks of the city skyline from on board a harbor ferry (or when you ascend to the top of One World Observatory); and, if you have more time and haven't seen enough, you can always add on a NYC film set tour, or pick up theatre tickets or a visitor pass for access to other city attractions and tours!
Swoon Over San Francisco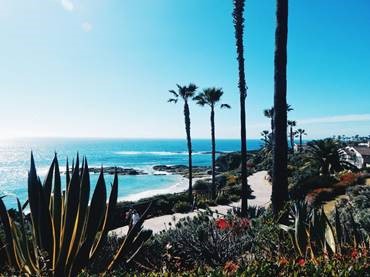 California is beautiful for so many obvious reasons. Though this is a destination on every Canadian's bucket list, those with layovers at San Francisco International Airport are in for a treat! For a short layover, why not keep a classic Cali tradition alive by hopping in a 10-minute cab and stopping at the nearby In-N-Out Burger to enjoy a classic Double-Double and a chocolate shake? If you catch a seat on an outside table, you'll have a nice view of the planes zooming overhead as they take off and land on the nearby runways.
For longer layovers, enjoy a cruise around Alcatraz and hear the intriguing stories of this mysterious island and former maximum-security prison. Travel to the Bay Area's most popular national monument and experience the grandeur of Muir Woods, then spend the afternoon sampling local wine and beer in Sonoma and Napa valleys.

Absorb all of Amsterdam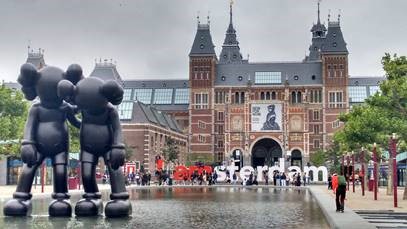 A pit stop in Amsterdam is nothing short of a sweet deal! Hop on a train to the city center in as little as 15 minutes and get ready to have some fun. Take a chauffeured tuk-tuk through the narrow streets and canals of the city; tour the scenic Dutch countryside and stop in windmill villages for cheese-making and clog-making demonstrations; or, if you have more time and haven't seen enough, you can always add on a canal cruise, a tulip garden tour (in season), or visit the Heineken Brewery in Amsterdam!