Getting injured is difficult enough when you're at home. If it happens while you're on vacation, it can seriously complicate things and become a real pain, no pun intended. There are just so many things to consider depending on the kind of injury and the way that it happened. Focus on prevention.
When you're all alone, you're more likely to get stressed and freak out. But don't worry, we've got you covered. Sit back and read our definitive guide to dealing with an injury while away from home.
Having An Accident While Away Can Be Mind Wracking
As mentioned above, a lot of problems pop up when you're injured away from home. First things first, you should go to the emergency room if necessary.
If you're seriously injured, you need to figure out what you're going to do. Will you cancel the vacation and go home? Can you even fly right now? Do you need to stay at the hospital?
And what happens if there are legal issues involved? Will you sue? Are any of the other individuals involved in the accident going to hold you liable?
When something unfortunate happens at home, you're with all of your friends, family members, and doctors. When you get injured abroad, there's a good chance that you're all alone.
Insurance can be a real hassle, that's if you even have it. And insurance loves to find ways not to cover you or jack up your prices. You're away from your doctors and out of network.
One of the best things you can do is to buy travel insurance. Travel insurance will protect you if something bad happens, even if you're overseas. It also covers other kinds of loss. It's designed to work while away from home. So having some will alleviate a lot of your worry.
Legal Issues Will Undoubtedly Pop Up
Hopefully, all the circumstances of your accident are clear and tied up. However, if this isn't the case, you've got some real trouble on your hands. Regardless of who is liable, you'll need to make sure you're not hit unsuspecting. Recovery Law Center deals with this issue all the time and they have provided some helpful advice. Don't just ignore the problem. It won't go away and striking fast is the best road to success.
Sometimes you will want to file a suit. Sometimes, even if you aren't liable, the other parties will take you to court to milk the situation. In either instance, you'd better be ready.
At other times, you may feel as though you are ok and don't want to sue the liable parties. Only to find out later that your injury is more severe than you suspected, or the bills start rolling in and you realize it shouldn't be your burden to go bankrupt over someone else's mistake.
The answer to all these situations is the same. Lawyer up.
Make Sure You're Covered Before You Head Home
You need to make sure everything is in order before you head home. It's extremely expensive and wasteful to travel back to the place of your injury.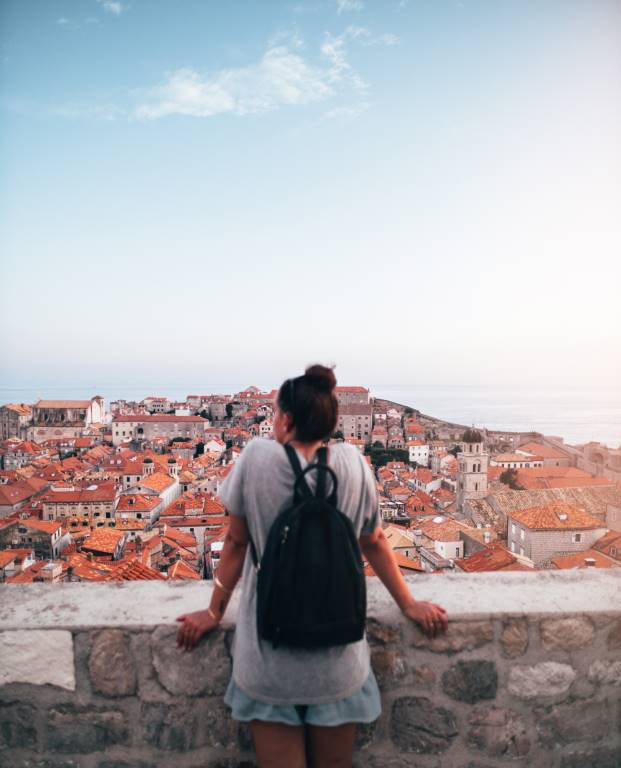 There're a few things that you need to check off your list before boarding that flight home:
Medical records
The names and numbers of your attending physicians on location
Names, addresses, and phone numbers of all parties involved
A power of attorney, or lawyer if necessary
Evidence
Having each of these things can save you a lot of time. Your medical records are particularly important. Depending on where you were injured, they may not digitize their records and you might need to wait weeks or a month for them to come by snail mail.
A power of attorney seems like an extreme measure. But it isn't. If there is legal action and you live far away from the injury location, you may have to fly back or face a suit in your absence. If that place is in Hawaii, it's not a cheap trip and your health may not be up to snuff for the trip.
Keeping These Things In Mind Will Return Results
There's a lot to consider, but we've done the thinking for you. The biggest issues surrounding a vacation injury are real pain and need to be handled correctly if you're to recover back to 100%.
A patient care, medical notes, rehabilitation, liability claims, negligence suits, and a lack of a medical caretaker are all big issues to consider and some of them will inevitably rear their heads if you have a serious vacation injury.