With 2020 in full swing, many travellers are planning their annual vacations to destinations near and far. Perhaps also weighing on the mind of some of those travellers is how to keep on track with their health, wellness and self-care routines when daily routines change, tempting new foods and trendy cocktails are on tap and leisure time overflows. VoX has rounded up some of the best destinations that encourage finding balance on vacation rather than overindulgences.
Holistic Healing in the Berkshires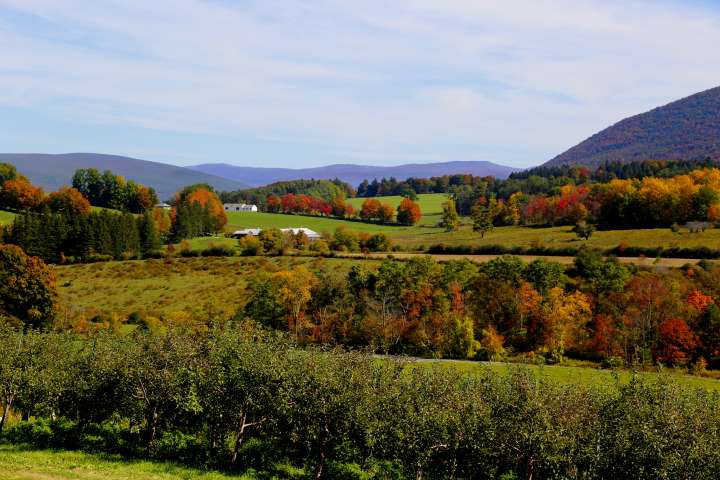 The rolling hills of the Berkshires in Western Massachusetts are the perfect backdrop for a health reset. Here you'll find one of only four Canyon Ranch properties in the United States, Canyon Ranch Lenox. The Canyon Ranch brand strives to empower people to live healthier, longer, more joyful lives through fitness, nutrition, stress management and integrative wellness and this iconic brand will celebrate 40 years in 2020. Along with plenty of physical fitness classes to choose from, the Lenox location offers up an impressive lineup of metaphysical offerings including acupuncture, clairvoyant readings, sleep enhancement, soul searching, tarot card sessions and more. Click for more information on Massachusetts.
---
Detox from your devices in Costa Rica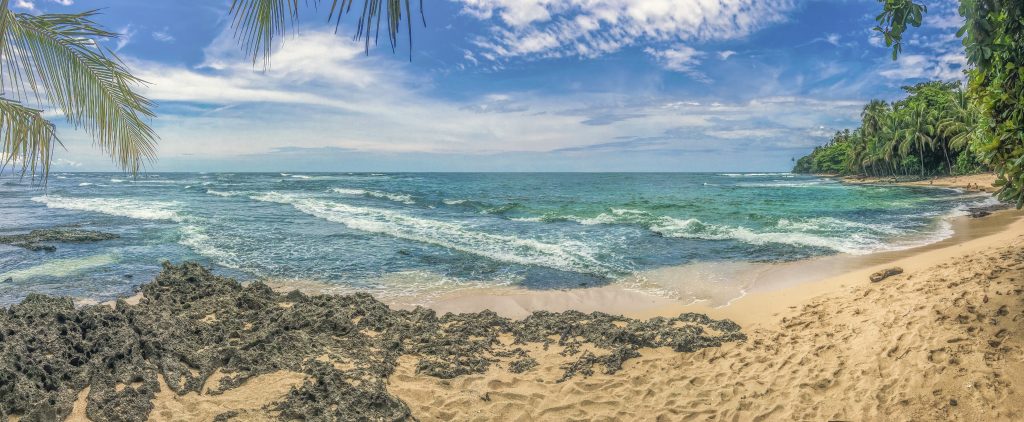 Visitors can immerse themselves in the Pura Vida lifestyle that Costa Rica is known for in the quaint, easygoing town of Puerto Viejo, located on the Caribbean coast. The laidback vibe of Puerto Viejo is reflected in the modern luxury of Hotel Aquas Claras, where guests can expect limited inclination to log in to their emails. Reset with daily morning yoga in the stunning Casa Gandhi pavilion, which also proves to be an ideal spot for mindful meditation practice with background music provided by a wide variety of exotic birds. When the temperature rises, a refreshing dip in the pool surrounded by a tropical oasis of flora and fauna is called for. Outside the resort, Cahuita National Park provides a perfect backdrop for forest bathing and soaking up mother natures energy, with jaw-dropping views of tropical jungle fronted by idyllic beaches found around each corner of the trail. Click for more information on Costa Rica.
---
Body and Mind Boot Camps in Florida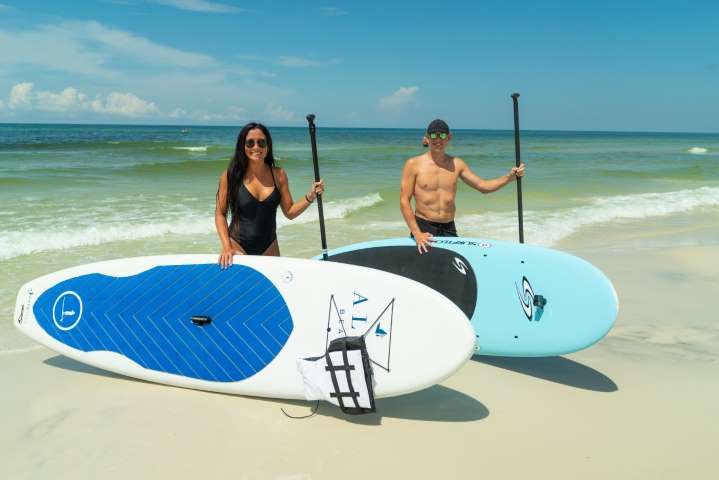 Known for its vast beaches and massive theme parks, Florida is increasingly offering more alternatives in the form of wellness retreats for people who would rather have a downward dog than a beachside umbrella drink. From St. Augustine to Key West, activities range from hardcore boot camps and yoga on the beach to daily meditation and aromatherapy workshops. At the Vita Boot Camp, a fitness retreat held at The Seagate Hotel & Spa in Delray Beach, guests can take advantage of a wellness program that consists of daily beach boot camp classes, core balance exercises, mixed in with kickboxing, belly-dancing and yoga. A good five hours a day of workouts, it also offers personal trainers and a spa treatment. Getaway Fitness, which takes place at the Opal Sands Resort in Clearwater Beach, offers a structured routine from 7:30am to 2:30pm, whereas fitness destinations such as the Carillon Miami Wellness Resort in Miami allow guests to pick from more than 40 fitness classes each day and set their own schedule. But not every wellness retreat in Florida features such rigorous exercise. Many destinations offer beachfront yoga classes, including Yoga on the Beach in Key West. Click for more information on Florida
---
Harnessing the healing power of water in Germany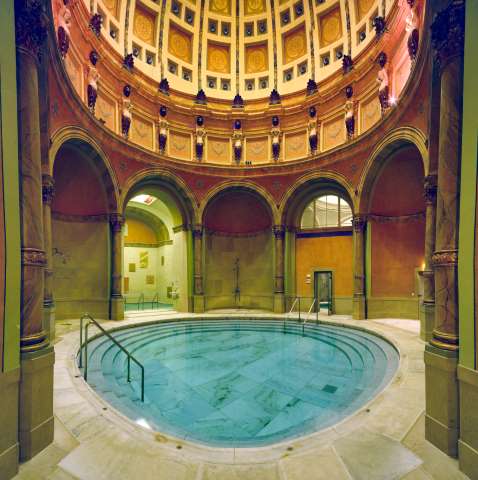 The hydrotherapy spa culture found in Germany has a storied history beginning with its adoption from the Romans, who used the mineral waters as a form of hydrotherapy when returning from battle. Today, Germany has one of the most comprehensive spa cultures in Europe with health resorts dotted throughout the country, which use the power of water to alleviate complaints. The elegant spa resort of Baden-Baden features a total of twelve thermal springs with therapeutic powers that remain undiminished today. Spa visitors can bathe in the restorative water to alleviate a variety of complaints including cardiovascular, rheumatic and joint disorders, although metabolic ailments and respiratory conditions also reap lasting benefits. Bad Reichenhall in the healthy heart of the Alps has a rich, 150-year history as a health spa and enjoys a magnificent mountain setting in the far south-eastern corner of Germany. The natural secrets of its success are saltwater, mud and a stimulating climate to make it the perfect destination for a relaxing break. Click for more information on Germany.
---
A secluded oceanfront retreat on Hawaii's unspoiled island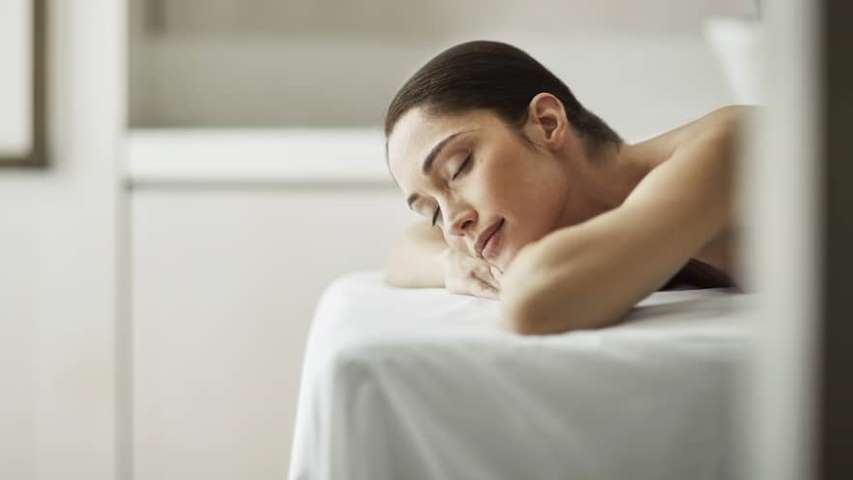 The intimacy and seclusion of Lanai provides the perfect setting for a peaceful, healing retreat. Unique to the Hawaiian market, the all-inclusive Four Seasons Hotel Lanai at Koele, A Sensei Retreat offers fully customisable, science-based programming for mind and body, including meals by the new-concept Sensei by Nobu. The resort will focus exclusively on wellness retreats, offering a comprehensive and fully customisable program tailored to individual needs. Spend your days at Four Seasons Resort Lanai lounging by lagoon-style pools, strolling through botanical gardens, reconnecting body and spirit at Hawanawana Spa, and savouring Japanese cuisine at cliff-side NOBU LANAI. From the rugged uplands to the aquatic sanctuary of Hulopoe Bay, the opportunities for adventure – and relaxation – are endless. Click for more informatin on Hawaii.
---
Dive Deeper into relaxation on Sanibel Island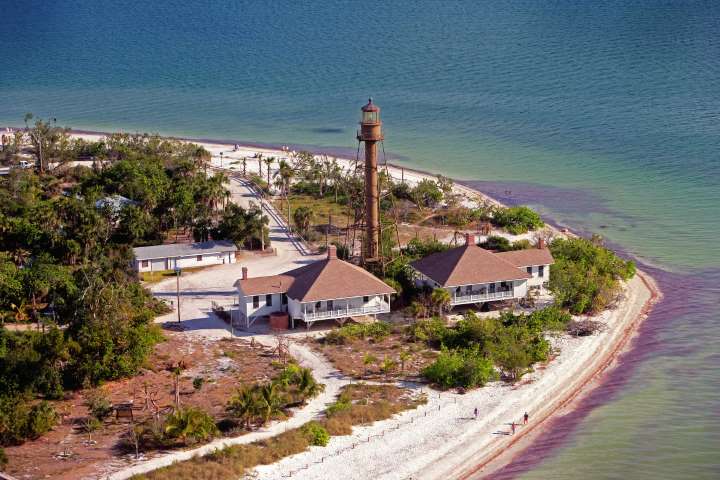 Isolated, shell-strewn beaches, miles of untamed mangroves and small shops create an air of seclusion on Sanibel Island. Yet, even when surrounded by boundless tranquil beauty, some may need a little extra help unwinding. At Sanibel's Day Spa, privacy and pampering go hand in hand – from an onsite oxygen bar and hair salon to an immersive Vichy shower, which further distinguishes this truly revitalizing experience. Want to do a bit of good for the world while getting pampered? Sanibel local Army Sbarra opened Spatini Teabar Organic Spa & Hair Lounge in 2009 with the goal of providing environmentally friendly, affordable hair and salon services with a distinctly island vibe. When it's time to delve deeper into the island spirit, Sanibel's selection of boutique spas has just the trick. With more spa options than your average town, spread over a cozy 33 square miles, it's clear that relaxation is priority number one on Sanibel, so kick back, relax and see for yourself what makes this island such a special place.
---
Rest up on a 'Slow Travel' trip to St Vincent and the Grenadines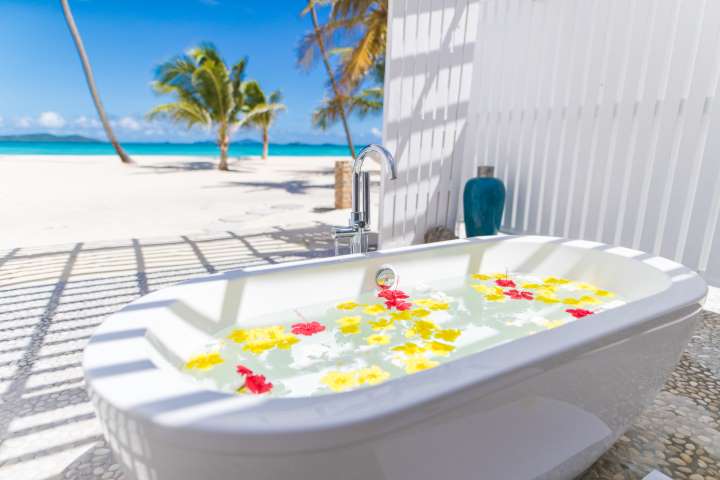 The Slow Travel trend places importance on taking time to enjoy a destination at a slower place, rather over-scheduling each day. Palm Island in the Grenadines, a private island and Wi-Fi free resort in the Caribbean, is the perfect place to hit pause. As soon as you arrive at this all-inclusive, luxury property everything is taken care of, leaving you to focus on rest and relaxation. Enjoy white sand beaches and crystal-clear waters and really slow it down with a massage at the Palm Island Spa which is within earshot of the ocean's soothing waves. Click for more information on St. Vincent and the Grenadines.
---
Miraval Brand Takes A Texas Twist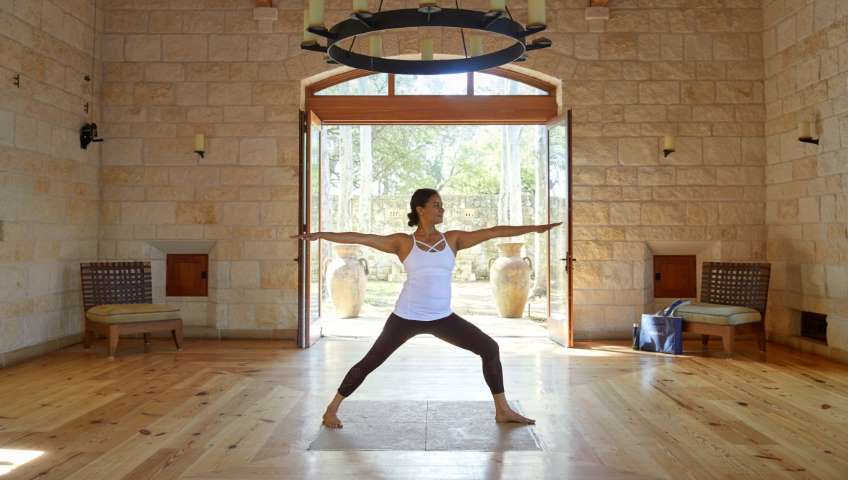 The internationally acclaimed Miraval spa and wellness brand has come to Texas, opening Miraval Austin last year. Set on 220 acres of picturesque land overlooking Lake Travis, Miraval Austin is the brand's second wellness resort to open outside of its flagship property. Those seeking inner peace can enjoy a variety of yoga and meditation practices such as Crystal Meditation which aligns the body with the energy of the earth and Qoya, a women's movement practice that combines yoga, breathwork and intention setting. Miraval Austin also boasts a 20,000 square foot Life in Balance spa, with 30 treatment rooms, a spa pool, relaxation rooms, salon sauna, steam room and spa retail boutique. A highlight treatment is the Wild Harvest Herbal Healer, a celebration of nature and community in which guests pick herbs from the on-property farm to be used in a luxurious massage. Click for more information on Miraval Austin.