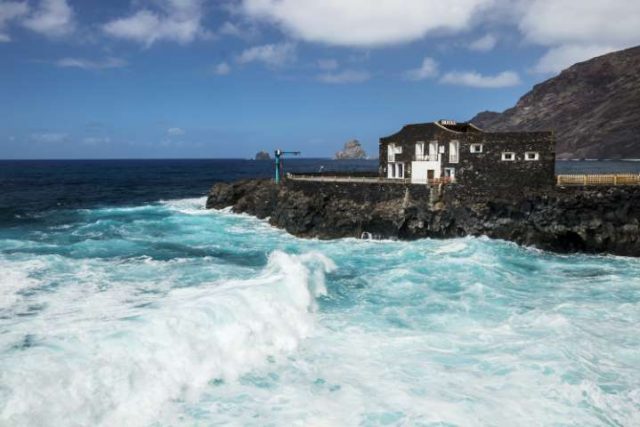 Hotel Puntagrande has recently unveiled its new suite, which is set to be the hospitality jewel of El Hierro and the Canary Islands.
Sitting on a tongue of lava rock, surrounded by the ocean and amazing seascapes, Hotel Puntagrande is one of the smallest and most exclusive facilities in the world of hospitality. It is featured in the Guinness Book of World Records as the world's smallest hotel. Its size, dramatic location, and its history make it a truly unique boutique hotel at which to stay.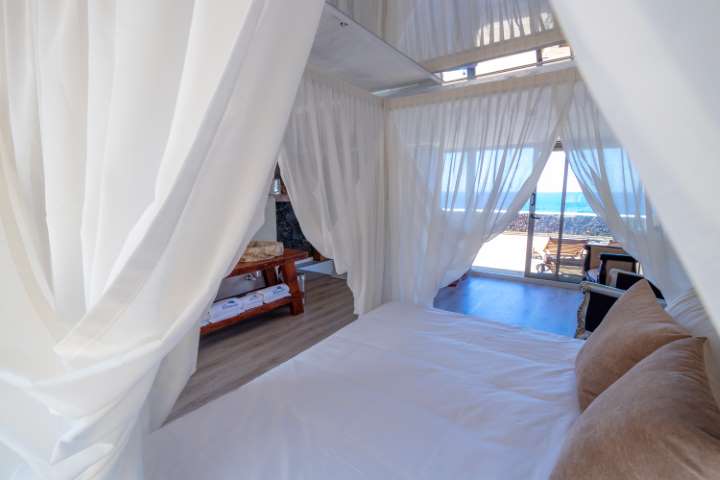 The new suite has been designed as the ultimate experience for a luxury escape into nature, and made with natural materials such as lava stone, wood, and glass. The accommodation stretches to 150 square meters, including two large private terraces with solariums and a stunning view, both ocean-side and mountain-side.
Authenticity, transparency, and privacy are the concepts that inspired the creation of the new suite. The shower—for two people—is in teak wood, one of the finest and noblest types of wood in the world, while the two sinks were made from fossil wood. Above the four-poster bed is a large skylight, a private observatory that is perfect for stargazing. A bottle of champagne and fresh fruit are served in the suite to welcome guests.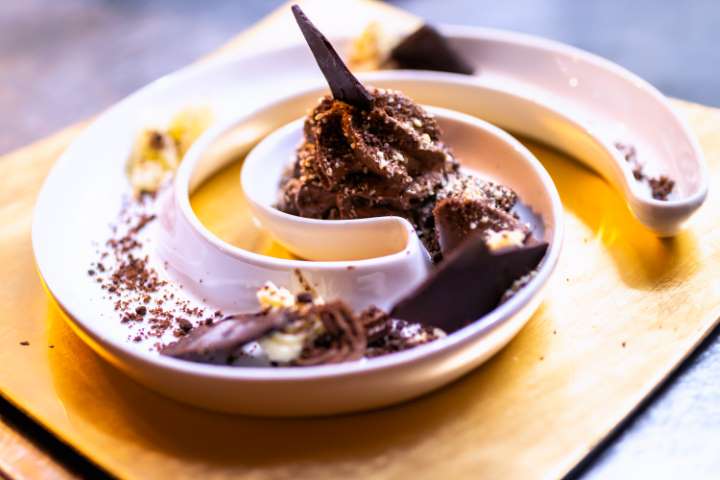 There is no TV at Hotel Puntagrande but guests can tune in to the soundtrack of the rolling Atlantic instead. "This place is an authentic expression of unspoiled nature, directly connected to its deepest energy, you are literally lulled between the ocean and the stars," says the owner, David Nahmias. "Here you can enjoy a natural richness that satisfies the most demanding souls."
Among the many travelers who stayed at Puntagrande, attracted by the beauty and mystical energy of this unusual place, famous guests are to be mentioned, such as the Spanish Royal Family and the great Canarian artist-architect César Manrique.
Secluded away in a paradisiac spot, the hotel—and the new suite—promises to deliver an unforgettable, once-in-a-lifetime experience.
For more information visit hotelpuntagrande.com.