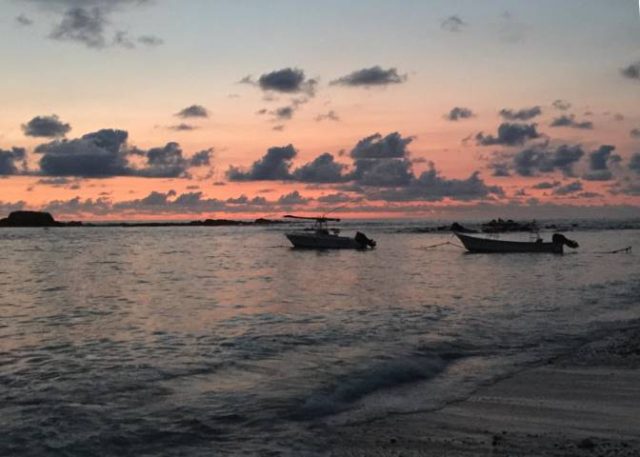 Located on Mexico's Pacific Coast, Riviera Nayarit is the perfect destination for travelers looking to escape the hectic day-to-day routine and cold fall weather to warm beaches and the slow pace of nature. October is the end of the rainy season and the ideal time to visit with few crowds, visitors can catch a glimpse of turtle nesting season as well! Nestled between the stunning Sierra Madre Mountains, Riviera Nayarit is home to traditional coastal towns, diverse wildlife, resort areas with stunning beaches, and a jungle atmosphere.
Upcoming Events
International Gourmet Festival – November 12 – 21, 2021.
This delicious event brings together 56 renowned chefs from around the world and 28 local restaurants to showcase thrilling spins on international and traditional Mexican cuisine for a delicious gastronomic experience. Some of the participating restaurants are Blanca Blue, Bocados, Divum, Eden, Hector's Kitchen, Pacifico Beach, Tukipa, and more. Visitors can hop around participating restaurants to enjoy an incredible tasting menu or gourmet dinner a la carte.
Special nights include the Gourmet Safari, Cooking Class with Thierry Blouet, Gala Table, the Wine Festival, and more. Foodies also have the opportunity to hear directly from some of the most outstanding chefs from the international gourmet scene at the Chefs Talk Show 2021 on Thursday, November 18. Chefs will discuss the gastronomic trends around the world and provide an insight scoop into their careers.
For the festival programing, more information, and to purchase tickets please visit, https://festivalgourmet.com.mx/.
Punta Mita Gourmet & Golf – December 2 – 5, 2021.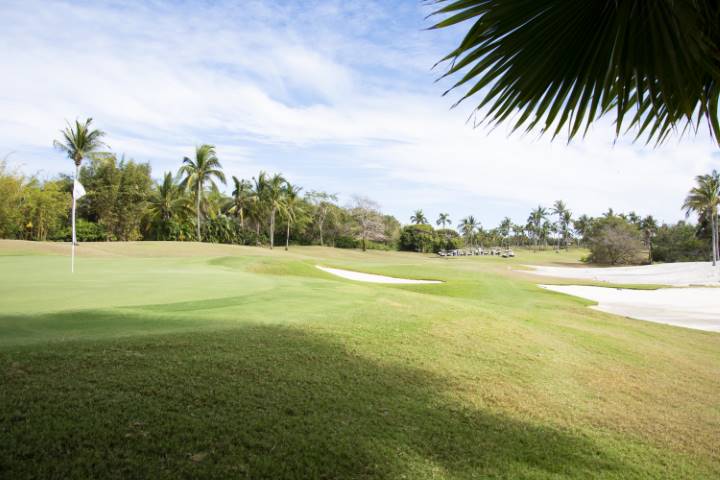 Participants from around the world fly in to enjoy local and international cuisine, the best wines, tequila, mezcal, and world-class golf.
Golf-aficionados can explore the two golf courses in Punta Mita designed by the legendary Jack Nicklaus, which offer beautiful ocean views and world-class game play – Pacific Golf Course and Bahia Golf Course. After a thrilling day on the course, guests can enjoy the food of renowned chef's Abraham Salum, Felipe Armenta, Gaby Ruiz, Sylvain Desbois, and more.
For event programing, more information, and to purchase tickets please visit, http://puntamitagourmetandgolf.com/es/.