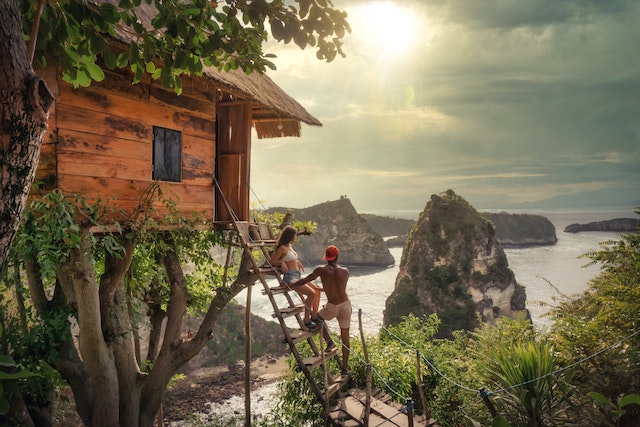 Traveling around the world and experiencing things you've never seen or done before is something everyone should do at some point in their life. Planning a trip like this can be daunting at first but once you make the decision to travel you won't have any regrets. There are lots of different ways people like to travel, but backpacking is thought of as being the best way. Here are some of the reasons why people love to make the most of summer and choose to backpack whilst traveling.
It's Cheaper
This is probably the most important reason people often choose to backpack. You don't have to spend lots of money on expensive hotels. This means that you get to keep your savings and spend it on things like visiting new locations and experiencing new cultures. It also means you can go on longer holidays which aren't cut short by running low on funds. You will find that you can have just as much if not more fun without having to spend a fortune on fancy hotel rooms.
You Learn to Live with Less
When you choose to go backpacking you can only bring whatever fits in your bag. This means that you have to take only the essentials and leave everything else at home. You will learn to live with less and appreciate that you don't need most things in your life to live comfortably. When you get home you feel more appreciative of all the extra things that you use in your daily life.
You Become a Pro Packer
Packing is a skill that takes time and practice to get good at. Whilst backpacking you will be packing and unpacking your things many times and will start to become a pro at fitting everything into your small bag. The next time you go on holiday you will have no problem packing all of your essential items in without breaking the zip.
No Time Constraints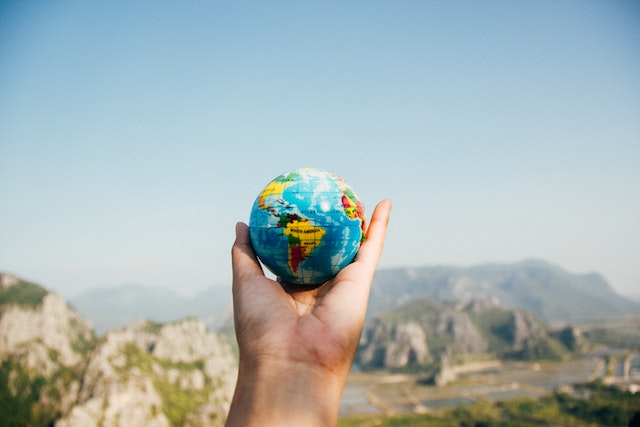 One of the best reasons why backpacking is so much fun is that you aren't stuck to strict check-out times and return flights. If you realize that you are enjoying a city so much that you'd like to stay another night then it is no problem at all. If you meet new friends that recommend another place to visit then you can simply add that to your schedule and be somewhere completely new the next day. The world really is your oyster whilst backpacking so what are you waiting for?
Less Shopping Sprees
This is somewhat obvious but if you only have a small backpack with you then you won't be able to go on large shopping sprees as there simply isn't any space for the extra purchases. This means that you'll save a lot of your money that you can use for experiences instead of more clothes that you don't need.
Exercise
If you are worried about losing your fitness whilst going on holiday, you most definitely will not need to worry about this whilst backpacking. Carrying all of your essential items on your back as you visit new places will keep you in good shape. You'll do a lot of walking as you explore new places and get plenty of exercise during your time away.
You'll Make Lots of New Friends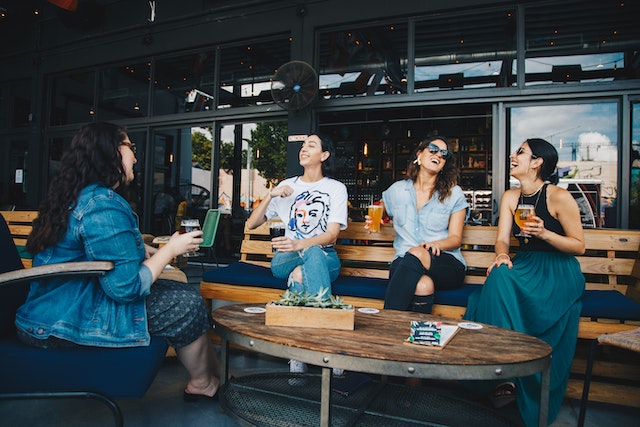 The best part of backpacking around the world is meeting all of the other backpackers with the same desire to explore new places. You may have similar interests and make new friends that will last a lifetime. You will meet people from different parts of the world and you might even have people joining you on your next adventures.
The Stories
The experiences and people you meet will be something that you will cherish for a lifetime. You will make some of the best memories whilst backpacking around the world and have amazing stories to bring back home to share with your friends and familiy. The kind of stories that come from backpacking are very unique and you won't be able to create the same memories if you decide to travel a different way. So what's stopping you now, book your next trip away and make sure you decide to go backpacking. You will not regret the decision and will be itching to book your next adventure as soon as you get home.