With culture widely celebrated and diversity amongst this nation's terrain, the south Asian country of India has become a growing tourist destination for the world's travellers. If you find yourself here, be sure to check out Bangalore, the one-stop-shop city for food, shopping, business and relaxation. As one of India's megacities, Bangalore has a bit (or a lot) of everything including a thriving film industry, a roster of notable cricketers and teams, and a booming tech economy, earning it the title of 'Silicon Valley of India'.
To get to the heart of this metropolis, Booking.com, the global leader in connecting travellers with the widest choice of incredible places to stay, conducted a study asking international travellers to share what they love most about Bangalore.*
Shopping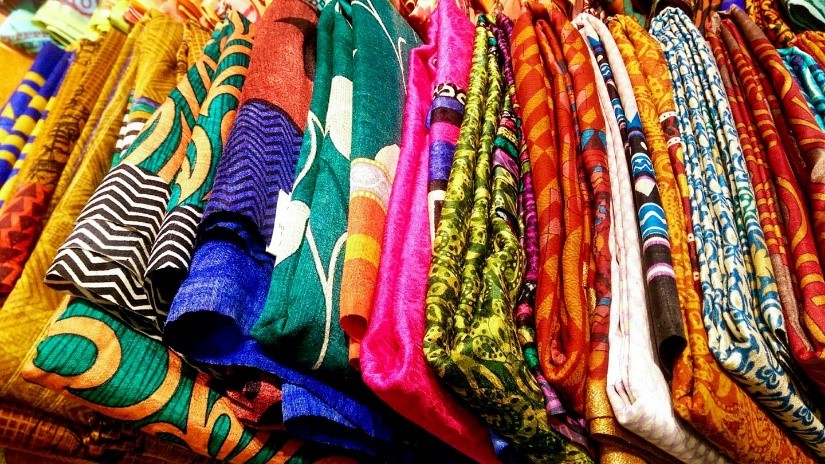 Silk saris on sale in the Bangalore shopping district

Bangalore's gigantic shopping areas like Brigade Road, sell the sandalwood carvings and silk embroideries that Bangalore is known for, as well as designer labels from the world's top fashion houses. Leave the all-black outfits at home when visiting this place. Like 49% of Canadian travellers, the bright colours of Bangalore's local culture may inspire you to change your personal style while on vacation.
Travellers in search of up-and-coming designers can take the 30-minute drive north to Bannerghatta Road. Here you'll find 'Grasshopper', a revamped industrial warehouse that showcases new designers and houses a contemporary art gallery and restaurant. When you're all shopped out, relax in a comfortable room at the nearby St. Mark's Hotel.
Food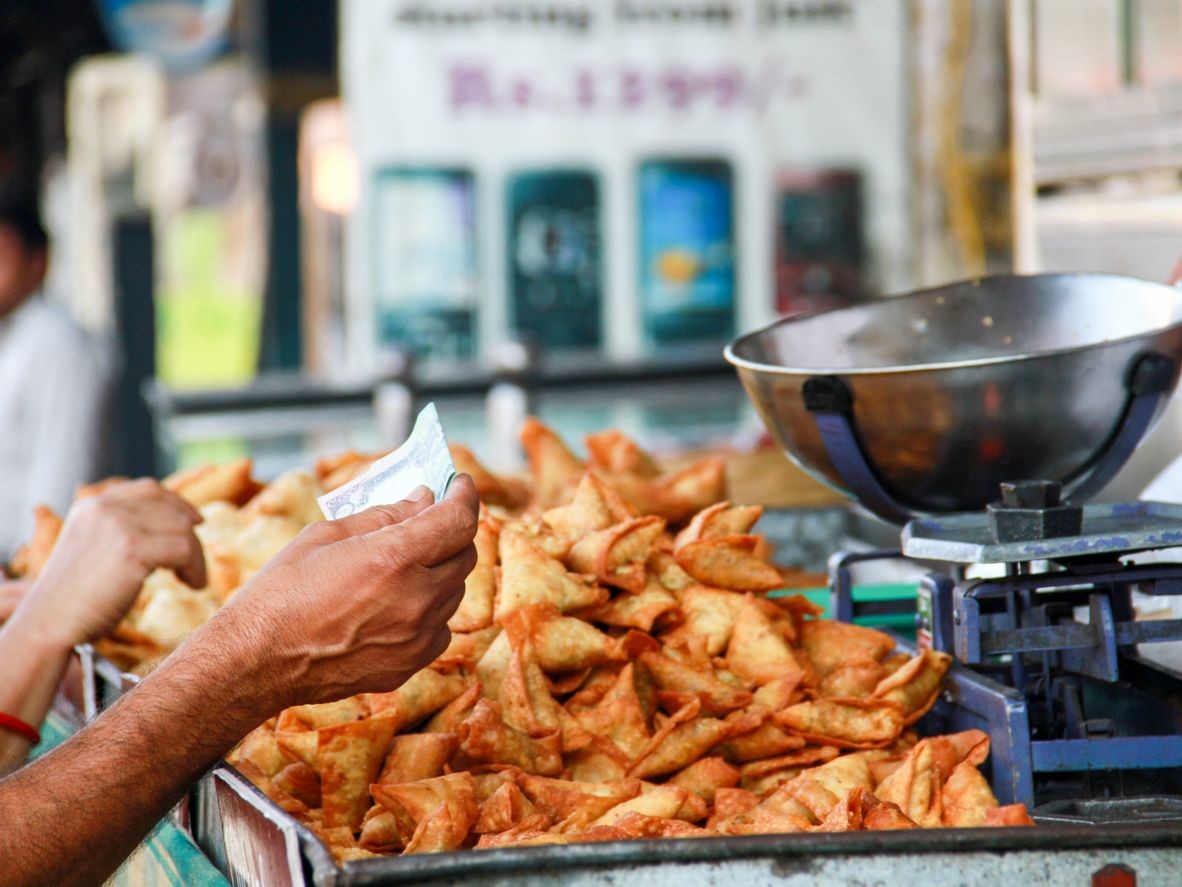 Lamb samosas on sale at a stand-and-eat food stand

This one is a given. With India being the motherland of samosas, butter chicken and naan bread, it's no surprise that travellers are flocking to Bangalore for a taste of their traditional fare. Bangalore has a varied and exciting culinary scene, with restaurants, cafés and food markets to suit all tastes. Unsurprising for an Indian city, Bangalore has some of the best vegetarian food in the world. Small stand-and-eat food stands pepper the city, with tall round tables for diners to eat their fill of spicy dosa pancakes and deep-fried vada – a kind of savoury donut.
There are plenty of options for European cuisine too, with a growing French and Italian gastronomic scene proving particularly popular. For a special take on local delicacies, book a stay at The Gateway Hotel, known for its home-style dishes.
Business
Bangalore's 'Silicon Valley' status comes in part due to the city's position as India's largest IT services exporter, and its popularity among tech start-ups.
This boom in industry has benefitted both business and leisure travellers, with luxury business-orientated hotels and a diverse range of restaurants geared towards the international community. Don't worry about losing connection while here, another benefit of the boom came in 2014, when Bangalore became the first Indian city to have a 4G mobile network.
Friendly people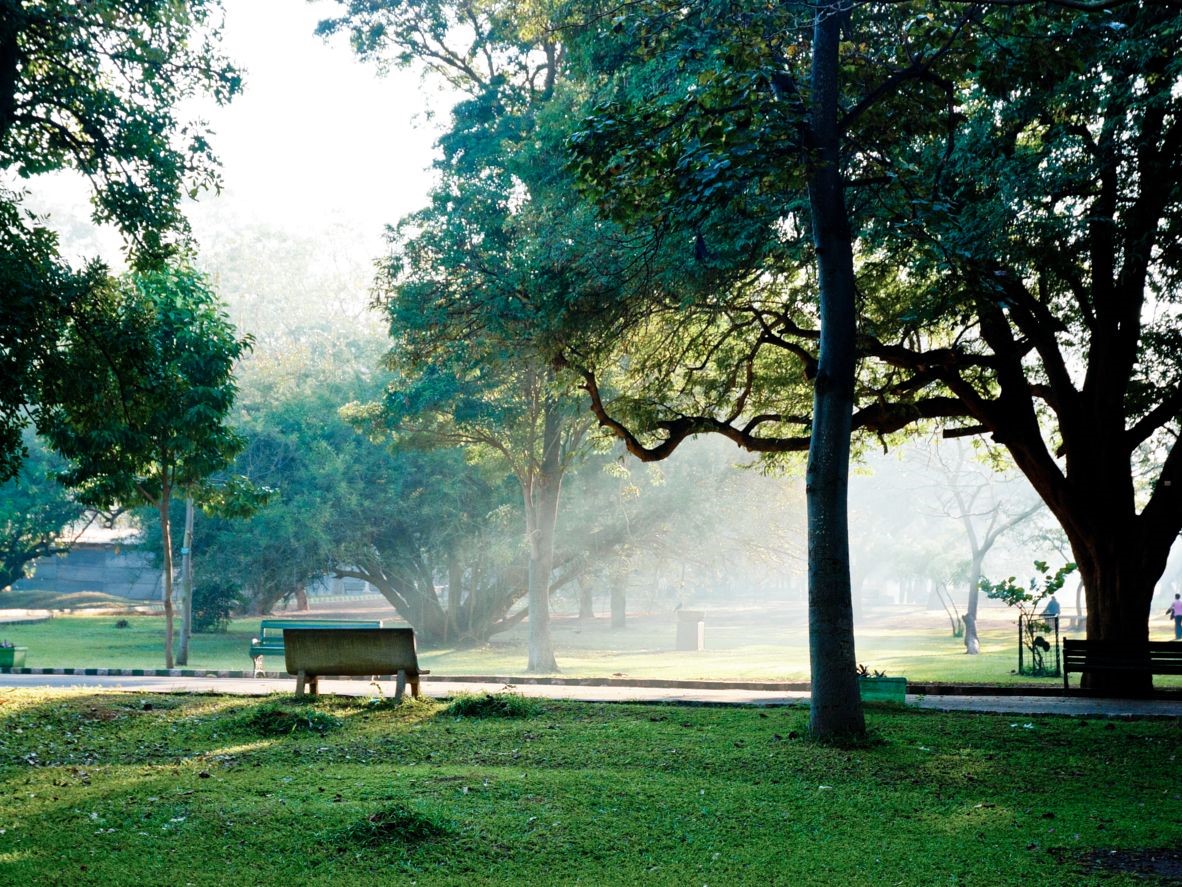 The historical Lalbhag Gardens

Our travellers particularly endorsed Bangalore for its friendly people. While the city's diverse community and globally-focused tech companies do a lot to create a welcoming atmosphere, the sociable nature of Bangalore's residents can also be seen in the design of the city.
Once known as the 'Garden City of India', Bangalore is full of parks, gardens and green spaces specifically designed to encourage spontaneous socializing. While fast-developing industry has slightly encroached on Bangalore's green reputation, the city's cricket and football-obsessed residents can often be found starting up impromptu games.
Relaxation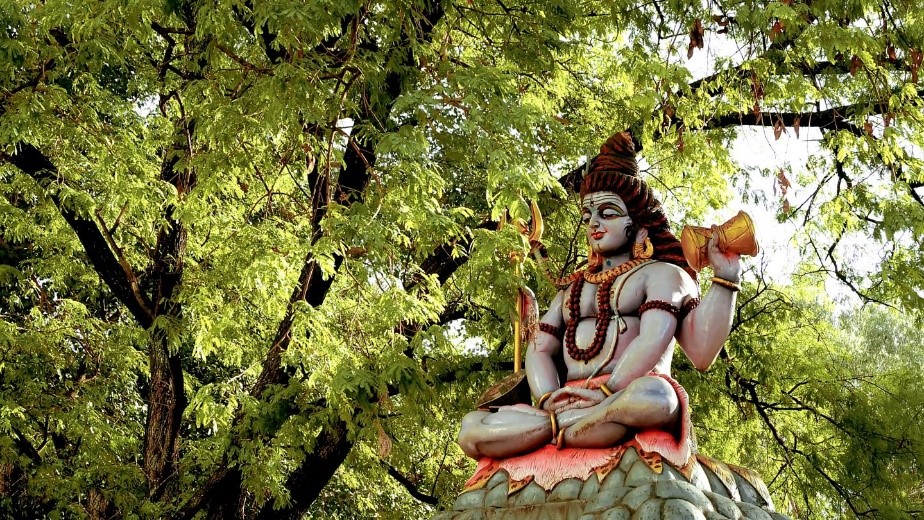 A statue of Lord Shiva meditating
Bangalore's beautiful parks provide plenty of spots for relaxation and reflection, but there are other options for travellers who've spent busy days sightseeing.
Once you've explored the city's many temples and palaces, return to a luxury hotel like Taj West End or The Leela Palace Bangalore to put your feet up. Spas, steam rooms, saunas and onsite massages are staples among Bangalore's high-end hotels.
** The data scientists at Booking.com looked at the activities most endorsed in Bangalore by international travellers. This is part of a series looking at The top 10 trending destinations for 2018.