When it comes to Macau, there is no place to replace it. It is the gambling center of the world, but other things will take your breath away. From the areas past to the magnificent casino industry it has, Macau is a gambler's dream. It is called Asia's Las Vegas, and given that it is ion Asia, it has been a motivation for many countries to legalize the casino industry. Out of which Japan has passed the legislation and is about to establish its own set of casinos.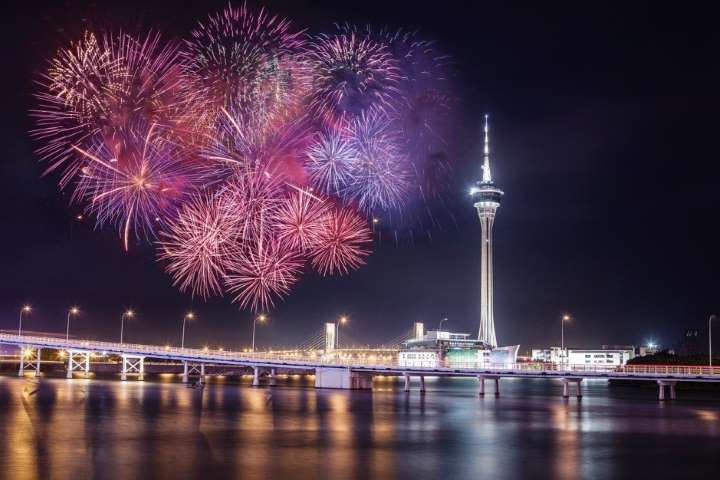 World's largest gambling center:
If you have heard about Las Vegas and not Macau, then you haven't been paying attention. Despite its tag of being Asia's Las Vegas, Macau is the world's largest gambling center. More than 70% of its revenue is generated by gambling and gaming activities. All the games that you have ever played on www.slotsformoney.com are all available in Macau in a larger than life state. As of March 2020, gambling in the territory generates $16.3 billion per year. This is expected to rise the next years, and with this year's sink in the business due to the pandemic, the business may take a little while as international traffic remains closed for the tourists.
The largest Casino:
Macau is the home to the largest Casino in the world. It's called the Venetian. It has the world's largest floor space for gaming, around 376,000 square feet and has 640 gaming tables (baccarat, sands stud poker, blackjack, sic bo, and roulette) and 1,760. Gamblers, as well as non-gamblers, come to visit the place as it is not just a casino but a marvel in itself where you can not only play but have nice elegant food.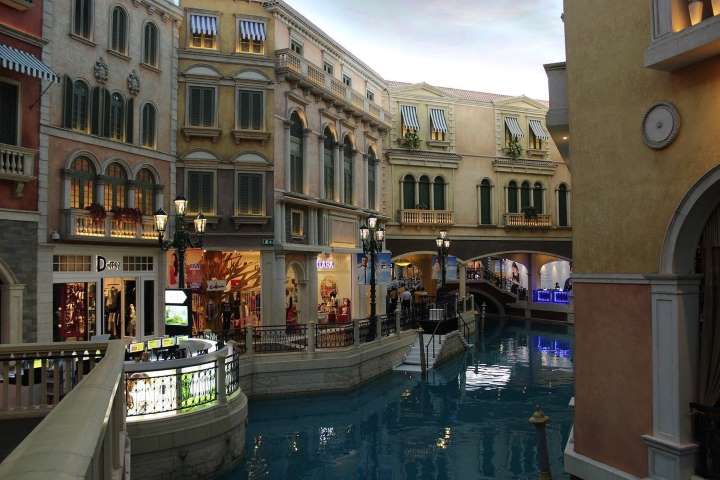 Wide range of games:
If you can't find a casino game in Macau, you can't find it anywhere. Whether ut is Baccarat, Blackjack, Roulette, or any other table game, you can get it here. The slots are almost everywhere.
Various casinos:
There are around 41 casinos in Macau, and most of them are something you wouldn't see anywhere. You can hop between the extravagant Casino like Grand Lisboa, The Venetian Casino, and Galaxy, among others. The Grand Lisboa. They do not just offer you a good gambling experience but at the same time, entertain you with live shows and other events. If you are into card games, you can find a different version of games that cater to your needs.
Enjoy shows:
When you go to a casino, you are looking for entertainment, but when you go to Macau, you are going to a casino city. There are so many events that you would lose track of time. Enjoy all of them or a few of them, but you can make sure that you will cherish that moment forever.
Climb the Macau tower:
Macau has a range of adrenaline-pumping activities. You can climb up to the Macau tower that stands at 338m and challenge yourself to a bungee jump, but you must bear in mind that jumping from a 200m is no joke. Only if you have the heart can you do?
Slots:
When it comes to slots, nothing can take their place. Macau has a whopping 17000 slots in the territory. From theme-based slots to the regular slots, if you are into playing them, you can find them. In many places, there are also slot games that feature virtual reality or 3D. This is a completely new technology that puts you in the game. You can find almost every game in Macau, and if you are bored or tired, you can also browse around the shops and pick whatever you like.
High-rollers:
When you talk about Macau, you can't overlook the High-roller. The players come from various countries to have their share of the game. They are entitled to perks and regular donations from the casinos.
Conclusion:
Macau is bustling with lights, but if you were to just consider gambling and casinos, it is still second to none. From the range of games to top the Slots, every Casino in the gambling city is full of entertainment and surprises. If you are into gambling, then you can't miss the gambling center of the world where you will find games that you haven't even heard of.