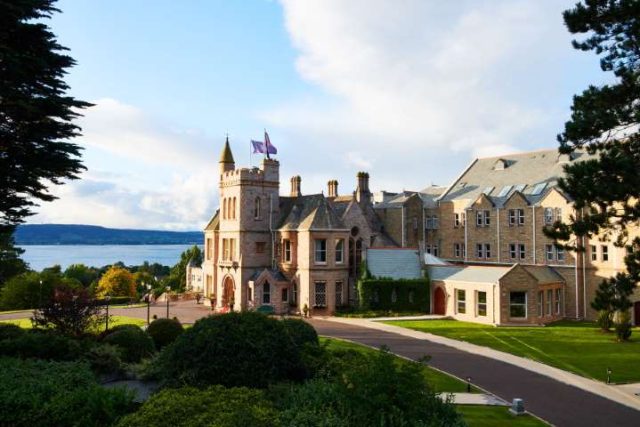 The Culloden Estate and Spa, in partnership with Peth-Wetz Winery, will be hosting an exclusive evening filled with delicious food and fantastic German wine on Thursday 17th November. The evening will commence at 6:30pm for a drink's reception followed by dinner at 7pm.

A six-course tasting menu has been specially curated by Culloden's Head Chef, Mark Begley, and will be served in the fine dining room. All the food is locally sourced and sustainable, and guests can expect to enjoy Dublin Bay caught prawns and County Down Pheasant. Christian Peth, founder of Peth-Wetz Winery, has hand selected six wines to pair with each course to give guests a truly unique experience. Guests will also get a chance to learn about the unique wine tastes from Christain Peth.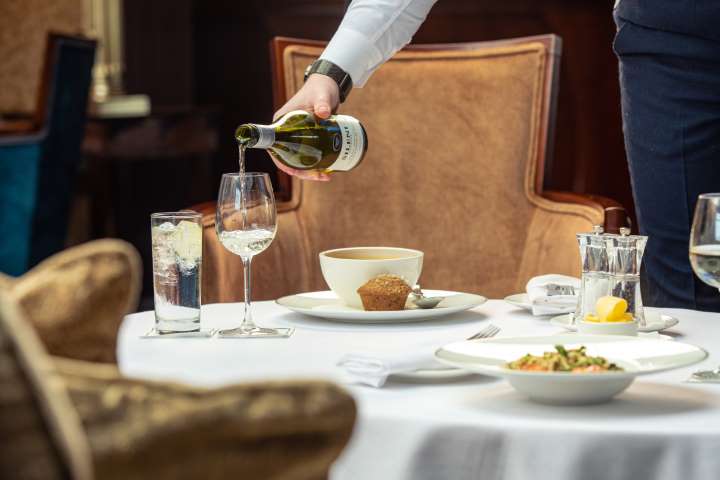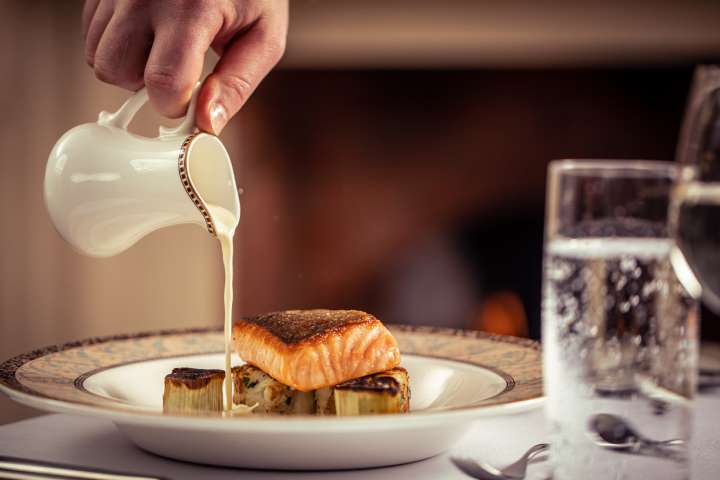 Peth-Wetz Winery have 30 hectares of vineyards based around Bermersheim, Dalsheim and Westhofen and are known for producing tannic, potent and concentrated wines.