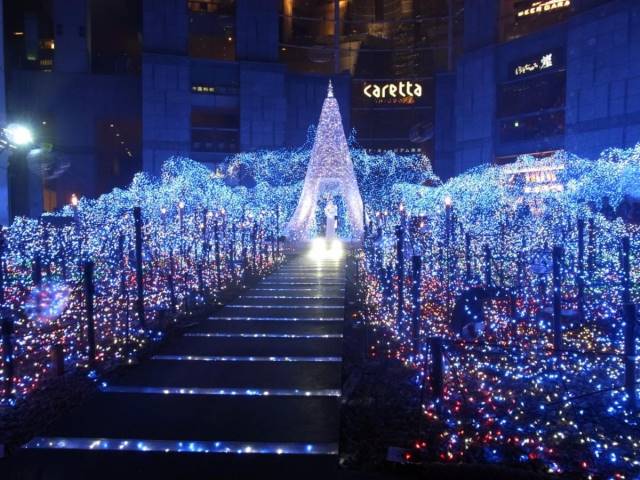 Winter is a wonderland of activity in Japan. There are so many thrills to experience from outdoor activities to indoor dining; spectacular festivals and traditional customs. For many visitors to Japan, this is the best time to experience Japanese culture, especially when venturing away from the oft-visited urban areas. Check out this winter guide for ideas on how to experience the full breadth of Japan's cold weather and warm spirits.
SKIING
Japan is fast becoming the most popular ski destination in the world. The powder skiing is unparalleled, a fact that is as much a reflection of Japan's incredibly beautiful mountains as it is of its après-ski activities and culture. A ski trip in Japan often includes hot springs and Japanese winter cuisine, from seasonal seafood to wagyu and sake, as well as the many winter festivals that will excite and warm your heart after an exhilarating day on the slopes. Check out the most incredible ski areas in Japan from the Olympic slopes of Nagano Ski Resorts to the host of the 2020 Alpine Skiing World Cup, Naeba Ski Resort; the snow-capped monsters of Mt. Zao to the pristine regions of Hokkaido, like Akankohan National Ski Area, and the popular Niseko Ski Resorts.
HOT SPRINGS
Japan is dotted with therapeutic steaming hot springs that inspire visits for health and relaxation. Imagine submerging yourself in a steaming hot outdoor bath under a clear moonlit night with shimmering white snow all around you. The air is crisp and cold, and the heat of the water is nourishing – almost supernaturally so. These rotenburo baths are wonderfully relaxing and not to be missed. Some of the more renowned onsen destinations, each offering unique experiences, include Ginzan Onsen, Kinosaki, Kusatsu, Nozawa and Nyuto Onsenkyo.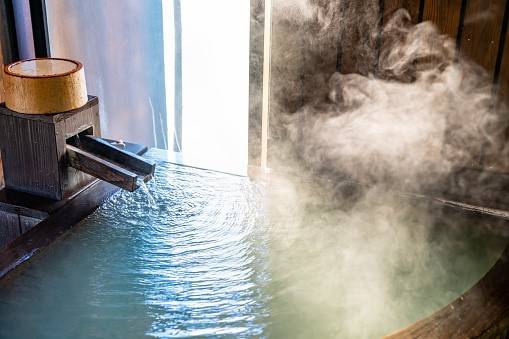 WINTER SEAFOOD
When we think of Japanese cuisine, sushi and sashimi come to mind. But did you know that seafood is seasonal? From north to south, menus change in the winter months to accommodate what is in season and available locally. Blowfish, for example, requires a special license for preparation due to its potential toxicity, and is a highly sought-after delicacy. During the winter, Oita and Fukuoka boast the most famous places to sample this fish, but the Fugu in Awaji Island, close to Osaka, is also becoming a renowned specialty. Snow crab, Hairy crab and Taraba crab are also popular in winter, particularly in Hokkaido, and are served in shabu shabu hot pots or as sashimi. The Taiza crabs of Kyotango, in the northern tip of Kyoto, are attracting foodies from across the Kansai region.
Also popular are the fatty amberjack and yellowtail tuna that swim in the colder waters from Shimane and the bluefin tuna in Aomori. Massive fist-sized oysters are very popular across Japan in winter, and in Hiroshima, the preference is to serve them fried as "kaki furai." Check out Hiroshima's oyster hot spots here.
SAKE
Saké is Japan's national beverage. Every Prefecture boasts their own brands, and there are regional influences from terroir to tradition. Nothing pairs better with wagyu or sushi than sake. Learn about its regionality, etiquette and food pairings here. There is little more rewarding after a day of skiing at Japan's world class mountain resorts than to relax in an onsen and indulge in saké with friends. Plan a saké vacation in Niigata!