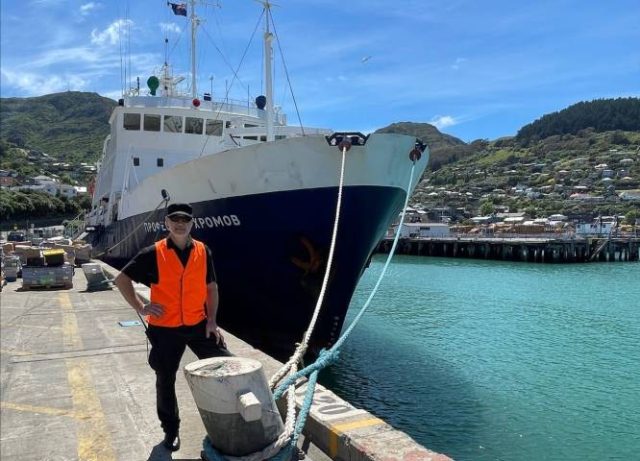 It's all hands on deck for Heritage Expeditions as New Zealand's pioneering expedition cruise company prepares for another Southern Ocean Summer for Kiwis.

Spirit of Enderby arrived in the Port of Lyttelton yesterday, 23 November, and her crew have now completed their arrival testing protocols following a 30-day voyage to New Zealand with preparations for the upcoming season in full swing.

Heritage Expeditions made headlines last year when it was granted an exemption by the New Zealand Government to bring the purpose-built expedition ship down from her home port of Vladivostok, Russia.

Directors Aaron and Nathan Russ said they were delighted to be able to continue sharing the furthest reaches of New Zealand's amazing backyard with guests again this summer.

"Aaron and I grew up exploring the Southern Ocean and it is an incredible privilege to once again share these very special places with adventurous New Zealanders," said Nathan.

It was a testament to the company's experience, tenacity and commitment to safety that Heritage Expeditions was among one of few cruise companies still able to operate despite the global challenges, said Aaron.

"Our proven health and safety protocols had seen it successfully and safely operating expedition voyages in the COVID environment since November 2020, including our recent incredible Russian Far East season," said Aaron.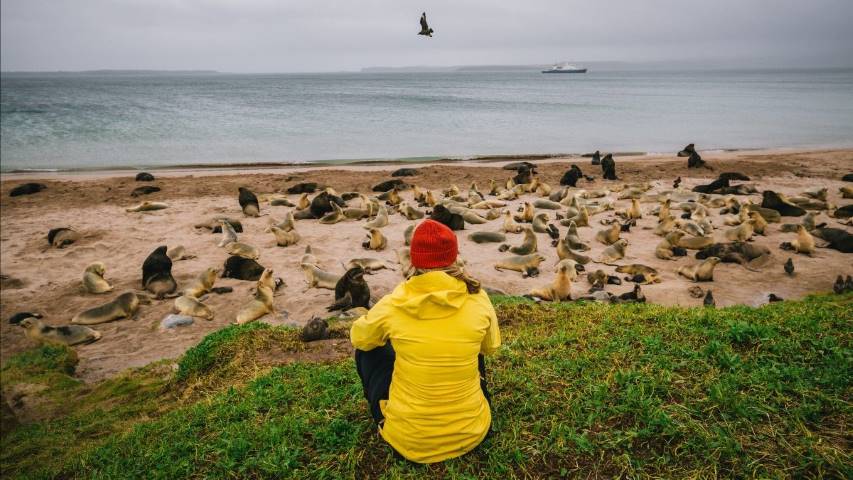 In order to ensure the on-going safety of all on board following the advent of the Delta Variant, additional measures had been put in place and everyone travelling aboard all Heritage Expeditions vessels, including guests, crew and expedition team, was now required to be vaccinated against COVID-19 with a WHO-approved vaccine, he said.

Heritage Expeditions Southern Ocean commences on 30 November with its 13-day Galapagos of the Southern Ocean voyage and includes expeditions to Fiordland and Stewart Island, New Zealand's Subantarctic Islands with the company looking forward to returning to the heart of Antarctica, the Ross Dependency, in February.

Meanwhile, the company's 18-guest expedition yacht Heritage Explorer will set sail on her maiden Islands of the Hauraki Gulf voyage on 7 January 2021. The 8-day expedition explores the famed islands and coastlines of the Hauraki Gulf Marine Park and Bay of Islands delving into the region's early history, visiting island sanctuaries and discovering the region's conservation success stories including Great Barrier, Mokohinau and Tiritiri Matangi Islands, Bay of Islands and Whangamumu Harbour, with the option to join a special New Zealand Geographic partner voyage travelling with co-founder and former editor, explorer, marine biologist and celebrated author Kennedy Warne.