The heat of August has given way to cooler temperatures, the sun is rising later and setting earlier, and school is back in session, but the end of summer isn't a reason to stop traveling. Autumn is the season check out changing colors and visit destinations when they're largely free from crowds. Here are 10 vacations to continue your travels in the months ahead, from the Pacific Coast to the mountains of Montana, the Arizona desert, Antarctica, and even the Galapagos Islands.
1. California Coast Cycling: Escape Adventures is excited to offer a six-day cycling tour of California's Central Coast from Santa Barbara to Big Sur. Tour highlights include the iconic Highway 1, Piedras Blancas Light Station, Monarch Butterfly Grove, Harmony Headlands State Park, McWay Falls, Point Lobos, Carmel-by-the-Sea, Monterey Bay Aquarium, and cycling the world-famous 17-Mile Drive.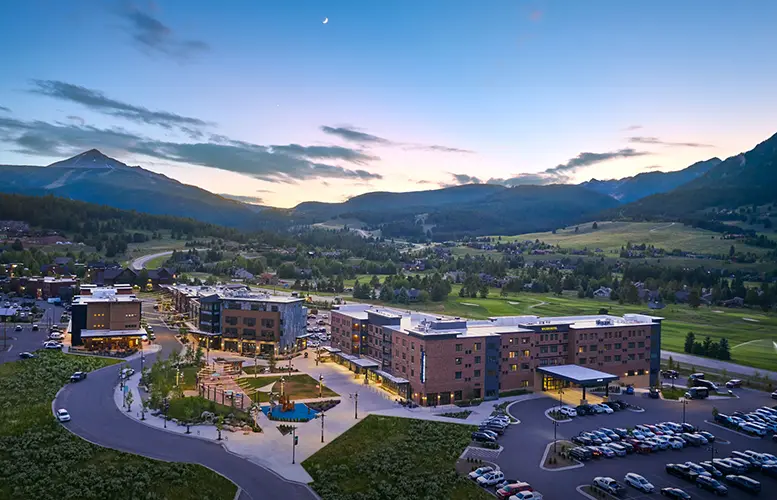 2. Fall Under the Big Sky: A visit to Big Sky, Montana, and stay at The Wilson Hotel offers the opportunity for fall adventures in Yellowstone country, as elk bugle and pockets of aspen trees turn golden against the backdrop of the green forest. Hike and mountain bike trails surrounding town, fish the famed Gallatin River or take one last tour of Yellowstone National Park's natural wonders and wildlife before roads close for the season.
3. National Parks RV Trip: Blacksford rents fully stocked Mercedes-Benz Sprinter overland adventure vehicles from Winnebago with an all-inclusive pricing model that includes unlimited miles, bedding, kitchen and bath supplies, a free annual pass to the national parks, 24-hour roadside assistance and no generator fees. The AdventureGenie AI-powered RV trip planner is a great way to plan an unforgettable vacation.
4. Arizona + Black Canyon Mountain Biking: Explore all the Sonoran Desert has to offer with the Best of Phoenix and Black Canyon Trail Mountain Biking Tour from Escape Adventures. This trip is ideal for close groups of biking friends looking for a warm fall or winter excursion. Highlights include exploring the 21,099-acre McDowell Mountain regional park, riding conservancy lands and ripping more than 40-miles of fast and flowy singletrack.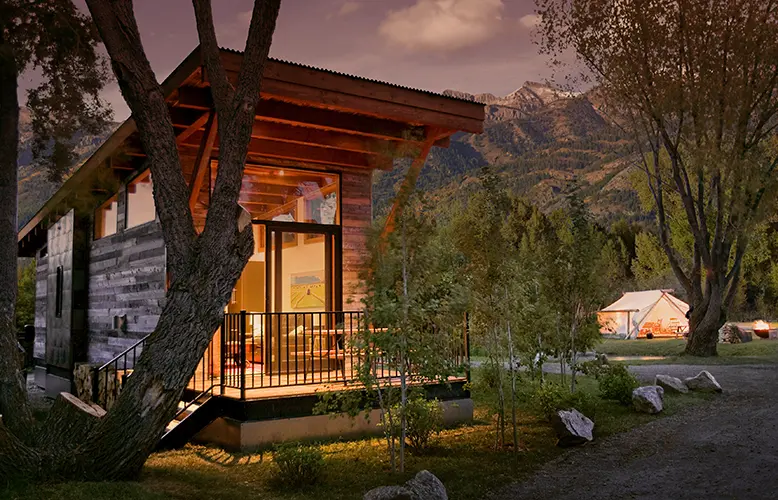 5. Jackson Hole Glamping: Wyoming's Fireside Resort offers 25 pint-sized, luxuriously outfitted tiny house rental units designed by Wheelhaus. The resort is located a short distance from Grand Teton National Park and the Jackson Hole ski slopes, making it the perfect place to post up for a fall getaway or winter ski trip.
6. Yellowstone Horseback Fly Fishing: Travel by horseback into Yellowstone National Park's interior and cast for trout on seldom-fished streams guided by the experts at Flying Pig Adventures. Whether it's for a few hours or a full day, a family or a group of friends, Flying Pig will handle all the details for a truly unique Yellowstone fishing excursion.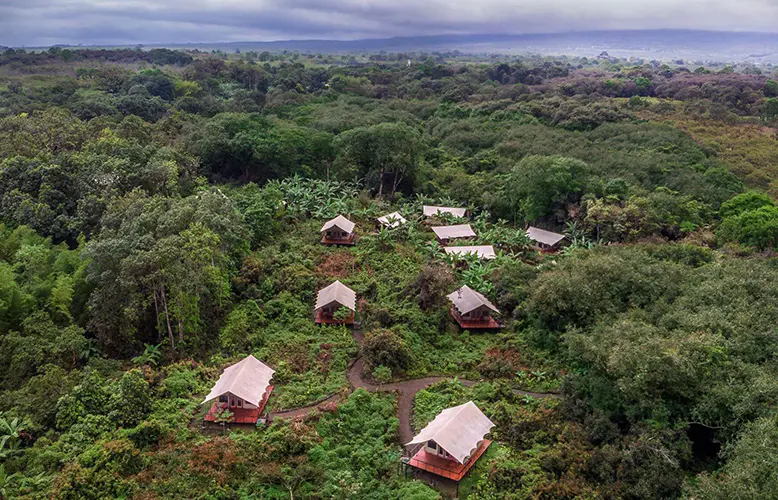 7. Autumn Galapagos Adventure: Fall is one of the best times of year to visit Ecuador's Galapagos Islands, particularly when it comes to wildlife and weather. The Finch Bay Galapagos Hotel has joined forces with Scalesia Galapagos Lodge to offer a new weeklong program that includes day trips aboard Yacht Sea Lion, glamping in luxury tents on Isabela Island and visits to remote and mysterious places that illustrate the incredible diversity of the archipelago.
8. Amazon Autumn Adventure: Experience the astounding biodiversity of the Amazon rainforest during a stay at Ecuador's Sacha Lodge. The 5,000-acre private ecological reserve surrounding the lodge is home to more than 600 bird species and other wildlife, providing guests an up-close opportunity to learn about the rainforest from naturalists and native Quechua guides.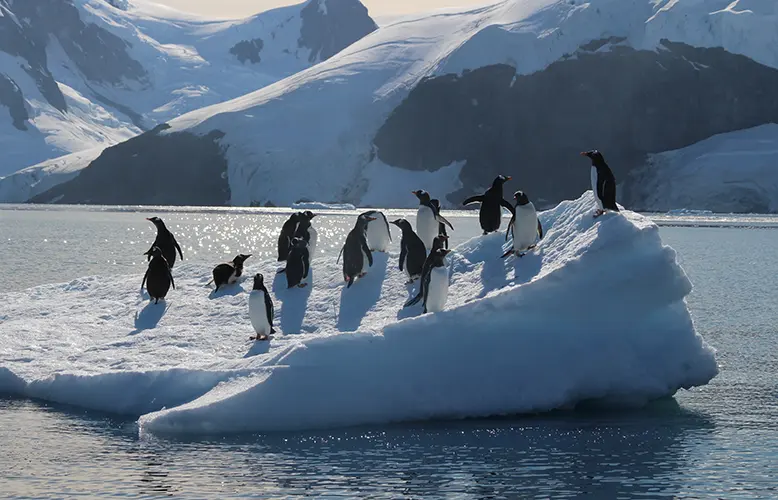 9. Early Season Antarctica: Avoid the turbulent waters of the Drake Passage and reach Antarctica faster by booking an early season fly-and-cruise expedition through Adventure Life. Begin the eight-day trip in Punta Arenas, Chile, then fly two hours to King George Island, board the Magellan Explorer and cruise among the icebergs, penguins, seals, and whales of the white continent.
10. Piedmont Culinary + Hiking: The wine region of Piedmont could very well be the ultimate destination for casual hikers who are also food and wine lovers. Accommodations during your journey include a UNESCO site, a wine estate, and a boutique hotel in the countryside. In October, it might still be harvest time for the nebbiolo grapes and the colors make the hills and vineyards look like they are painted!