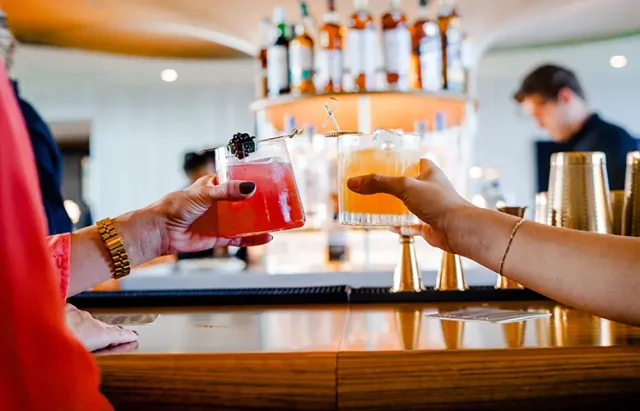 Friday, October 6 will mark the much anticipated opening of Beacon, Tampa's newest rooftop lounge and cocktail destination. Located on the 27th floor of the JW Marriott Tampa Water Street, Beacon was brought to life by internationally renowned interior design firm AvroKO and will offer elegance, style and excitement amidst the city's trendsetting Water Street Tampa neighborhood. 
"During the early planning stages for our hotel, we set out to accomplish something extraordinary in Tampa," said Ron McAnaugh, General Manager at JW Marriott Tampa Water Street. "With the opening of Beacon, we feel we've achieved that goal and more. We have not only introduced luxury to Tampa but have also raised the bar on hospitality, elevating our offerings and providing our guests an exquisite array of dining experiences that cater to every palate."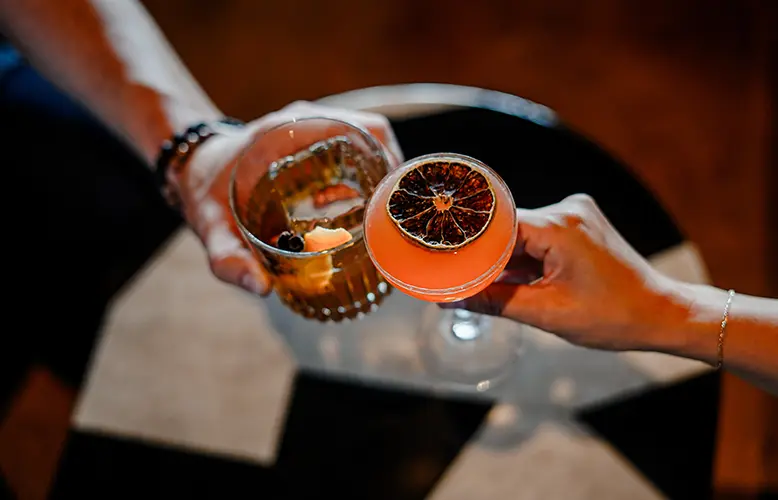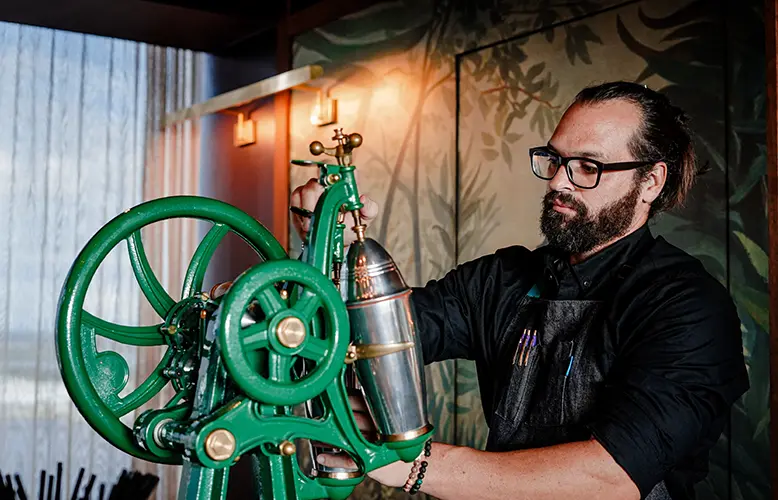 Beacon's look and feel was inspired by both Florida's spectacular natural beauty and its tradition of providing the perfect location for a luxurious escape. Subtly drawing from local flora and fauna, the space's colors capture the quintessential flavors of Tampa and the state's sun-drenched beaches, dazzling coral reefs and epic sunsets.
Beacon is a sleek and vibrant space with several lounge areas, including an outdoor terrace, a signature bar and a variety of intimate seating spaces. The signature bar space was conceived as the heart of the Beacon experience, with an impressive canopy feature providing a vibrant area for guests and locals to mix and mingle, while the perimeter seating allows for more intimate gatherings.
The Sidecar is its own unique bar experience within Beacon, taking cues from the design and craftsmanship of Florida train travel in the past. Meanwhile, lush plantings blur the boundaries between interior and exterior on the expansive outdoor terrace, providing the perfect setting to take full advantage of Beacon's 27th floor location, sparkling views of Water Street Tampa and the Gulf Coast waters.