The arrival of a new year always brings about a wave of fresh travel trends and must-do ways of wandering, but it's also an opportunity to reshape our exploratory approach by improving the way we impact the globe. Here are 12 travel trends and tips – one for every month of the year – that prove 2019 is going to be The Year of the Thoughtful Traveler:
Fighting the War on Plastics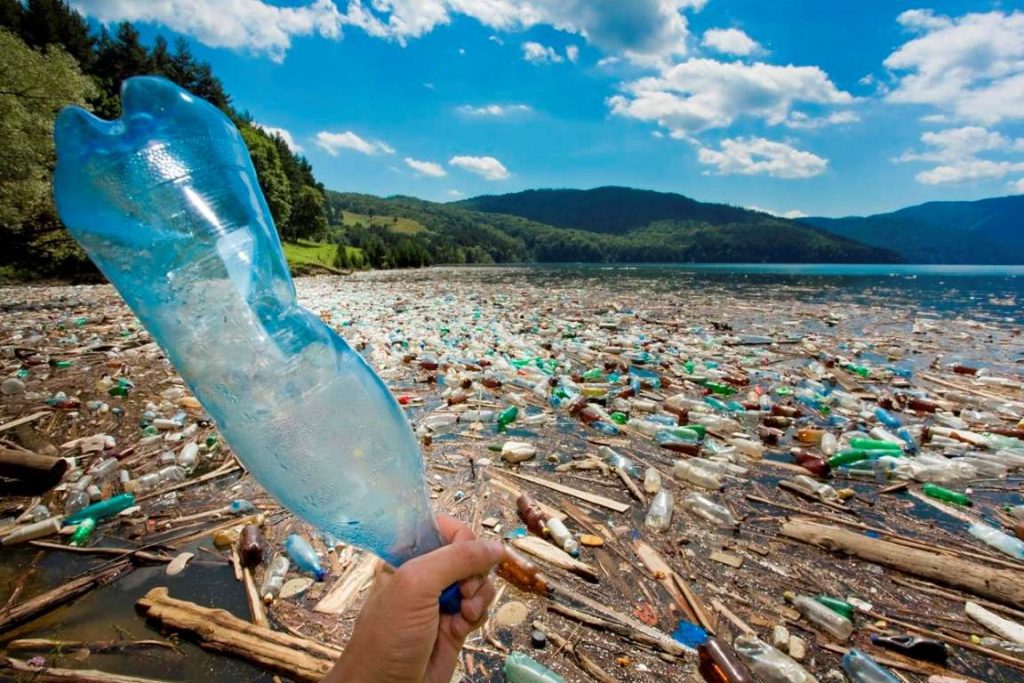 With the help of advocates like David Attenborough and his popular program, BBC's Blue Planet, the world is starting to wake up to the detrimental effects single-use plastics are having on the earth. Drastically reducing the use of plastics in-destination is essential to the ongoing development of sustainable travel, which is why Exodus Travels decided to "ban the bottle" and eliminate all single-use plastic bottles on all trips by the end of 2018. Over the last year, Exodus saved over 1.3 million water bottles by offering travelers alternatives to single-use bottles – meaning those going abroad can commit to reducing plastic consumption without compromising on their travel experience.
Tip: Rethink Your Wild Encounters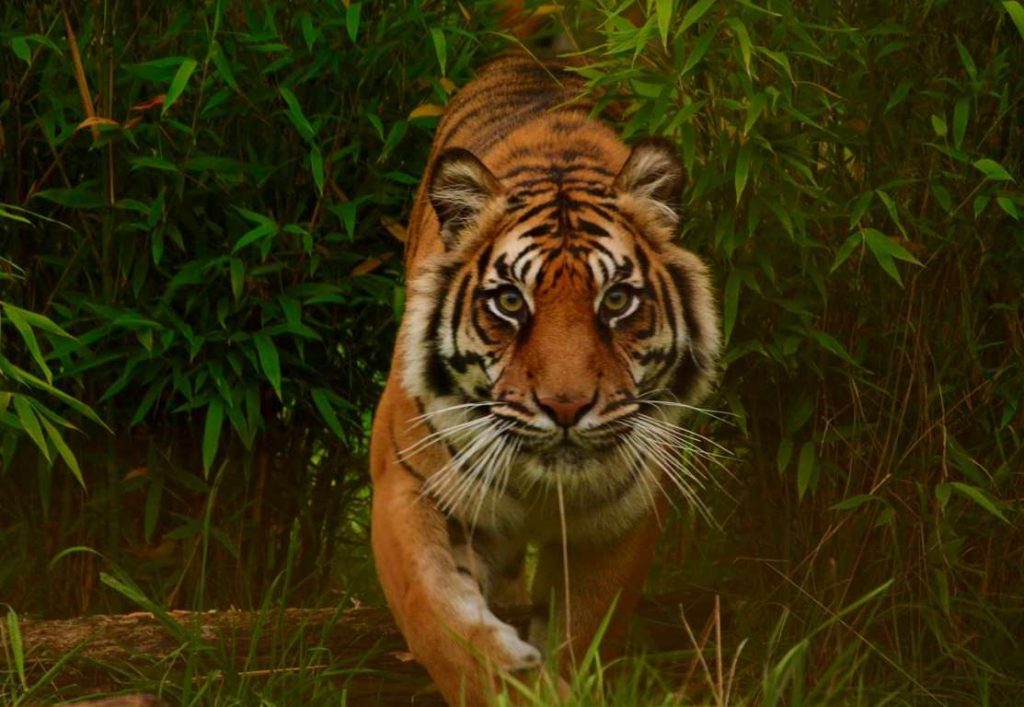 As the use of animals for entertainment continues to come under scrutiny, traveling nature-lovers are seeking responsible, 100% hands-off wildlife encounters as a result. From observing sea turtles, monkeys and sloths from a safe distance in Costa Rica to avoiding Thailand's "tiger temples" and spotting the elusive creature on a wild safari in India instead, the demand for responsible animal encounters that focus on conservation is driving real change in destinations around the world.
Empowering Vulnerable Communities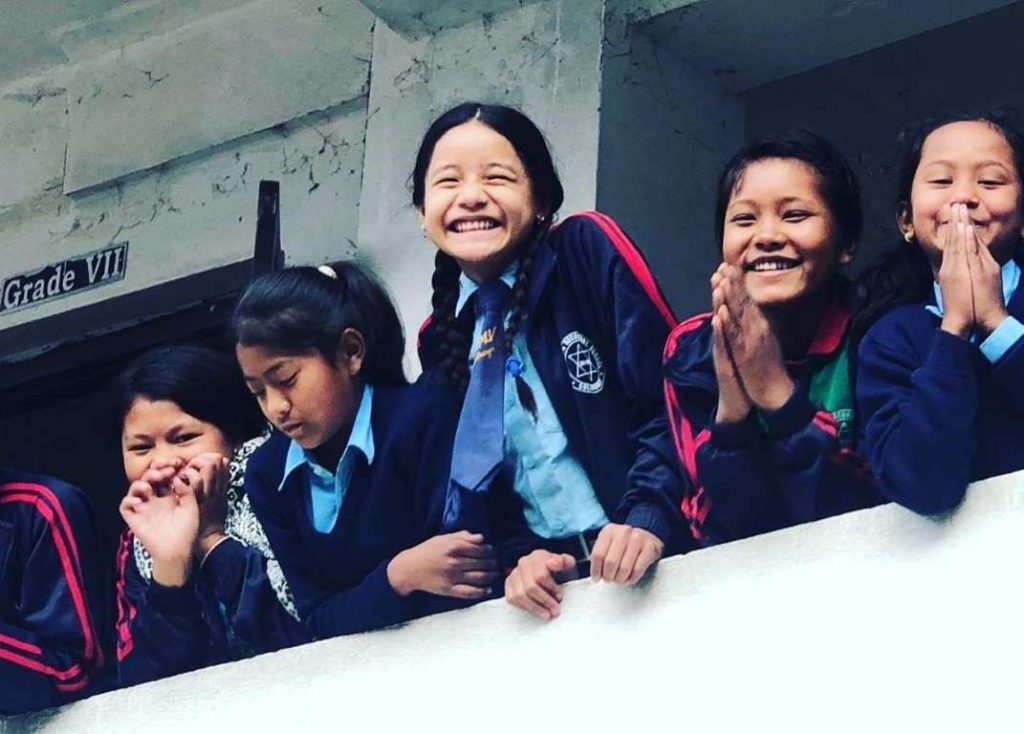 With the rise of social consciousness leading to a change in the way people travel, the exploitation of kids in developing countries (such as voluntourism in orphanages and school visits) has reached a tipping point, and empowering female tourism workers to succeed in-destination has become more important than ever. For adventurers looking for meaningful ways to impact the destinations they visit, initiatives like Exodus' Inspiration Project (which takes schoolchildren on safaris and camping trips), and Freedom Kit Bags project (which supplies women in low-income Nepalese areas with sanitary wear) are creating positive change in communities around the world that are responsible, respectful, and most importantly, non-invasive.
Sand Dunes are Making a Comeback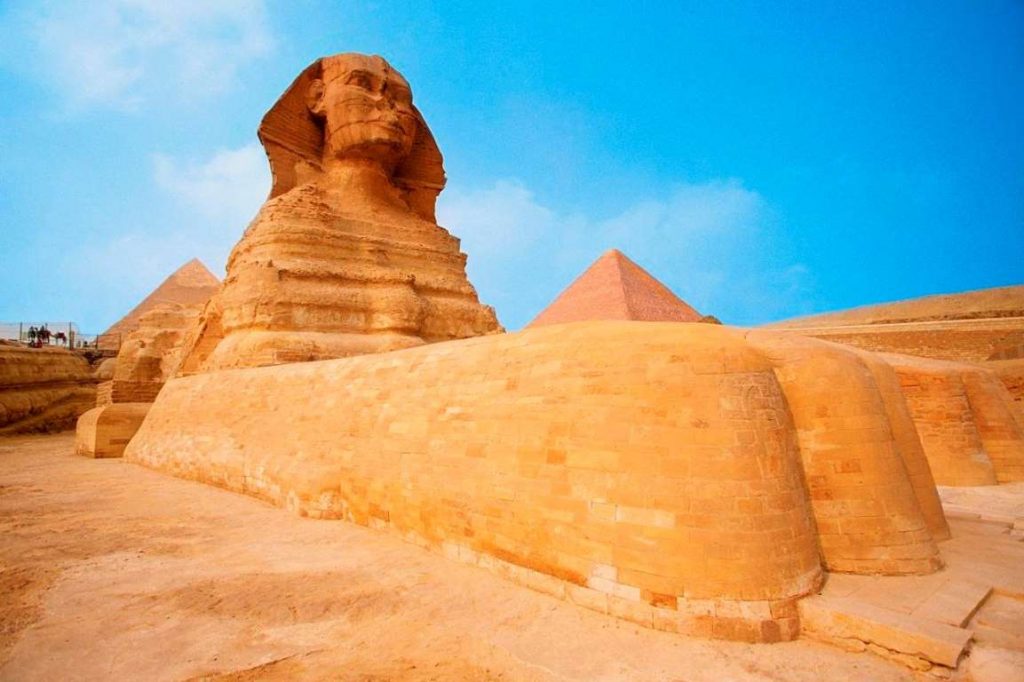 Whether wayfarers are driven to chase sand dunes via 4WD in the increasingly-popular Oman or inspired to spend A Week in Jordan by the upcoming remake of Disney's Aladdin, which was filmed there, Exodus has seen a massive shift in public perception in destinations and the number of travelers returning to the Middle East. Culturally-curious sightseers are heading back to the archeological wonder that is Egypt for a front row seat of the pyramids, to cruise down the Nile traffic-free, and to learn from locals who have plenty of stories to share. Go now to beat the crowds.
Tip: Take a Travel Virgin Abroad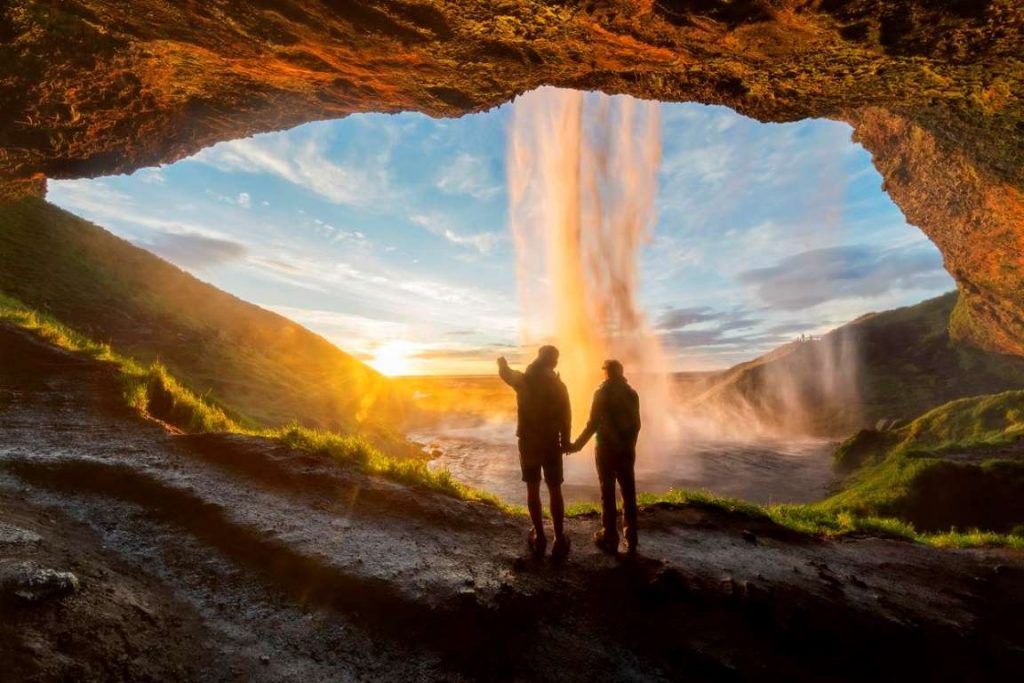 The experts at Exodus are predicting an influx of "travel virgin" trips for 2019, where jaded jetsetters who have "been there, done that," can reawaken their passion for adventure by taking people with empty passports to see the world. One never forgets their first time, and sharing the joys of discovering a new country with a "travel virgin" will give you a fresh perspective and allow you to see the world with clear eyes. From the excitement of seeing the Taj Mahal with a partner who has always dreamed of India to the thrill of witnessing a friend's first glimpse of the Northern Lights in Iceland, globetrotters will gain a whole new appreciation for exploration by taking travel newbies on the trip of a lifetime.
Adventures for Active Oenophiles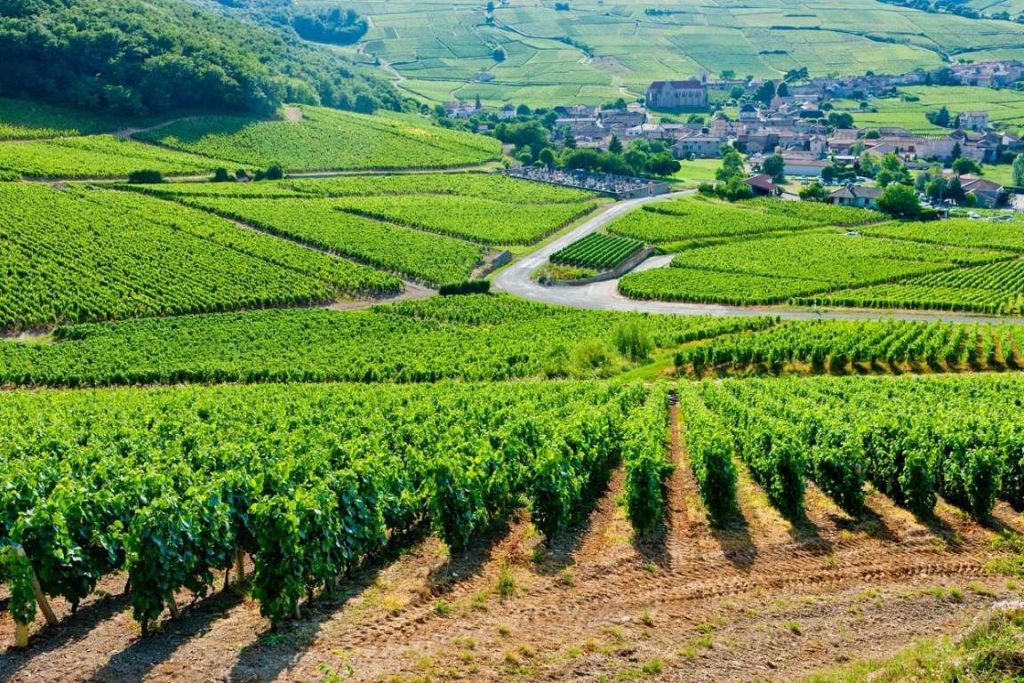 Wine tasting will always be a popular way to spend a week abroad, but 2019 is primed for a new sip and savour trend: cycling wine tours. More and more, wine-lovers are willing to stray from the beaten path in pursuit of a more full-bodied, active experience. From two-wheeling your way through world-famous vineyards of Chateauneuf du Pape, taking a cycling tour of the Loire Valley's wine capital, Vouvray and pedaling through the Prosecco Hills, there's no better reward for a day of outdoor activity than with a hard-won glass of vino, vin, or bubbly.
The Circle of Life Will Move Us All
The recently-released trailer for Disney's live action remake of The Lion King is already causing travelers to seek out experiences that will get them closer to the real-life versions of beloved animated characters. The much-anticipated 2019 film is sure to send travelers roaring into safari-rich destinations to see the circle of life firsthand, and Exodus, with its new expeditions into Tanzania and Kenya's Maasai Mara, "just can't wait" to take them there.
Trekking That Takes Us Back in Time
Exodus has seen a significant increase of walking and history aficionados booking lesser-known pilgrimages in search of self-discovery and immersive cultural experiences for 2019. Whether it's delving into Japan's legendary Kumano Kodo pathway and rising to the challenge like a Samurai or tackling the lesser-known path of Sigerico; The Francigena Way from Orvieto to Rome, these ancient trails are about to blow up the travelsphere. The popularity of these iconic trails comes from their ability to help people unplug, follow in the footsteps of history, and discover the world's most authentic – and original – "beaten paths."
Tip: Spend, Less – and Stay Longer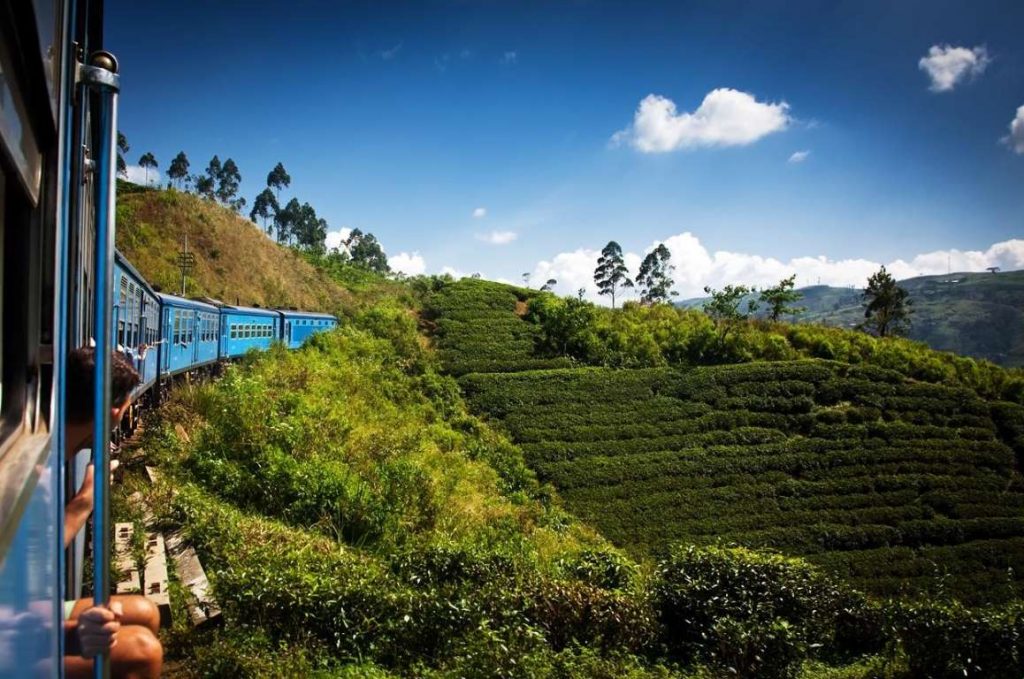 True travelers are now opting to go abroad less often while increasing their trip lengths. This cuts down on costs, allows for a more immersive experience, and goes a long way in making a visitor feel like a local. Taking it slow and staying for longer also reduces one's carbon footprint, allowing adventurers to have a more positive impact on the communities they visit. Instead of a short stay in Europe or the Caribbean, dedicate 22-days to a trek of Nepal's Annapurna Circuit for $2,845 CAD or tackle a 28-day trip to truly explore Southeast Asia for $5,125 CAD. Spending 17 days in North Sri Lanka for $3,035 CAD or taking 20 days to explore South India for $2,945 CAD will not only be better for your wallet – it's bound to be more memorable than a quickie weekend getaway.
Llamas are the 2019 "It" Animal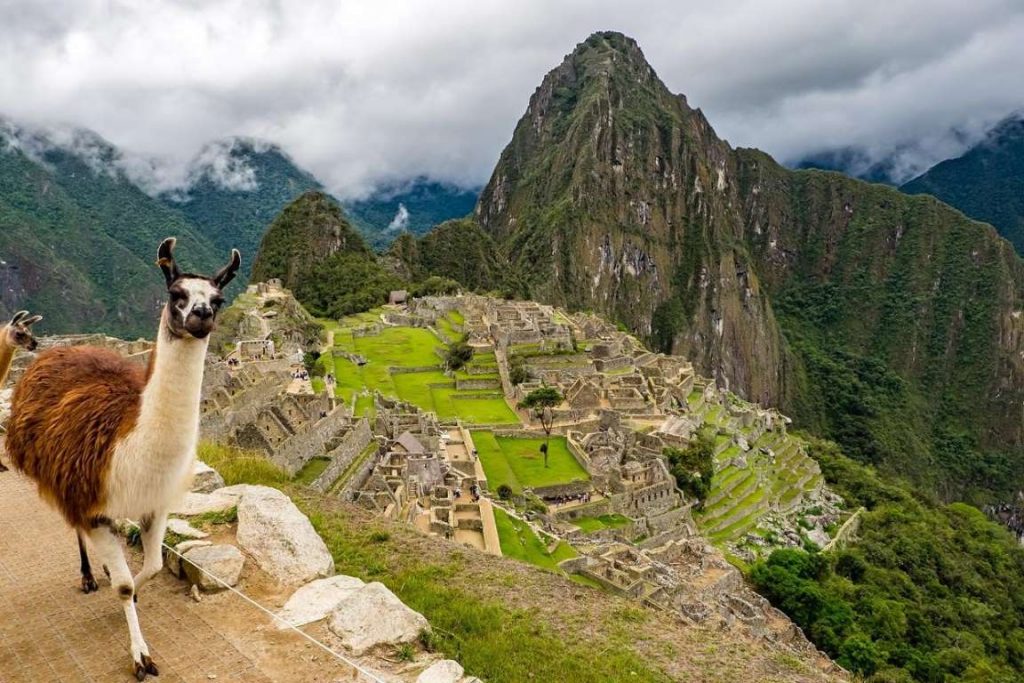 Despite this animal's track record for projectile slobber, travelers can't help but love llamas. It may be that these woolly creatures look adorable on t-shirts and mugs – or it may just be the eyelashes – but the llama has been labelled "the new unicorn" thanks to the Netflix release of the animated show Llama Llama. This popular program, based on the award-winning and best-selling book series about childhood moments and adventures – and voiced by Jennifer Garner – is sure to inspire more llama-focused encounters abroad for 2019. Check out these furry, long-necked creatures along Peru's ancient Inca Trail.
Tip: Ditch the Ship – Explore the "Medi" On Foot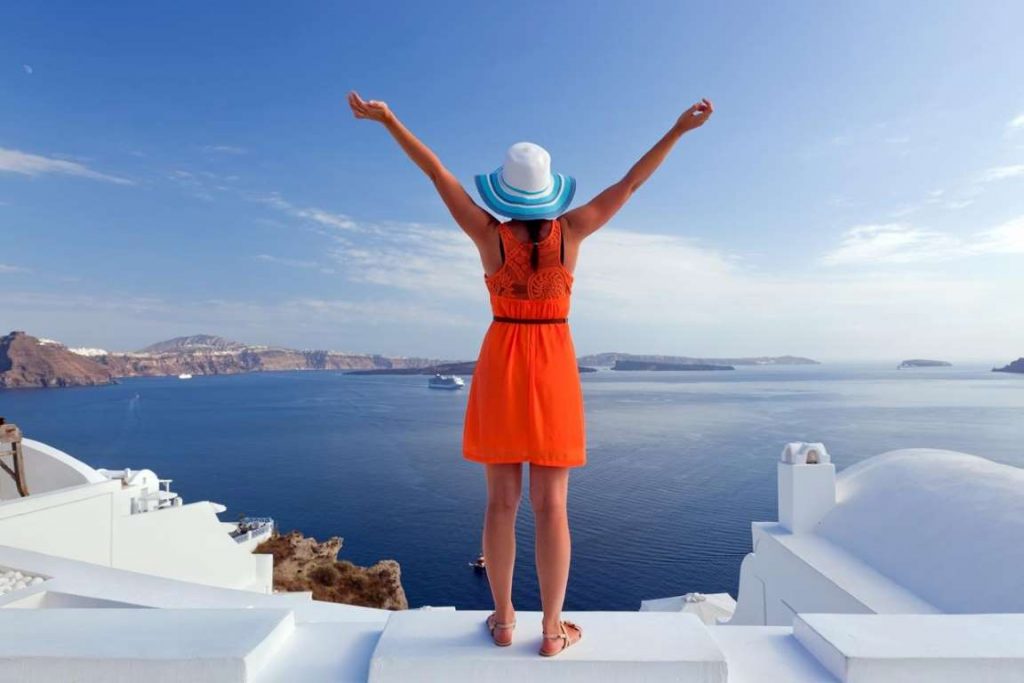 With the excess of cruise ships now flooding busy Mediterranean ports, active travelers want more ways to escape the crowds so they can spend time exploring cultural and historical sites at their own pace. Walking one's way through the wonders of the Greek Islands is a more sustainable approach to experiencing a destination than a carbon-heavy cruise ship, and unveiling Malta's legendary coastal charms allows visitors to discover local gems only reachable on foot. Culinary nomads can also indulge, guilt-free, in the Mediterranean's fabulous food and wine after a day of taking the scenic route in French and Spanish Catalonia.
There's No Place Like (Someone Else's) Home
Travelers in 2019 are after an especially warm welcome – and the comforts of a home away from home – when overseas, so they're turning to family-run operations. Whether taking in village life during a homestay on the Mekong Delta or resting up after a day of exploring through the countryside of Andalucía, these unique stays are about more than just experiencing a family's everyday life firsthand; choosing locally-run properties also contributes directly to a community's economy, offers adventurers the chance to be fully immersed in local cultures, and creates lasting connections with their hospitable hosts.