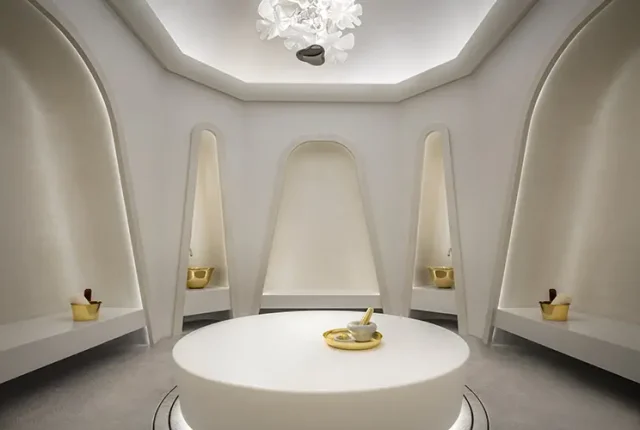 When it comes to pampering fit for royalty, Atlantis, The Royal's AWAKEN Spa has hit the jackpot, or should we say, the gold mine!
From our Royal Gold Facial, a true gem with 24-karat gold, to massages that are pure gold-standard relaxation, Atlantis, The Royal is turning every moment into a gleaming memory designed with you in mind.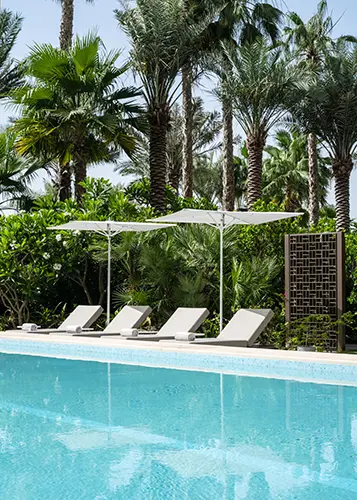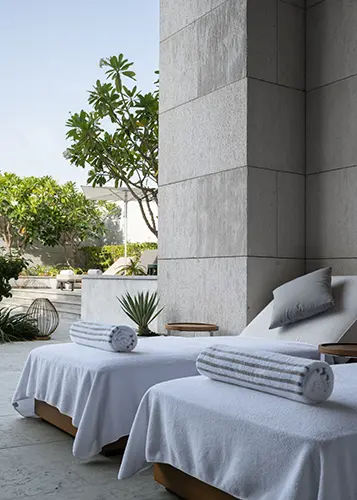 Unveil Radiance with the Royal Gold Facial: Imagine a facial fit for Cleopatra herself. Our Royal Gold Facial doesn't just make you feel like royalty; it makes you glow like gold. This opulent treatment utilizes a 24-karat golden guasha facial massage tool, and nature's powerhouse of precious ingredients – diamond, gold, and platinum. It's a sensory journey that balances your skin's microbiota, reinforces the skin's barrier integrity, and reduces wrinkles. You'll leave feeling as precious as the treasures of Atlantis!
Massage Magic with a Golden Twist: Our massages aren't just massages; they're golden moments of bliss. From the soothing "Golden Hour" massage, where hot volcanic stones hand-dipped in 24-karat gold work their magic, to massages from around the world, including a Balinese massage that's like a golden ticket to relaxation. Your senses will be serenaded with scents and sensations that are as good as gold.