With more people choosing to live more eco-friendly in order to protect our planet and lessen their negative impact on nature, comes a whole new approach to tourism and traveling. Eco travels are a whole new level of wholesome travel.
Besides being eco-friendly, this type of travel can be budget friendly and save you some bucks while making you feel great and connected to nature at the same time. Keep reading if you want to know more about eco-conscious traveling, and which destinations will be perfect for your next trip.
Eco traveling
Firstly, let's say something about this concept as it surely deserves more attention. Being an eco-traveler means that you are willing to be a bit more conscious about your behavior and habits on the trip, as well as you are in your own home.
Shortly, eco traveling or green traveling is a sustainable way to travel, with reduced pollution methods, carbon print reduction practices, recycling your waste, and overall focusing on exploring the nature of the said destination.
While we all enjoy traveling to breathtaking European capitals and enjoying luxury apartments in London or Paris, it is healthy to be more conscious of both the environment and our wallets. Eco traveling as a concept can be a way for you to explore the world beyond your usual travel zone.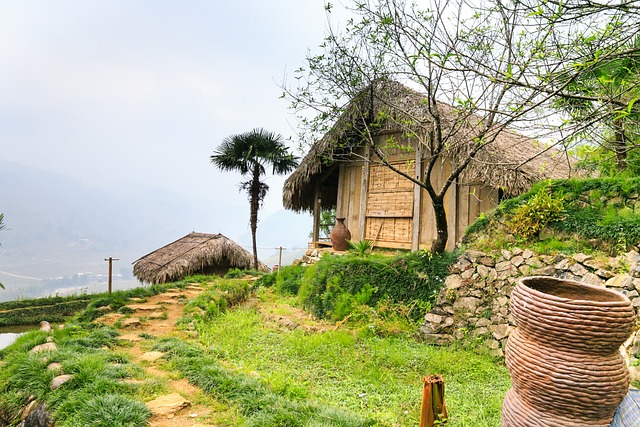 There are a couple of types of eco-traveling, some of them are more extreme than others, so if you are new to this, read as much as you can and find what works for you. It is enough to start smaller, such as recycling your garbage and using public transportation or walking while sightseeing on your vacation.
The accent of this type of travel is to experience nature in a different way than you would usually do as a "regular" tourist. So think of camping, expeditions, hiking, etc, when talking about eco trips.
Canada
This lovely country is quite popular among eco-conscious travelers that are looking to travel on a budget. There is so much natural beauty to explore there, and one of our favorites is undoubtedly the mighty Niagara Falls.
As for budgeting, probably the best option is to think about camping. It is an affordable option, and it is definitely a green option, too.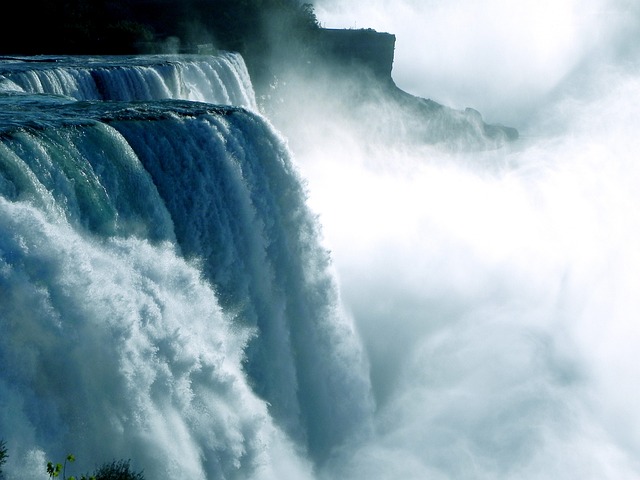 Look for camping sites and spots for your tent, and chose according to your planned budget. Enjoy the sight, hike, swim, and wake up to see one of the most stunning natural wonders of the world.
Bonus tip: Do not miss a chance to visit one of its main cities. Check for day trips in Toronto. Visiting a city does not mean you won't be eco-conscious.
Sweden
Scandinavian countries are known for their magical fjords, sights, and natural phenomena. Although they might seem far away, Sweden and Norway can be the perfect ending of a fun Europe trip you have always prepared for.
Gothenburg, the second largest city in Sweden is another top destination for eco-travelers. Most of their public transportation vehicles use renewable energy sources and almost all of their accommodation options have eco-friendly certificates!
You do not have to sleep in a jungle to be an eco traveler, there is much more to it. You can start by renting a bike in Gothenburg. Look for deals online, and explore Sweden in all of its eco glory.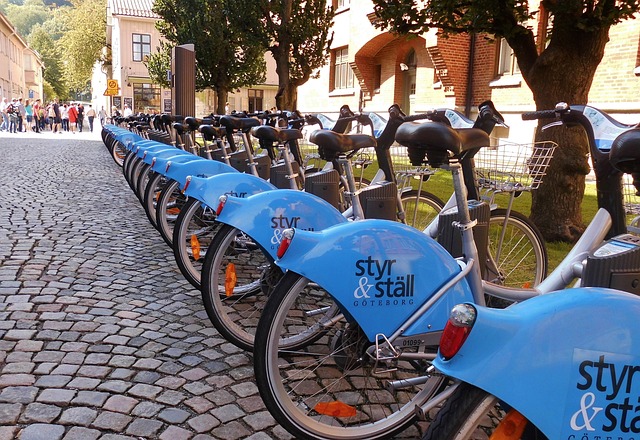 Bonus tip: If you are on a tight budget, and you happened to own a vacation home in your hometown, try this. Learn how can you rent your vacation home, and use that money to fill in your budget for traveling! Sustainable, and fun, isn't it?
Peru
One of the favorite destinations for eco-friendly surfing is certainly Peru. If you are in the mood to wrestle some waves, Peruvian beaches can be a perfect choice for your next adventure.
Besides being able to get your hands on affordable deals, Peru has marvelous eco-friendly accommodation options. One of the hotels that are worth mentioning is Chicama Boutique Hotel which has a plastic-free policy.
There is also complementary coffee for anyone who picks up plastic from the beach! Small steps will make us realize how easy it actually is to be more attentive and respectful towards nature.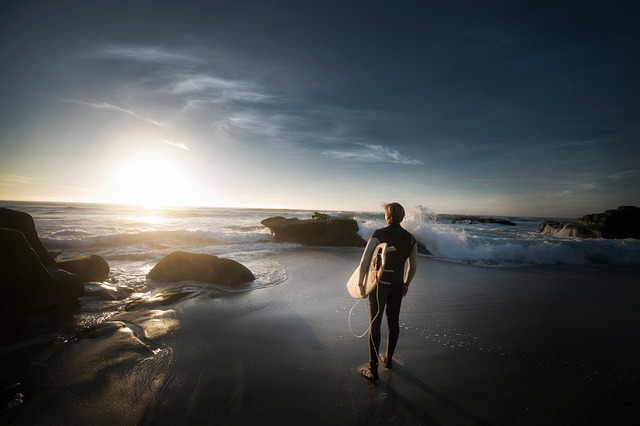 Eco-traveling can be a bit challenging, especially if you are new to it. Our advice is to take baby steps and count every small change you are making in order to live and travel more consciously. Everything counts! Have a great time on your next trip, and stay green.