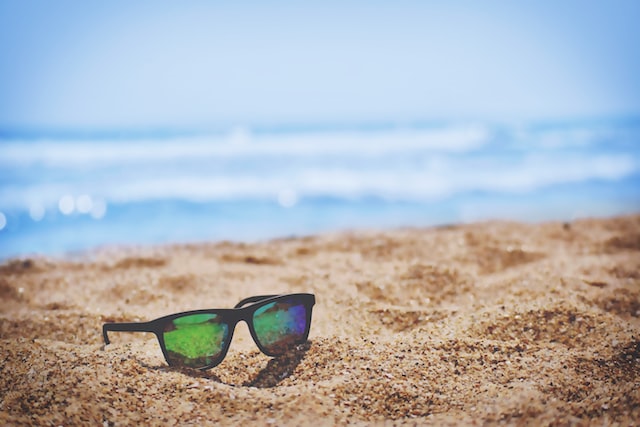 Summer is just around the corner, which means it's time to start thinking about where to spend your summer holiday.
With so many incredible destinations around the world, and now that the pandemic has eased up practically everywhere, it can be tough to choose the perfect vacation spot.
So, why not think outside the box this year when booking your trip?
Read on for our pick of 5 original ways to choose your next summer holiday destination!
Choose a destination based on your favorite book or movie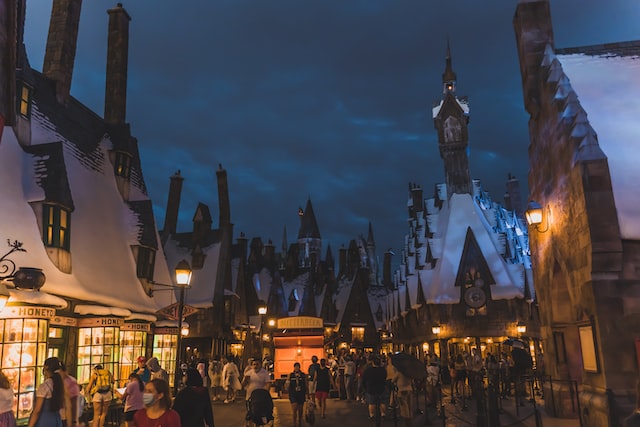 Have you ever read a book that took your breath away with its mesmerizing descriptions of a real-world location, or seen a movie filled with stunning sights and gorgeous scenery? Then why not book your summer getaway at the very place you fell in love with via the page or screen?
Fans of the novel and award-winning film "Call Me By Your Name" might choose to plan a trip to dreamy southern Italy. Those who related to the main character in "Eat Pray Love" could head to Bali for a spiritual journey, instead. If the magical world of Harry Potter is more your style, however, then you should definitely plan a family trip to the Harry Potter theme park in England.
Let your taste buds guide you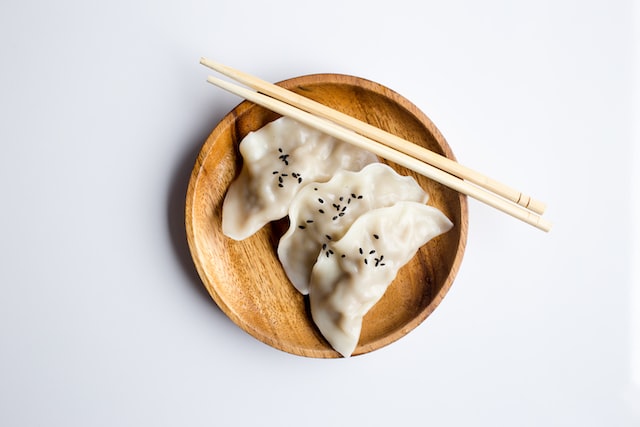 Foodies, rejoice! Choosing your next summer holiday destination can be made easy by basing your decision on a particular country's cuisine you've always wanted to try.
If you're a fan of spicy food and flavors that simply explode in your mouth, then head over to Thailand, South Korea, or Mexico. On the other hand, wine lovers might favor a trip to Italy or France for a wine tasting experience of a lifetime. For someone with a sweet tooth, the many quaint towns of Belgium have so much to offer in terms of both their scenery and the best quality chocolate in the world.
Go off the beaten path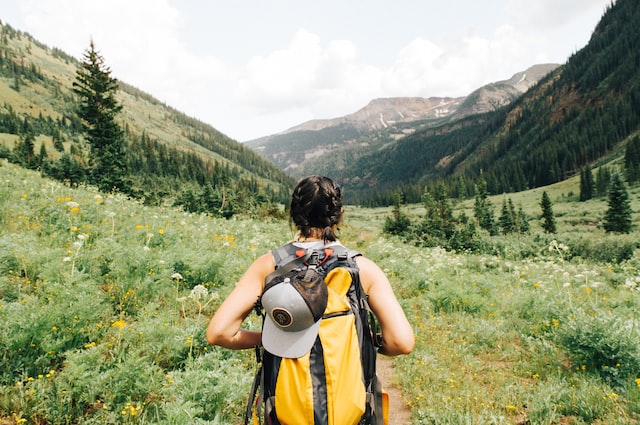 Do you have an adventurous spirit? Well then, instead of traveling to a popular tourist destination this year, exploring lesser-known areas might be a much more exciting alternative.
And if a destination wedding is in the works, what better way to choose the perfect spot to say your I do's than by visiting it beforehand and making it your own special place? Just imagine how creative your bachelorette hashtags would be!
During your trip, look for the real hidden gems that many tourists normally miss. Instead of going to Paris, consider visiting Bordeaux or Lyon. Or, rather than going to the beaches of Thailand, head to the less crowded beaches of Vietnam or Cambodia. Choose the rolling Scottish highlands instead of the hustle and bustle of Edinburgh, and you'll be in for a wholly unique and picturesque travel experience.
Follow the festivals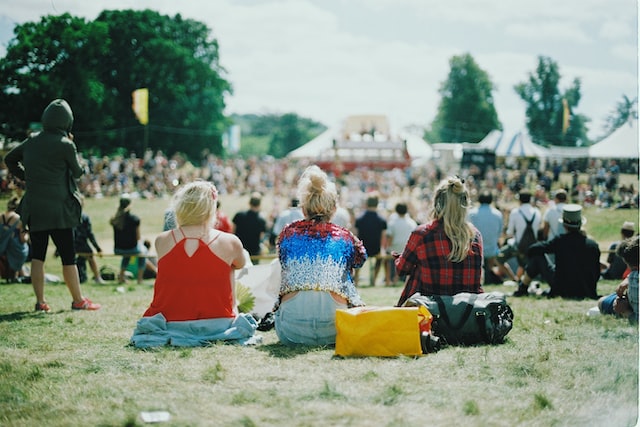 Any festival goer can confirm that summer is the season for festivals — there are just so many of them being hosted around the world during the hottest months of the year. From music festivals to cultural celebrations, there's something somewhere for everyone.
True music lovers are likely to plan a trip to the Glastonbury Festival in the UK or Coachella in California. On the other hand, if you're more interested in cultural festivities, search for those when booking your next trip — our recommendation would be the Holi Festival in India or the Carnival in Brazil.
Get adventurous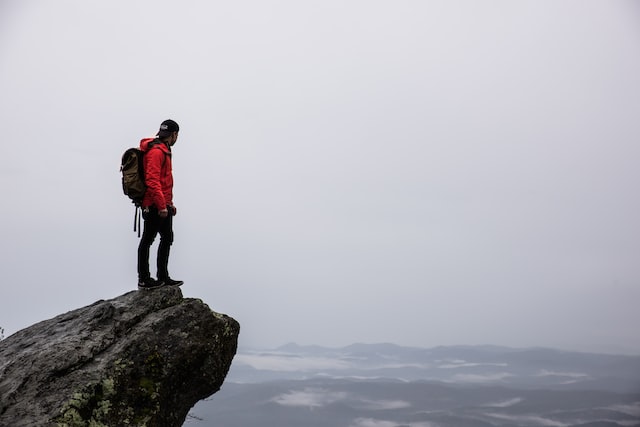 Looking for a pure adrenaline rush? Then plan a trip based on the kind of adventure-packed activities you like.
For those that love hiking and outdoor activities, the top choices this summer may be the Banff National Park in Canada or even the breathtaking Swiss Alps. If you're a water sports enthusiast, consider visiting the Great Barrier Reef in Australia or Hawaii.
This way, you'll not only get to explore a new destination, but also try out some exciting new activities.
Takeaway
Whether you're a foodie, an adventurer, a festival lover, or a film buff, there's a destination out there for you. So, start planning your summer vacation today, and have an unforgettable trip!