Fishing near where you live is always enjoyable and convenient, but if you were given your pick, which of the world's top fishing destinations would you visit first? Each of these worldwide fishing spots is known for producing many fish, a diverse range of species, and some breathtaking views. If you want to know more, check how to choose the best fishing spot and equipment. Stick around the article.
List of Top Fishing Spots in the world
One of the experts of FindyourFish recommended the following spots for fishing that we are about to discuss. If you want to go on a trip and try your skills in some of the world's greatest areas, look no further. Our list of locations will offer you an angling experience you'll always remember.
For more information, you can visit the blog, including information on fishing equipment and the places with various species to offer, ensuring you have the greatest experience possible. Most of these locations also provide nearby lodging, so extending your fishing holiday should be simple.
Mexico Golf: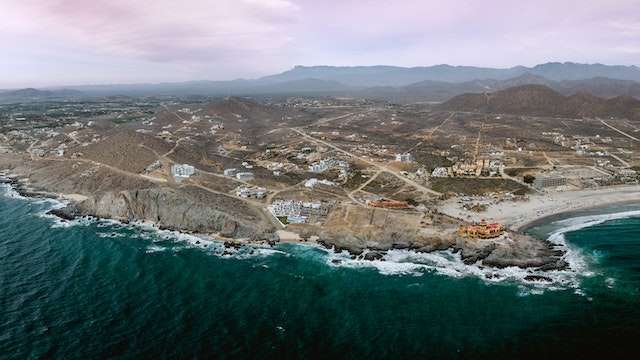 The Gulf of Mexico is a popular fishing destination, particularly for Americans, and with good reason: it is some of the world's largest and most violent fish. Striped marlin, trout, redfish, and tuna are just a few species you may hunt in this location.
British Isles: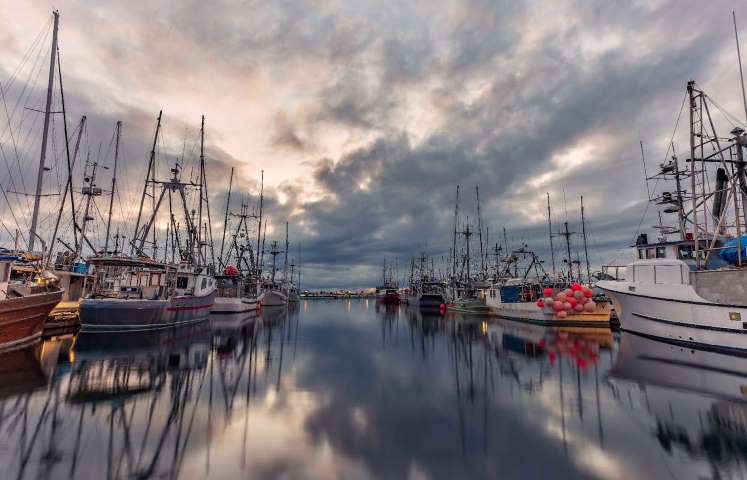 The British Isles are excellent for those searching for a tough fishing experience. This varied and rocky environment is home to several species of fish, particularly trout, salmon, and basses. With so many rivers and lakes to explore, you will surely discover the right site for you.
Nile River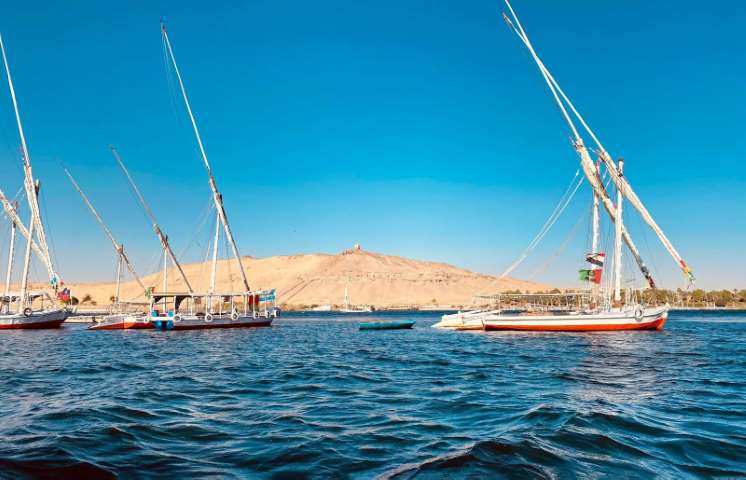 If you're seeking a unique fishing location, the Nile River is the place to go. This legendary African river hosts the world's largest and most violent species, especially Nile perch and catfish. When fishing in the Nile, be prepared for a fight because these fish are famous for their sharp, pointed teeth and violent nature.
The Rocky Mountains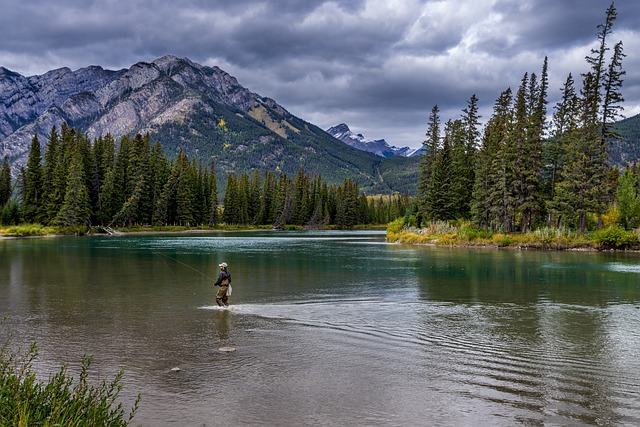 The Rocky Mountains are another excellent option for individuals seeking a challenge. This broad region is home to some of North America's most sought-after species, such as salmon, trout, and bass. With various streams, lakes, and ponds to explore, you're bound to discover the right site for you.
Amazon River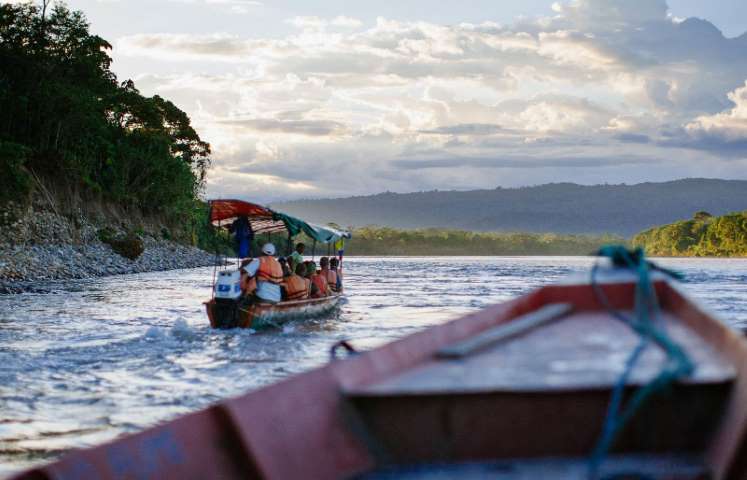 The Amazon is one of the world's most well-known fishing locations, and with good reason: it's home to some of the world's largest and most aggressive fish.
Whether you're after tarpon, peacock bass, or huge catfish, fishing in the Amazon is an exciting experience. Just remember to bring insect spray and other vital travel items, as mosquitoes in this area are infamous for transmitting diseases.
Melville Island, Australia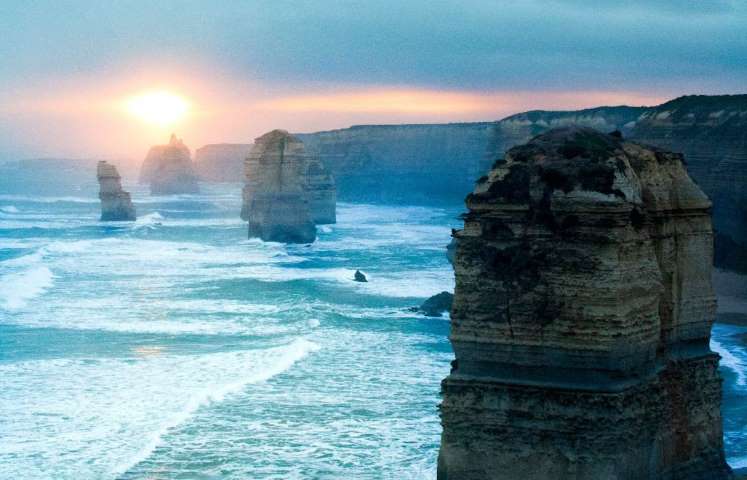 Visit this secluded island in Australia's Northern Territory. You'll discover that the river systems are home to large quantities of tarpon, saratoga, and barramundi. In contrast, the island's offshore seas are home to Spanish mackerel, queenfish, huge trevally, and coral trout. The island's beautiful red cliffs give way to sandy beaches, port systems, rivers, and coastal creeks. Melville Island's setting is the best spot for fishing.
The Maratha's Vineyard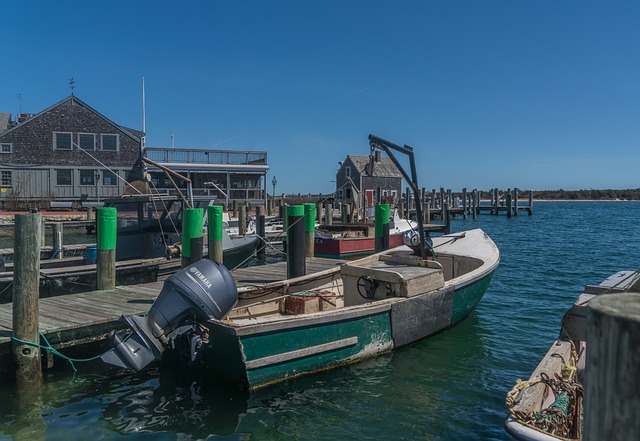 For any surf fisherman, Martha's Vineyard boasts one of the top fishing spots. However, Martha's Vineyard is a good catch and may still be made close to the coasts. Stripe Bass, Bluefish, Tuna, and False Albacore are among the most prevalent species, and the area is also renowned as one of the greatest fishing places.
The optimum time to catch bonito is in mid-August. False Albacores can be spotted in large numbers between August and early September.
This location lies in the center of the migratory route, and organic bait, fish's preferred diet, is abundant. To have a great fishing experience, skilled anglers and locals generally employ throwing poppers and parachute jigs.
Points to consider while choosing the best fishing spot:
Knowing how to pick a good fishing place is essential regardless of the sort of fishing you prefer. And the best method to choose the ideal location is to do basic research.
Begin by searching online for local fishing forums, clubs, city and town tourist guides, and other information on hot fishing places. Once you've found some great fishing sites, follow all applicable local rules, such as licenses.
Make sure you do your homework to choose the ideal location to stay that meets your needs and matches your budget.
Each state has rules and regulations, so do your analysis before planning your trip.
Final thoughts:
Finally, fishing may be an excellent activity that many people worldwide love. Fishing allows you to enjoy nature's beauty while relaxing and spending time with family or friends. Striped marlin, trout, redfish, tuna, and Dorado are also present, and with lots of your favorites found in these locations, you may have the best fly fishing experience.
This bucket list of top locations to fish is useful for every angler.