When it comes to stellar stargazing, the destination you choose is all-important. Being far away from the glow of city lights is fundamental but there can be considerable divergence between each remote destination. Would you prefer a cozy setting, wrapped up warm on a snowy mountain, or to lie in the desert on a balmy night?
With a mission to make it easier for everyone, Booking.com reveals the top destinations endorsed by travelers for stargazing and delved into its more than 28 million listings in more than 153,000 destinations and territories around the globe to find six incredible stays to see distant galaxies and constellations against the darkest of skies, whenever it's safe to do so again.
Recent Booking.com research found that 76% of global travelers want to ensure the economic impact of the travel industry returning is spread equally across all levels of society. This hand-selected list of accommodations and local businesses is just one small step in helping influence us all to ensure that this is so.
M'hamid, Morocco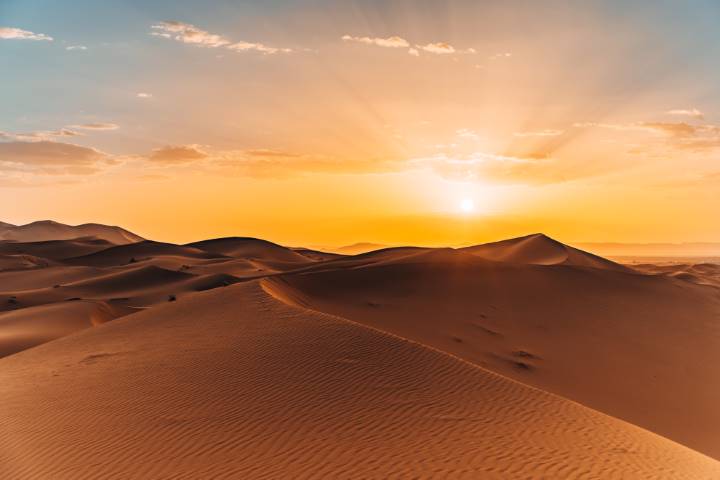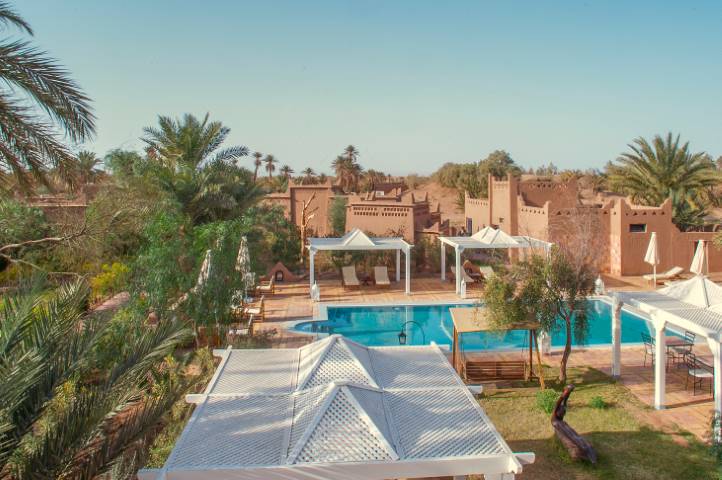 A starting point for visiting the Sahara Desert, M'Hamid is a small oasis town in Morocco in an area long inhabited by ancient Berber tribes. Morocco's most extensive sand dunes, the Erg Chigaga, can be reached by (relatively uncomfortable but memorable) camel ride or by jeep. These dunes reach heights of around 60 meters and seeing them ripple in the wind while bathed in the amber glow of the Saharan sun is enough to move spectators to tears. Several smaller dunes can be found near M'Hamid too, which provide just as magical a setting for stargazing, all the more so when accompanied with live, traditional Berber music.
Where to stay: Hotel Dar Azawad
Lake Tekapo, New Zealand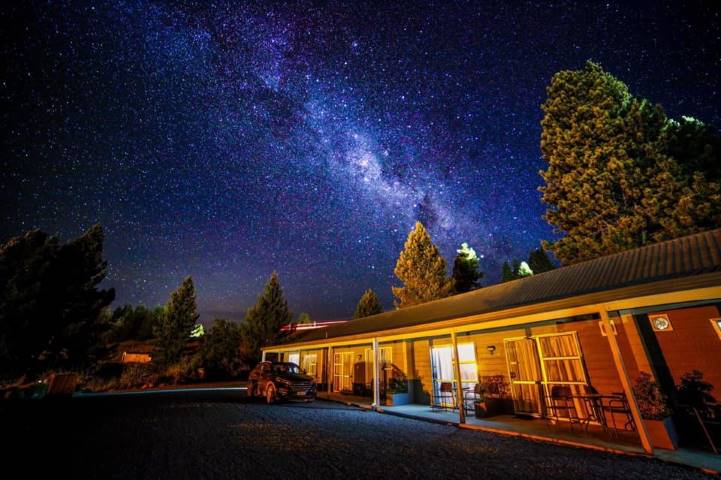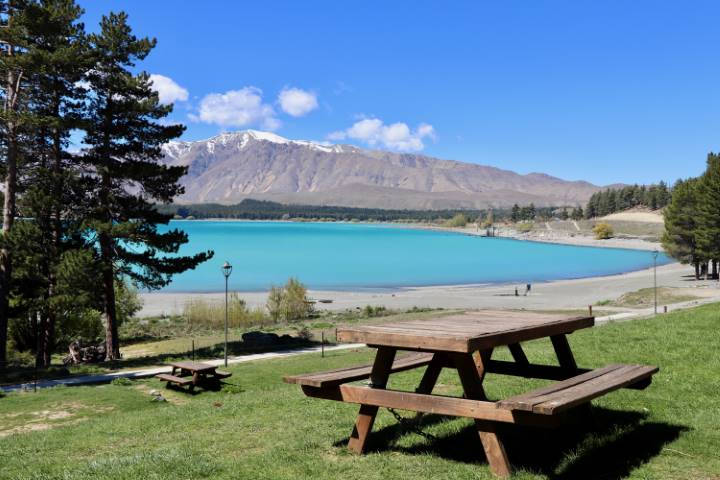 To visit Lake Tekapo is to witness nature in all her finery; by day, the milky-blue lake, its purple floral shores and surrounding pine forests form a hypnotizing backdrop. And by night, as an International Dark Sky Reserve it has so little light pollution that stargazing is utterly magical. Take a tour of the nearby astronomical observatory atop Mount John, with the largest telescope in New Zealand.
Where to stay: Lake Tekapo Motels & Holiday Park
Cabo Polonio, Uruguay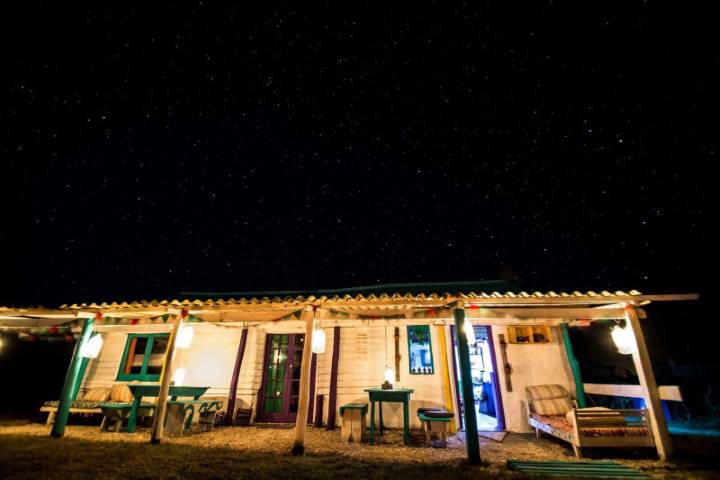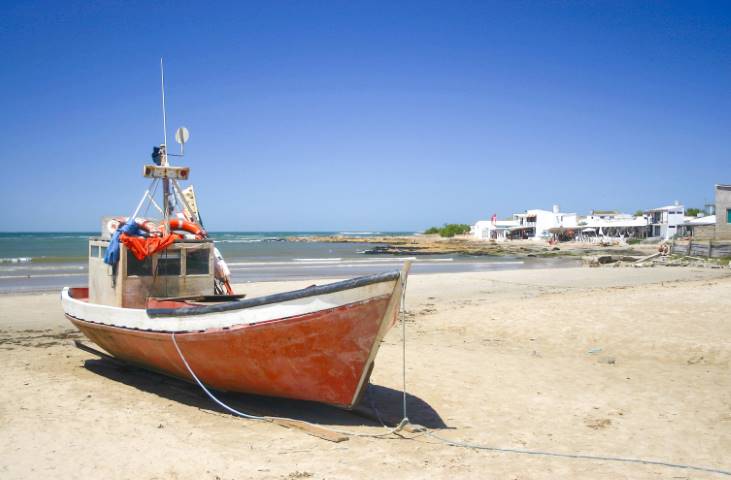 There are no roads leading to this Uruguayan hamlet. Just a tiny collection of shacks constructed on a sliver of sand stretching out into the Atlantic Ocean, this is genuine seclusion. Luckily, building in Cabo has been restricted in recent years to save it from turning into a typical South American resort. Join the resident hippies for a session of sleeping under the stars and you'll soon grow so attached it'll be near impossible to leave.
Where to stay: Hotel Narakan
Wadi Rum, Jordan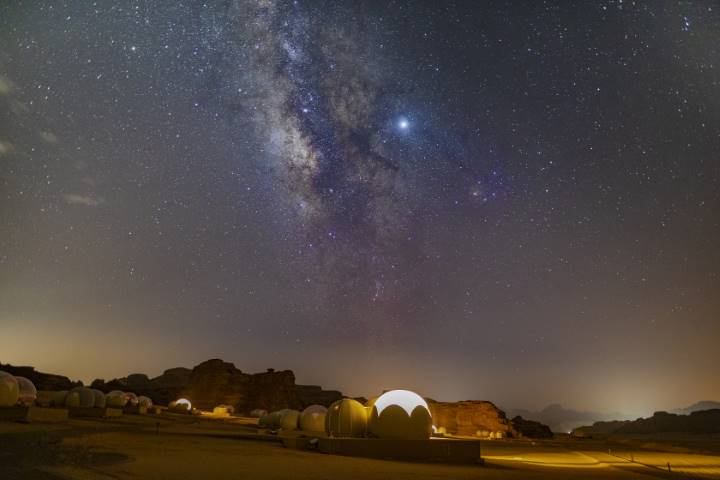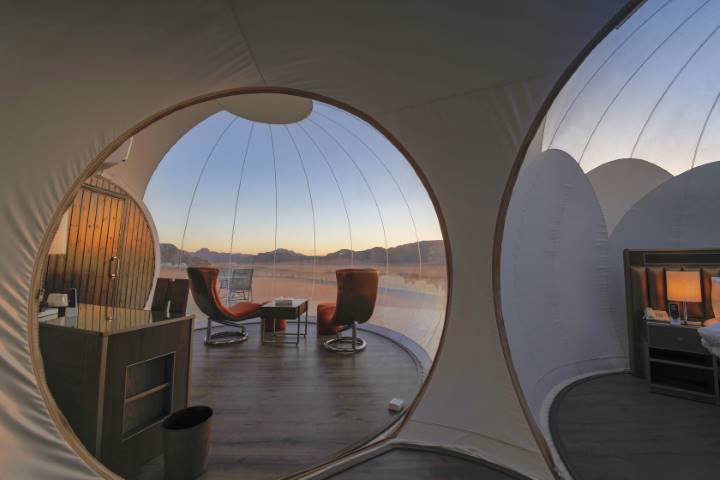 The barren, desert wilderness of Wadi Rum is a life-affirming place. The horizon is dotted with craggy canyons and orange sand and watching the stars from this lunar-like landscape feels somewhat surreal. Camping with the Bedouin in isolated sites and enjoying an incredibly vivid view of the Milky Way continuously has visitors into awed silence.
Where to stay: Wadi Rum Bubble Luxotel
San Pedro de Atacama, Chile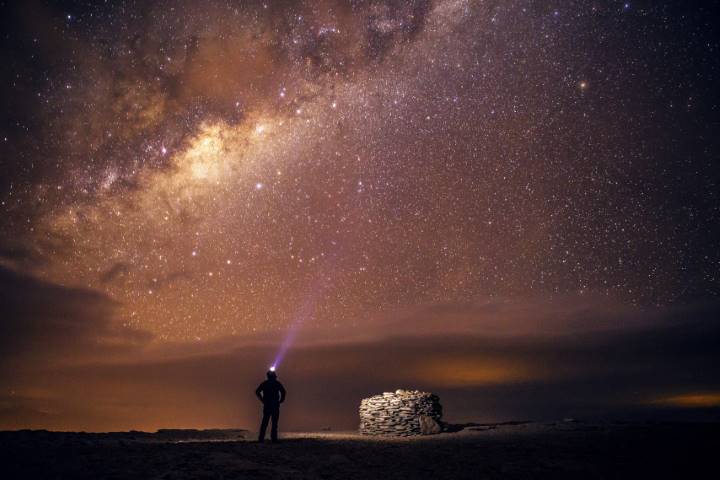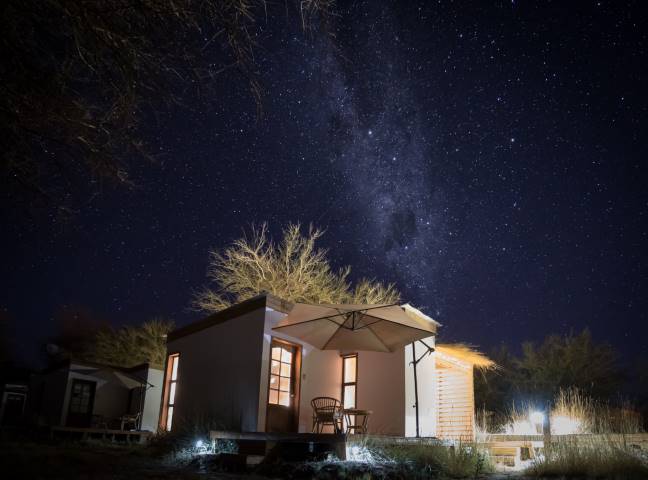 Highly rated as a stargazing destination, the desert landscape surrounding the small hub of San Pedro de Atacama itself appears other-worldly. Located at high altitude and with low light pollution, this spot is perfect for those wanting to look out upon other planets, stars and galaxies. Back on the ground it's also home to South America's largest public observatory.
Where to stay: Lodge Quelana
Coonabarabran, Australia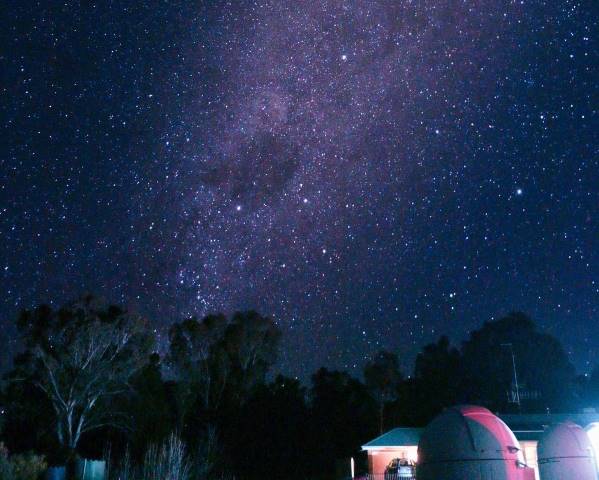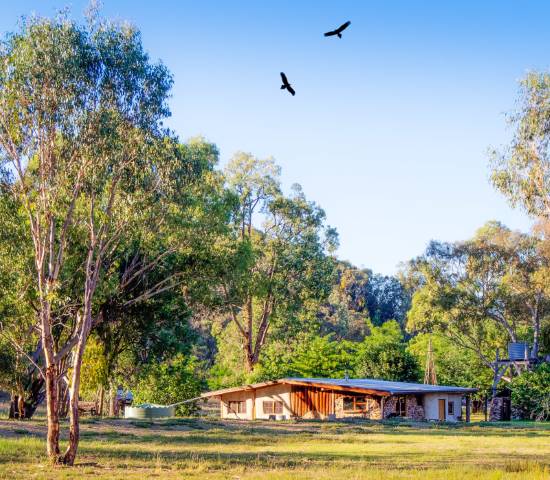 Locally coined as the Astronomy capital of Australia, Coonabarabran is a top destination for stargazing thanks to its clear air and high altitude. Located on the edge of the Warrumbungle National Park, the area was officially recognized as an International Dark Sky Park in 2016. It's also home to the Siding Spring Observatory for those who want to have an even closer look at the skies above through Australia's largest optical telescopes.
Where to stay Barkala Farmstay
Booking.com has introduced a Minimal Cleanliness Score Commitment to support unique accommodation partners as they commit and work to improve and maintain their cleanliness score, as determined by verified guest reviews from travelers who have booked and stayed at each property. Based on ongoing guest feedback, only properties which live up to this cleanliness quality over time will remain available for guests to book, ensuring peace of mind for travelers looking to travel safely and confidently.
For travelers fantasizing about experiencing the beautiful galaxies from these amazing destinations, when it's safe to do so again, with a mission to make it easier for everyone to experience the world, Booking.com is offering travel deals of 15% or more until September 30th.