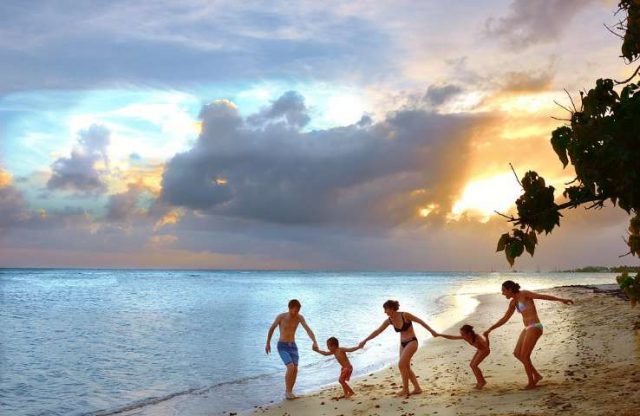 The world is your oyster and filled with many adventures and possibilities. Although you might save some family holiday to when your children are at a certain age, some places are best experienced before adulthood.
Baltic Travel Company has put together a list of 7 places you must take your kids before they grow up – you will enjoy it more too!
Legoland Windsor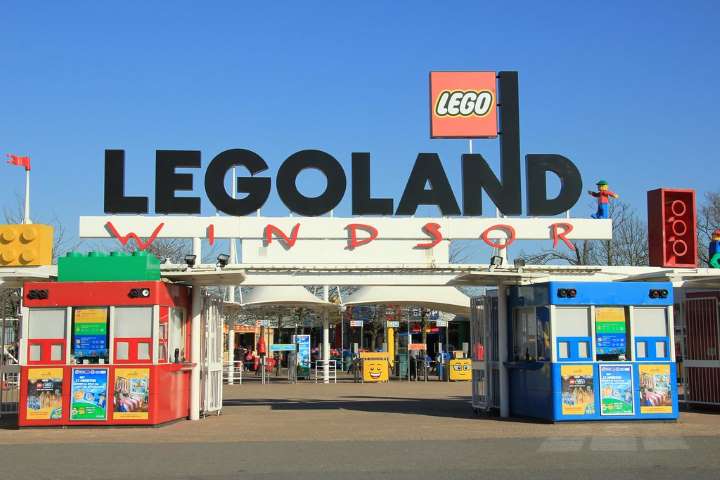 Legoland is the ultimate destination for kids, they are able to enjoy themselves in an immersive experience. It is dedicated for kids aged 3-12 but can be enjoyed by many more, it is a unique place where imagination has no limits. With the Star Wars Miniland experience kids can find their force and be at one with their favourite characters. You can even extend your stay at the hotel!
Harry Potter Tour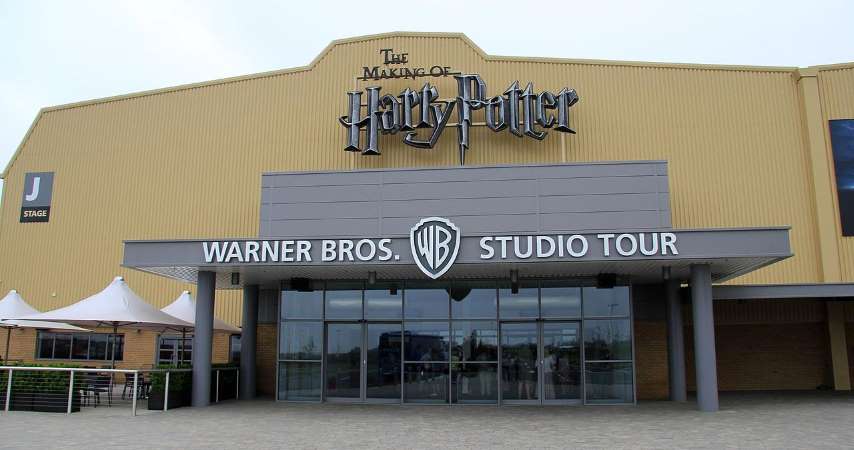 If your children are avid Harry Potter fans, then there is no better place to export them than the Harry Potter Studio Tour in Hertfordshire. They can let their imagination run wild as they sit down in the iconic Great Hall of Hogwarts. The tour is filled with props for the movie alongside behind the scene exclusives. This is one to be enjoyed when your kids are younger so they can throw themselves into the magical land they have only seen on screen.
Kennedy Space Center in Cape Canaveral, Florida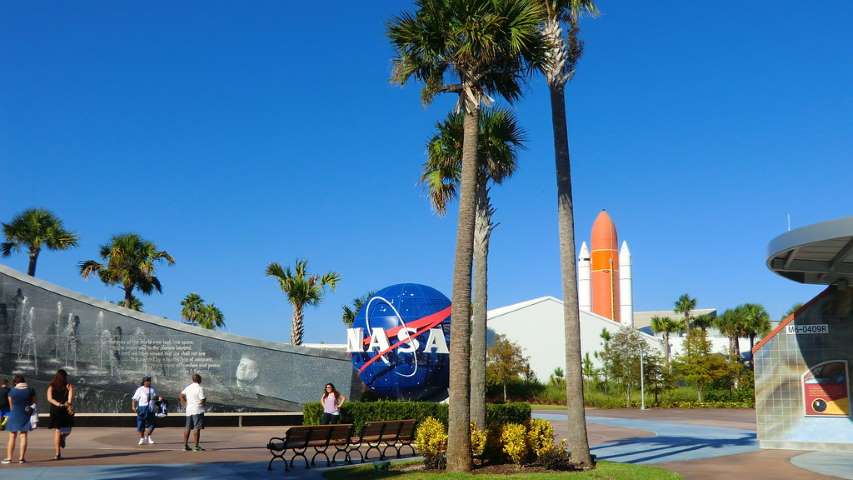 The Kennedy Space Center is ultimately science made fun. It provides kids with an up-close version of humans in space and is interactive mixed with education. Kids will enjoy this as it is part theme park part museum. Also, if your trip lines up with a rocket launch your kids will cherish the memory forever.
The Great Wall of China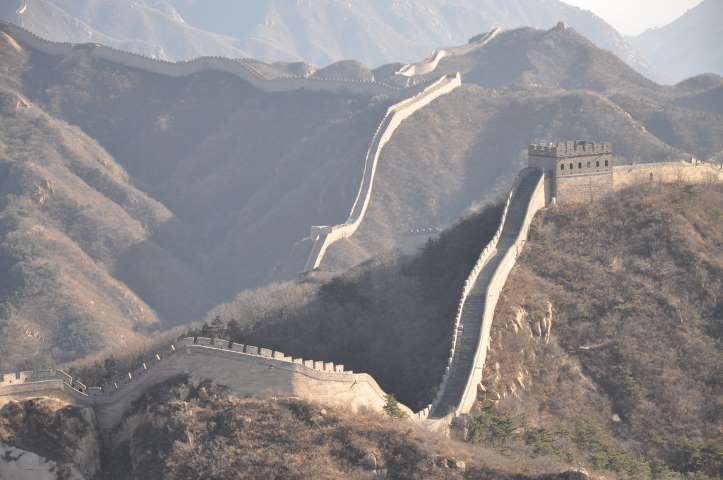 This is one the world's biggest tourist attractions but sadly the quality is dropping, and the wall is deteriorating very quickly. It is best to show your kids this breathtaking experience before it is too late.
Lapland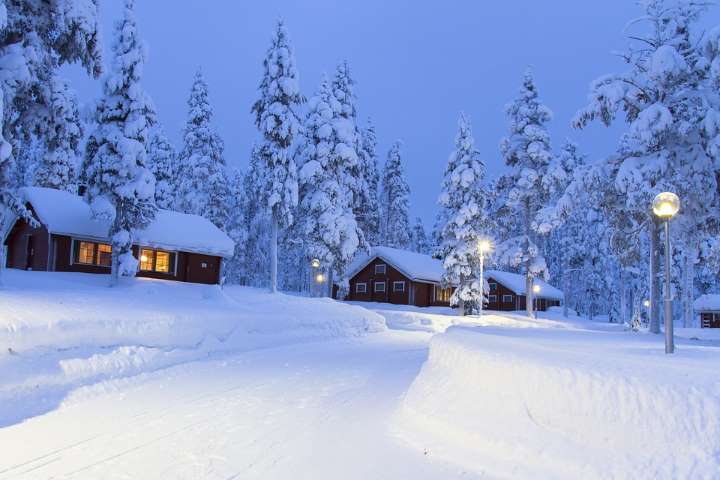 This is the epitome of a child's imagination. Choose a special Christmas to take your children to Santa's offices where you catch a ride on a reindeer pulled sled and walk through the magical villages. It is one to be enjoyed at a young age when the mystery of Santa and Christmas is at the forefront of your mind.
Grand Cayman Island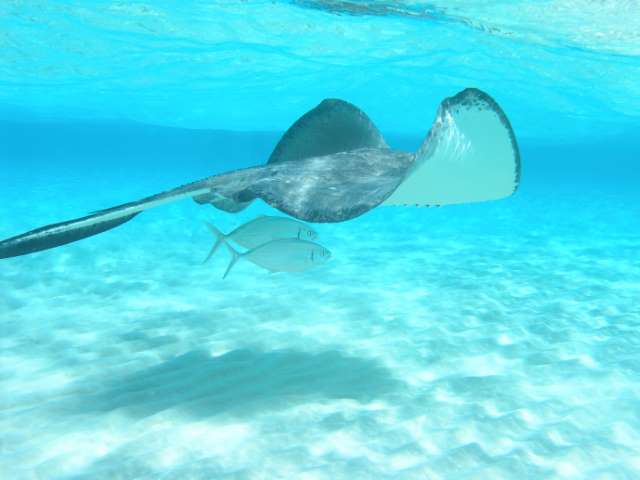 If your kids are big water fans, then they will love one of the most spectacular underwater worlds on the planet. The Cayman Islands in the Caribbean are known for their snorkeling and diving spots – a water lovers paradise. The largest of three Cayman Islands, Grand Cayman is filled with many family-friendly activities alongside spectacular beaches. Your kids will love Sting Ray City which is a shallow sandbar which has hundreds of gentle stingrays all around them – they can even feed them by hand!
Washington, DC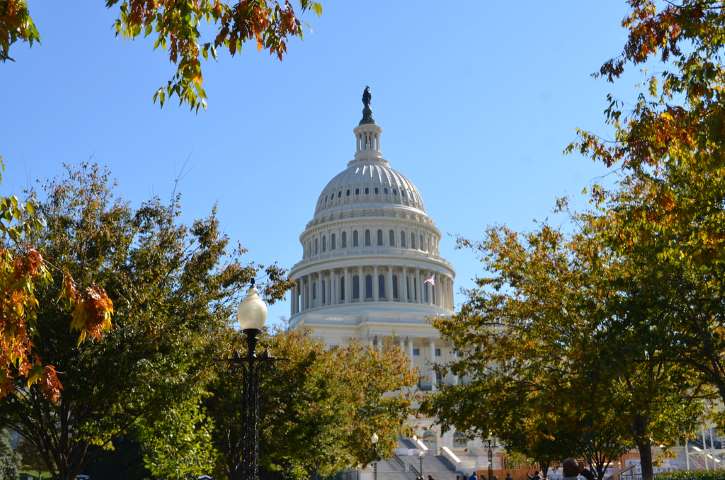 Being an adult and learning about politics can be a stressful experience. But as a child, the chance to learn about historic events whilst seeing iconic landmarks can be quite surreal. Visiting the White House, Lincoln Memorial and the Capital Building to learn some historic facts is perfect to do whilst you're young and the brain absorbs key information. It will be impossible for your children to get bored with the endless amount of educational activities they can get involved in! It has something for everyone – whatever your child enjoys from science, sports or music, there is an educational trial for them.