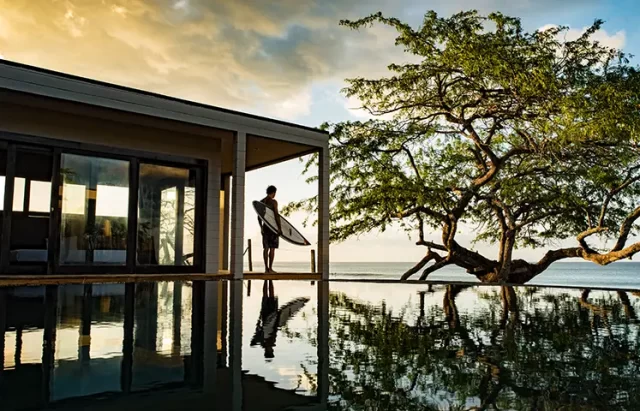 Living in a city can be chaotic; it can feel overcrowded, repetitive and stressful. Escape the noise and experience true tranquility at 99 Surf Lodge. The boutique hotel sits on a rural beach in Nicaragua, with a natural-rustic design, breathtaking views, divine waters perfect to surf, and a vibrant community that makes you feel at home. Live the authentic beach life and wake up every day to serene sunrises, waves rolling in on the sandy shores, and birds singing a morning song.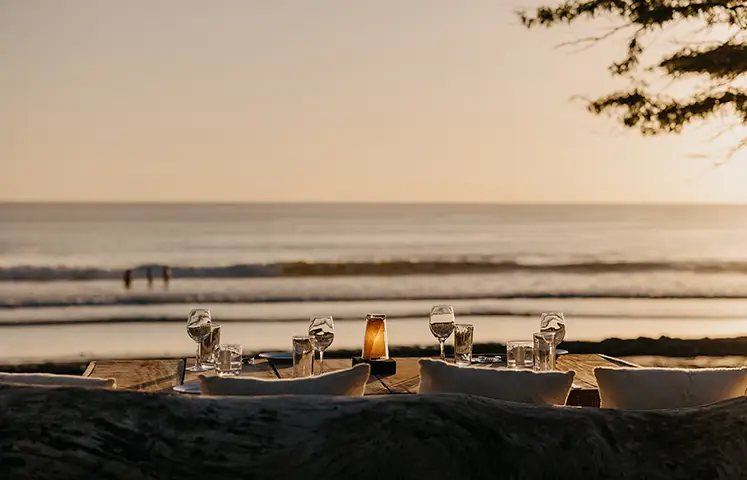 With the beach at your doorstep, daily dosages of vitamin D, exotic fruits and wildlife roaming freely on the beach, this destination truly is food for the soul that will give any holiday goer peace of mind.
Embracing the relaxing settings, 99 Surf Lodge offers guests a healthy holiday; unwind with a soothing massage on the beach, rejuvenate with a mindful morning yoga session, and indulge in foods that will make you feel good. Their invigorating treatments, combined with the surrounding nature make for an easygoing yet unforgettable trip.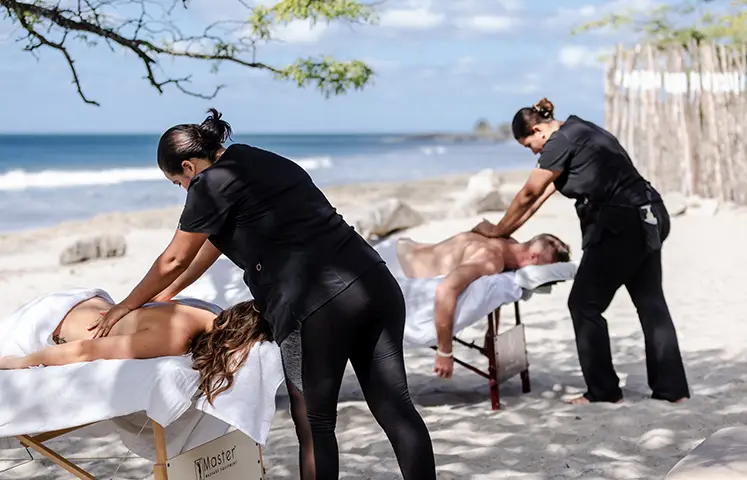 Live in the present moment and enjoy the little things that life has to offer. Whether you are a digital nomad, an explorer, or simply looking to relax, 99 Surf Lodge will have your mind, body and soul feeling realigned.
For more information, visit: https://99surflodge.com/en/