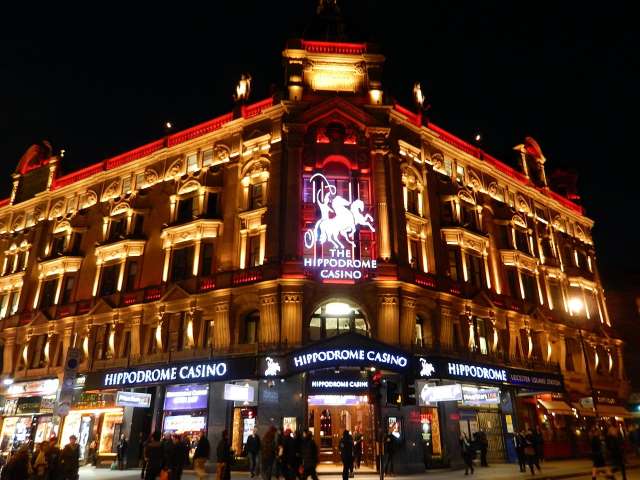 There are many reasons why tourists head to a destination, but one said reason, especially in the last decade or two, is to visit casinos. We've seen casino tourism booming in places such as Las Vegas and Macau especially, but now it's fair to say the UK has become a casino tourism hotspot, and there are many reasons why.
A Rich Gambling History
For a place to become a casino tourist hotspot, it will always be beneficial if it has a rich history on the gambling front, which the UK certainly has. Take sports such as horse racing, for example. It's been around for decades. Then look at bingo. It's been around for centuries, going from being played on the streets to online at Gala Bingo and other traditional brands. The same applies where casino gaming and gambling are concerned, so gaming venues remain as popular today as they always have been.
Casinos In Top Cities
Casinos are situated across the whole of the UK and in many towns and cities. But casino tourists aren't going to travel somewhere unknown to play at a standard venue. Luckily for them, they don't have to because some of the UK's top cities, including London, Manchester and Liverpool, all have great gaming venues to play at. So as well as playing at some great casinos in some great cities, people will also get to experience everything else the city has to offer, which adds to the tourism experience, especially when visiting the capital, as it's one of the greatest places on earth.
More Than A Gaming Experience
Yes, people will travel to casinos and class themselves as casino tourists and have the sole intention of just visiting gaming venues. It's been the case in Las Vegas for years. However, there is more to casino tourism than that these days, with people looking to glean more from the whole experience, and it's something that the UK is streets ahead with. That's why when you visit a casino in London, for example, as well as there being some excellent gaming to enjoy, you can also experience a diverse range of cuisines in a fine dining setting, watch shows, and more. Casino gaming, in many ways, can be seen as the main course, but plenty of accompaniments come with it.
The Latest Technology And Trends
As a combined set of nations, the UK is one of the most technologically advanced places on the planet. And, if a place has access to all the latest tech and implements it regularly, it means that people will naturally benefit from this. Technology plays a significant role in the casino world because it allows the experience people have to stay up-to-date and continue to impress. Casino tourists aren't going to head to another country or city to play at casinos where the technology, games and the general experience are behind the times. They want to have the latest tech and everything that goes with it at their fingertips, which they can in the UK.