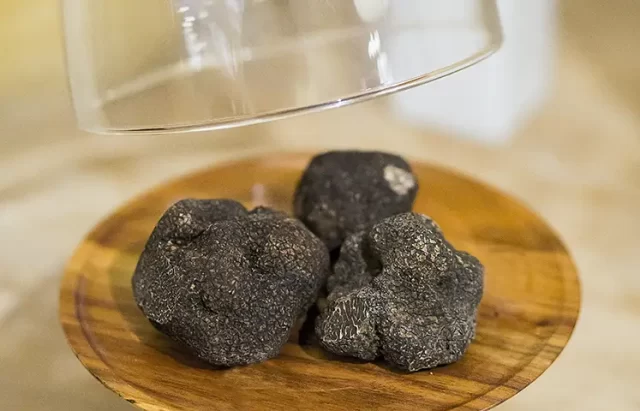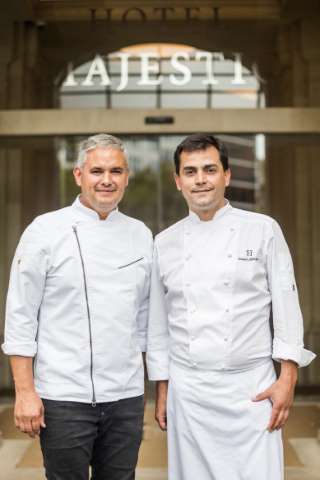 Barcelona is home to a diverse and exciting luxury gastronomy scene, which combines traditional Catalan cuisine with innovative and modern techniques. An example of luxury gastronomy in Barcelona is the city's fine dining restaurant SOLC, which offers upscale dining experiences with stunning views of the city from the Paseo de Gracia. Many of the city's top restaurants offer exquisite tasting menus, often featuring high-quality local and seasonal ingredients, and this season the truffle is the star of the show, used as an accent to Majestic Dishes.
The name "black diamond" is often used to describe truffles because of their scarcity and high price due the exclusiveness of its use. Truffles are a select ingredient for their unique, pungent flavor and aroma, and are considered a luxury ingredient in many cuisines.
The high demand for truffles has made them one of the most sought-after ingredients in the culinary world, and they are often considered to be a symbol of sophistication and luxury. Whether you're a seasoned gourmet or a curious foodie, trying truffles is an experience that is not to be missed!
The renowned Michelin star chef Nandu Jubany together with the hotel's Executive Chef David Romero, inaugurate this gastronomic season of the hotel with an exquisite proposal for those who want to enjoy the characteristic flavor of this culinary delight. They incorporate the subtle aroma and flavor of the truffle in different dishes that enhance the most authentic flavor of its raw materials, locally sourced.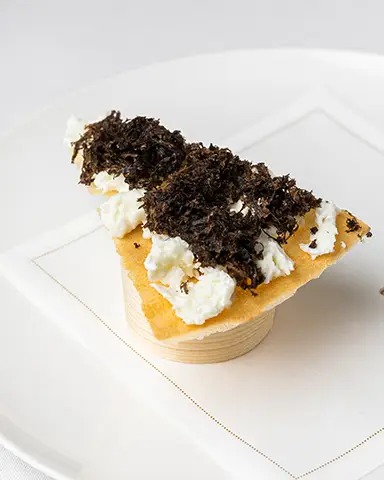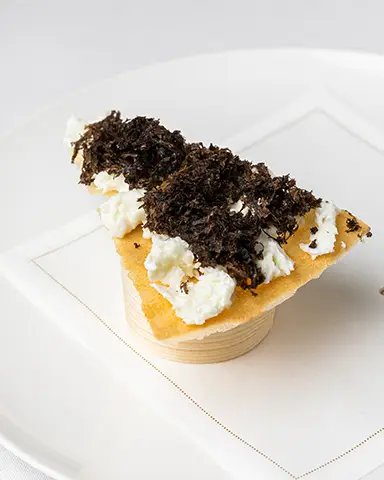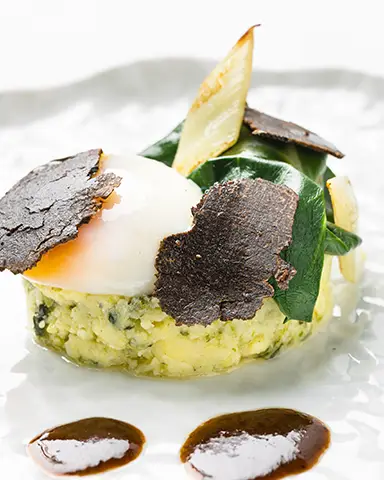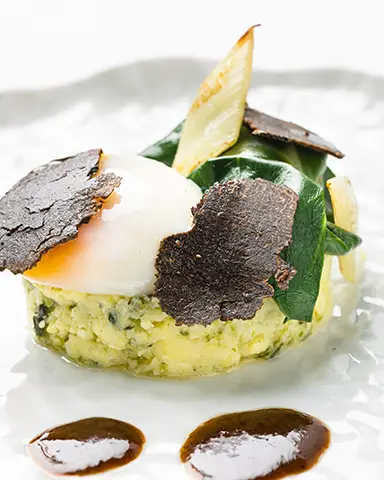 Majestic Hotel's chefs explore its versatility combining refined and stylish dishes:
Truffled Burratina crunchy pizza coke
Low temperature free range egg with chard stalk and truffle
Fillet of sole with truffled vegetable parmentier and pumpkin gnocchi
Sirloin steak "mamet" with potato millefeuille and truffles
Crispy cookie, texturized Jivara, pear and raspberry
This exclusive menu will be available until March 15th only, but guests will enjoy from high cuisine experiences in Majestic's restaurants year-round.