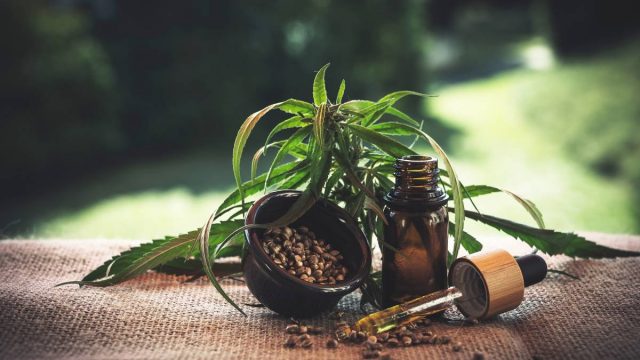 Are you a cannabis lover? If yes, how can you satiate your smoking or vaping needs while traveling? The question is: Is it legal to take it with you? Are you wondering how to cross state borders with weed?
As of March 2020, 11 states of the USA legalized weed, and 22 more states authorize medical marijuana. Hence, it can be envisioned that this drug will be completely legal in the various parts of the USA in the nearest future.
However, let it be the future thoughts! Transporting cannabis across the state borders is enough a felony to imprison you on that spot. So, you should be adequately prepared to overcome any legal troubles.
Here are the best legal considerations, interstate risks, and more. Let's get started!
Can you cross State Borders with Cannabis?
Cannabis legalization is a multinational campaign, with countries such as Argentina and Canada having no boundaries in weed consumption. The Root'd cannabis is the best weed dispensary, delivering the highest-quality weeds to your location. But it doesn't also conduct its business outside of the state. Besides, with full legalization in those countries, you can't travel with weed.
State Cannabis Laws are Changing
Treatment with cannabis has drastically changed over the past few years, and growing cannabis plants are used illegitimately everywhere in the USA. Over 35 states and US territories have successfully passed cannabis legislation.
Even various states don't allow marijuana-permit people to use low-THC or medical CBD products. However, these state CBD laws were passed with immense support from the medical community and their patients going through poor health conditions, such as:
Anxiety
Chronic pain
Cancer and its side effects on medication
Sleeping disorders
Epilepsy
Penalties for Traveling throughout State Lines with Cannabis
You need to remember that flying with cannabis is safer than driving interstate. However, the penalties for carrying cannabis are based on multiple factors, which are the following:
Previous criminal record
Proof of cultivation
The amount of cannabis is being carried
If any other substances were involved
Evidence of distribution or sale
Federal marijuana conviction charges, including a tiny % of cannabis, are usually considered misconduct for a first offense. Therefore, penalties would be one-year imprisonment and a hefty fine of $1000.
On the other hand, selling cannabis on the borders is a felony, and penalties include 5 or more years of confinement and a whopping fine of $250,000.
Cannabis cultivation is a misdemeanor. So, traveling with cannabis might result in 5 years of imprisonment and $250,000 or more penalties.
Conclusion
Cannabis or marijuana legitimization is descending toward the right path! But a long way has to cover before getting full-fledged authority. Even though complete legitimization can come with stipulations on transporting weed across international or state borders, you can successfully mitigate the risks by understanding the information mentioned above.
Do you like this content? Then, please share and subscribe to us. Have any questions regarding this article? Don't forget to comment; we would be happy to help!