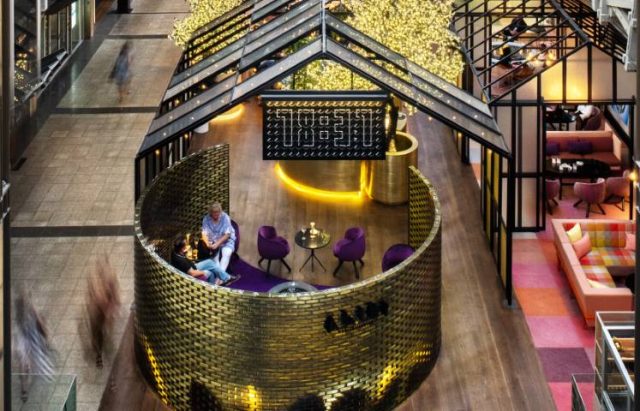 Ovolo Woolloomooloo, the award-winning boutique designer hotel, announces the event of the season as an ode to the iconic Studio 54, ringing in the new year in nothing but true retro-glam style. Celebrating a time that defined the party scene and an era that held the title for the greatest decade; Countdown the clock at Ovolo Woolloomooloo among the neon lights with DJ Nat Conway this New Year's Eve.
"Take a step back in time and let's go all out disco. In 2019, I was in the musical Saturday Night Fever, disco is my thing. I plan on dressing on theme, I already have my outfit picked,' said renowned DJ, Nat Conway.
Revel in the glitz and the glamour whilst enjoying a 4-hour premium beverage package including Taittinger Champagne, flowing canapés catered for all dietaries including plant-based delights by Alibi Bar and Kitchen, an oyster bar, live entertainment and much much more.
"There will still be a few surprises in my set like contemporary classics – something to get everyone on the dance floor, sing-a-longs and re-mixes people haven't heard before" Nat continued.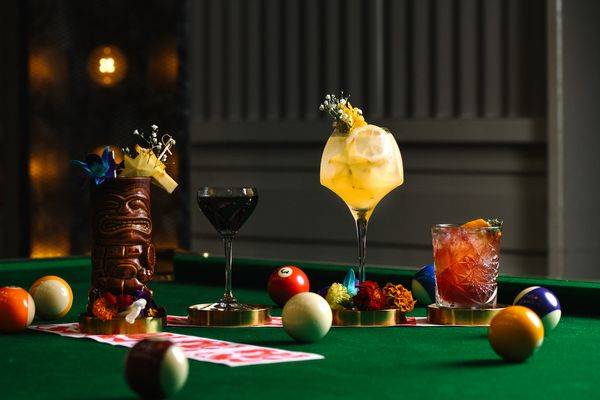 Make it a night to remember and party like the icons, Cher and The Rolling Stones, by upgrading your tickets to one of the exclusive glam rooms and live it up with your closest friends and bottle service.
"If you haven't got your dance moves sorted yet, go and rent Saturday Night Fever tonight," guaranteed Nat.
For those looking to continue the celebrations into the new year, take the party upstairs and indulge in one of Ovolo Woolloomooloo's very own designer suites. The first ten people to book a room on New Year's Eve will receive two complimentary tickets per room. Bookings for this period are a two-night stay minimum.
"What better way to groove away what has been a challenging year for everyone, to come together with friends and party like it's 1977 knowing that tomorrow is a fresh start" said Ovolo Woolloomooloo General Manager, Kieron Hunt.