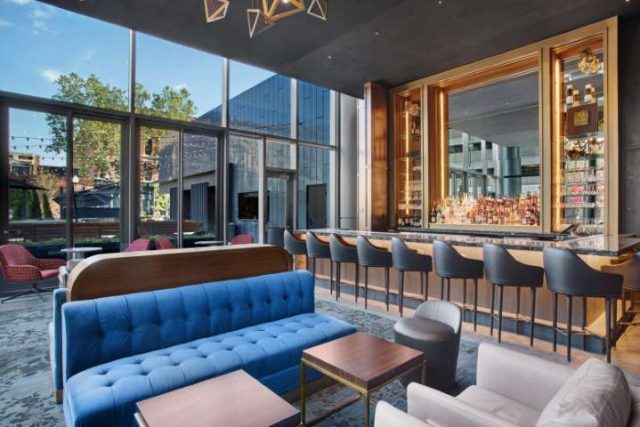 A brilliantly unexpected hotel in downtown Omaha, The Farnam Hotel, Autograph Collection has become the only hotel in Nebraska to receive AAA's prestigious four-diamond ranking.
Named after Henry Farnam who convinced the railroad to come to Omaha, The Farnam opened in May 2021in Omaha's Old Market, surrounded by shops, restaurants, businesses, and event centers.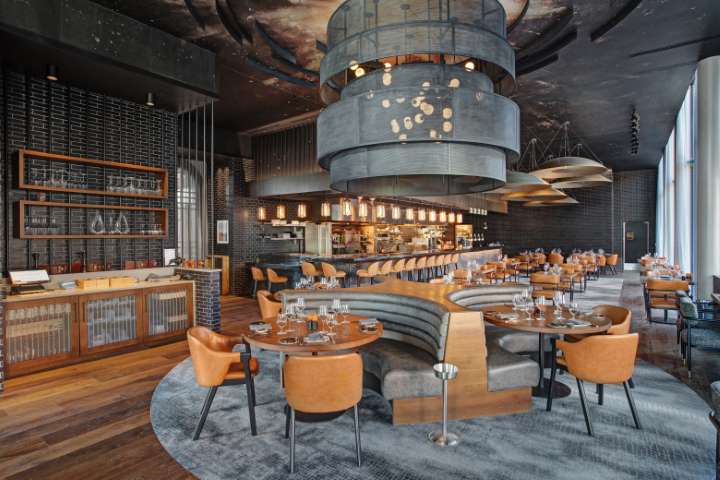 "Our goal was to create an exceptional experience worthy of this significant designation," said Jason Fisher, owner of The Farnam Hotel. "Attaining the four-diamond rating from AAA means we have done just that. We've taken a place and made it a destination where locals and travelers can experience the best of Omaha."
To attain the AAA four-diamond designation, The Farnam managed by Greenwood Hospitality, demonstrated upscale offerings in all areas: progressive, refined and stylish accommodations; physical attributes that reflect an enhanced level of quality; an extensive array of amenities; and a high degree of hospitality, service, and attention to detail.