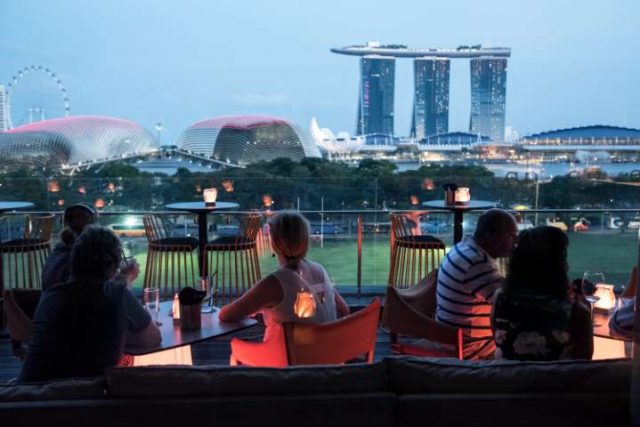 2019 marks a historical moment for The World's 50 Best Restaurants as it will be the first year that the awards program is hosted in an Asian city. Singapore has long been considered a hotspot for top-class gastronomy and drinks, with outstanding restaurants such as Odette (No.28 in The World's 50 Best Restaurants 2018, and ranked No. 1 in Asia's 50 Best Restaurants 2019), Burnt Ends, Waku Ghin and Les Amis, as well as acclaimed bars and famous hawker stalls. In June 2019, the city-state will welcome the world's best chefs for a week of exclusive gastronomic celebrations and events.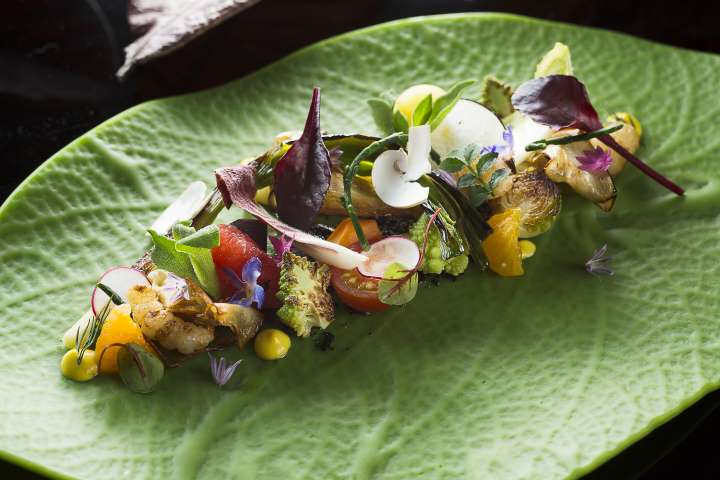 It's no surprise that Singapore has been selected to host the World's 50 Best Restaurants as it has some of the most delicious food on offer anywhere in the world. Billed as the food capital of Asia, Singapore's unique ethnic tapestry, intertwining Chinese, Malay, Indian and English influences, is reflected through its wide variety of cuisines.
Food is an integral part of Singapore's national identity, according to Kershing Goh, regional director for the Americas at the Singapore Tourism Board. "Blessed with a multicultural heritage that is reflected in our food, visitors are spoiled for choice by a multitude of options. These range from our world-renowned street food that is available at over 100 hawker centers around the island to our dynamic and world-class fine dining scene."
The highly anticipated list of The World's 50 Best Restaurants 2019 will be revealed to chefs, media and partners at an awards ceremony taking place at the iconic Marina Bay Sands on June 25, 2019.