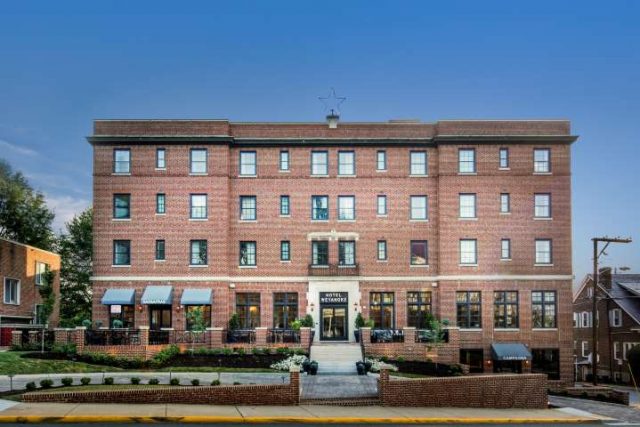 If you're planning a getaway wishing you could afford a 5-star hotel experience with sprawling suits and magazine-worthy decor that everyone in your family can enjoy (fido included) your next vacation may be closer than you think. 
Although the average rate of luxury hotels in North America is about $884 a night according to TripAdvisor, Hotel Weyanoke, located in Farmville, VA is giving you that same luxurious feel at just a fraction of the price.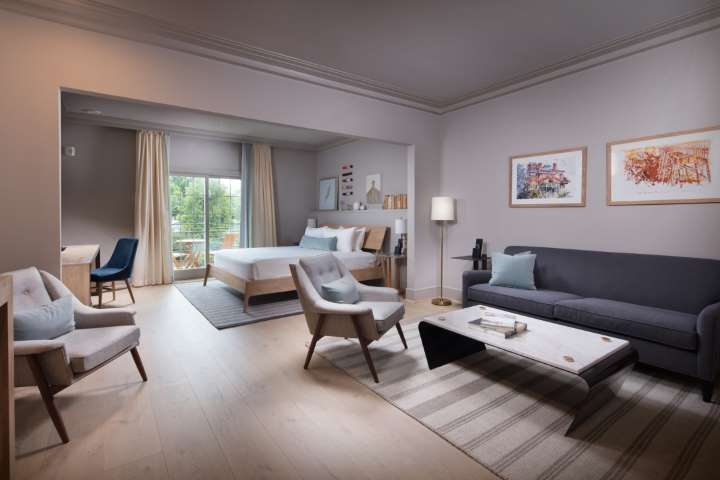 Known for its historic feel which dates back to 1925, the renovated hotel boats 70+ rooms, modern technology, 2 restaurants, and beautiful mid-century modern decor. Everything about this hotel will have you feeling relaxed and pampered with only having to spend around $200 a night.
Hotel Weyanoke is a boutique hotel, restaurant and event venue in Farmville, VA that blends small-town hospitality with large-market quality and aesthetics. Known for its high-touch service, creative culinary options, stylish decor, and location ideal for exploring downtown, Hotel Weyanoke creates remarkable experiences for guests while enriching the local community. The historic building dates back to 1925 where is once attracted politicians, activists, and even Helen Keller!
The hotel has 2 different restaurants, Catbird, a rooftop bar, and Effingham's, the main restaurant. Effingham's is an all-day-cafe serving fresh and local favorites for breakfast, lunch, and dinner daily. Guests and visitors can stop by in the morning for a fresh-brewed cup of coffee or after work for a glass of wine or a craft beer at their full-service bar.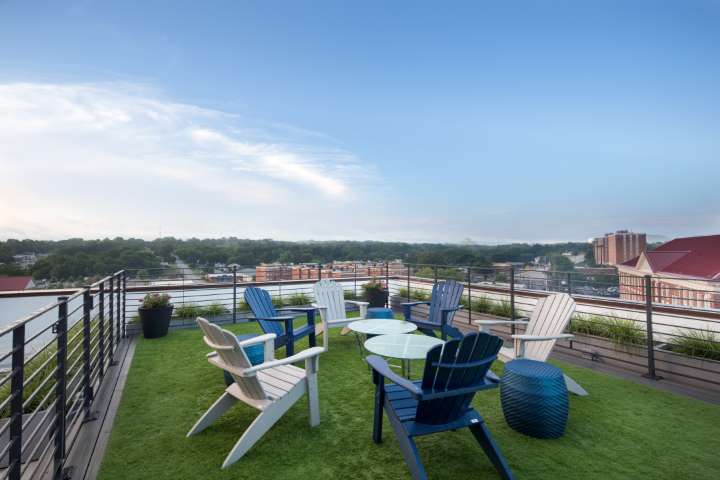 Perched on top of Hotel Weyanoke, Catbird is Farmville's only seasonal rooftop bar. With views of downtown Farmville and Longwood University, Catbird is a one-of-a-kind gathering spot for friends and family to enjoy a drink or small plate.