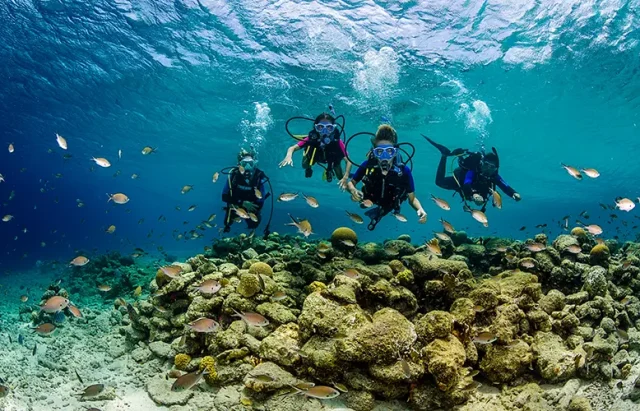 Tourism Corporation Bonaire (TCB) has announced that the Dutch Caribbean Island, also known as the shore diving mecca of the world, will be hosting the first ever Bonaire Dive Week in partnership with PADI, the world's largest ocean exploration and diver organization, and Buddy Dive Resort, home of the Reef Renewal Foundation focused on protecting and restoring the coral reefs in Bonaire, from September 23-30, 2023.
The week-long exploration event will include endless adventure for amateur and experienced scuba divers alike and allow them the opportunity to experience the untouched nature of Bonaire and discover its diverse underwater world. Bonaire Dive Week participants can take advantage of unlimited shore dives at Buddy Dive alongside 17 scheduled dives, seven nights in a selected accommodation, a rental vehicle for the duration of the week, hosted meals, airport transfers, and more.
During this first edition of Bonaire Dive Week, marine-life enthusiasts can expect a week full of guided dives of renowned sites with local experts, unforgettable night dives, post-dive festivities and presentations from both PADI staff and external speakers, as well as other exciting island excursions such as hiking, bird-watching, and an opportunity to visit historical landmarks. The island of Bonaire offers endless opportunities for adventure on both land and under the sea.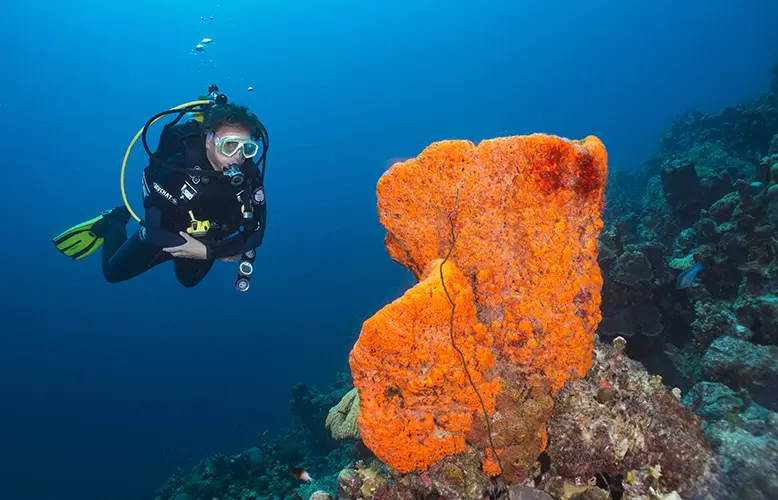 "We are excited to host the first edition of Bonaire Dive Week in collaboration with PADI for a full seven days of diving, activities and exploring our island," said Miles Mercera, CEO of Tourism Corporation Bonaire. "Our precious nature and protected waters have become a playground for adventure lovers and this event will highlight our eco-efforts to sustain this beautiful environment and the diverse marine-life that lives here for generations to come. In collaboration with our partners, we are proud to open the doors and shores of Bonaire to bring divers together from all over the world for a truly special week."