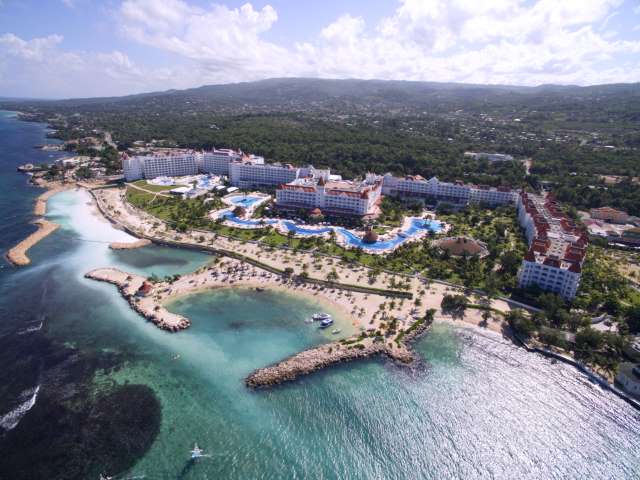 Bahia Principe Hotels & Resorts, the leading all-inclusive hotel brand with properties in Mexico, the Caribbean, and Spain, is eager to invite travelers to shake off their winter gloom and look ahead to spring. What better way to look forward to the new year than planning a trip? With options for every traveler, Bahia Principe Hotels & Resorts offers properties that cater to families, friends, and adventure seekers.
"With a diverse portfolio of properties across the Caribbean and Mexico, Bahia Principe Hotels & Resorts promises memorable vacations to all its guests," said Henry Perez, Director of Business Development US & Canada. "Some key differentiators of our properties are that all our hotels are ideally situated, allowing guests to experience the best of the destination. With travelers in mind, we are easily accessible, and guests can expect to enjoy the best getaways- from Mexico's Riviera Maya to the Dominican Republic's white-sand beaches and the deep-blue waters of Jamaica."
Whether you're vacationing solo, with friends or with family, Bahia Principe Hotels & Resorts has a property for every type of traveler.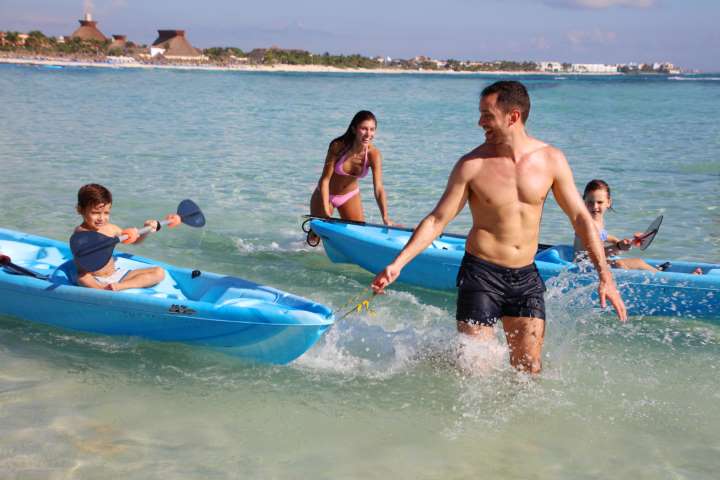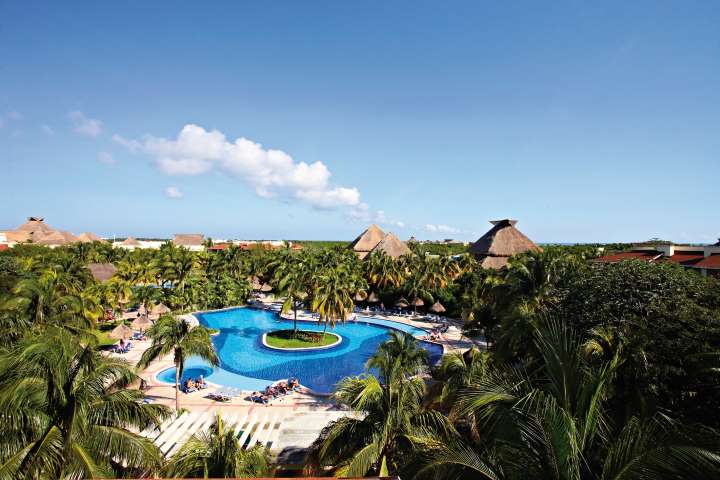 Located at the edge of Mexico's postcard-perfect Yucatan Peninsula, this property serves as a second home for families ready to bask in cozy sunspots. As the largest resort in the property's Riviera Maya complex, Bahia Principe Grand Coba offers plenty of kid-friendly activities and parent-approved amenities like lake-style pools, a waterpark, six on-site restaurants and the Bahia Spa. Guests at this resort have access to specialty restaurants at Bahia Principe Grand Tulum nearby.
Guests and their daring loved ones can also participate in the resort's Eco-Bahia Foundation, an immersive and educational program about the area's endangered wildlife, conservation efforts, and its local communities. For those looking to stay active while on vacation, there is basketball, ping pong and a 27-hole PGA Riviera Maya Golf Club Course nearby.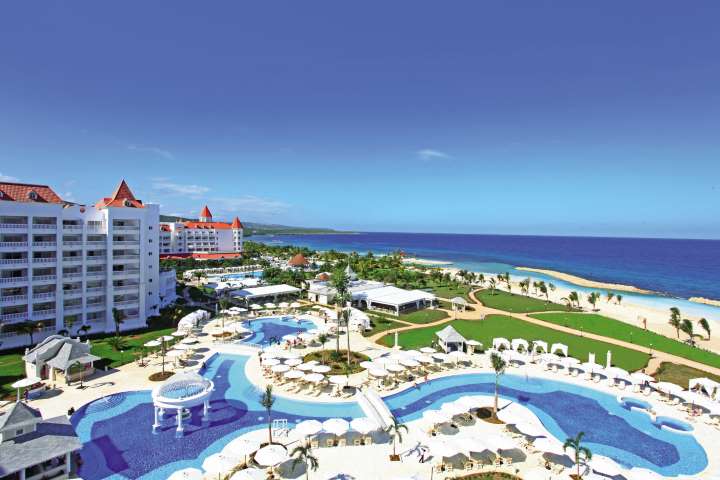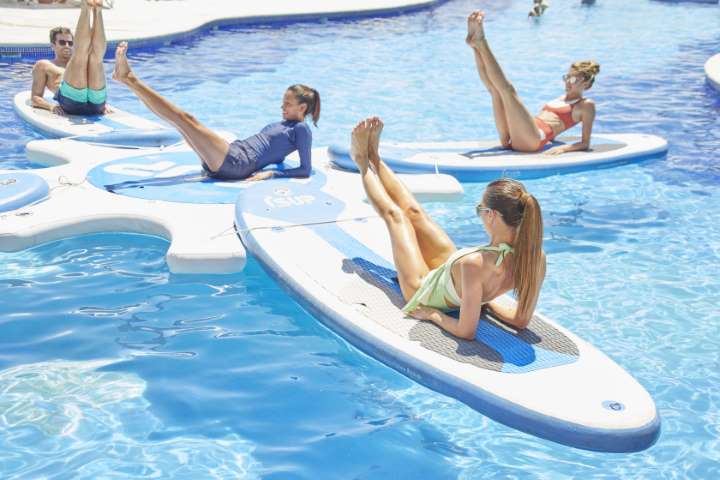 This adult-aimed escape is perched in the Caribbean paradise of rhythms and endless coastlines. Bahia Principe Runaway Bay is prized by its three interconnected beachfront pools that include swim-up bars. Guests can book one hour of complimentary paddle surfing, kayaking, and snorkeling a day directly with the concierge.
The resort is dotted with a wide selection of unlimited local drinks, beer, and soft drinks in the hotel's bars, in addition to a separate swimming area at the beach with a bar and waiter service. To relax, guests can receive a ganja oil massage as they listen to soothing Jamaican music. With room service and unlimited á la carte dinners, the resort creates a paradise unlike any other.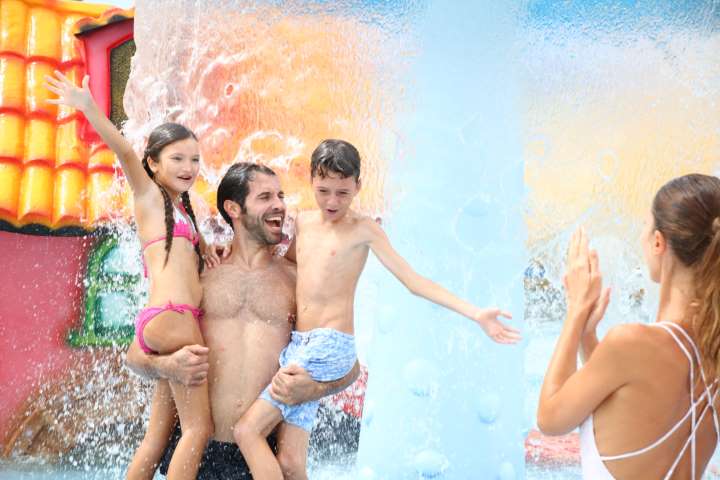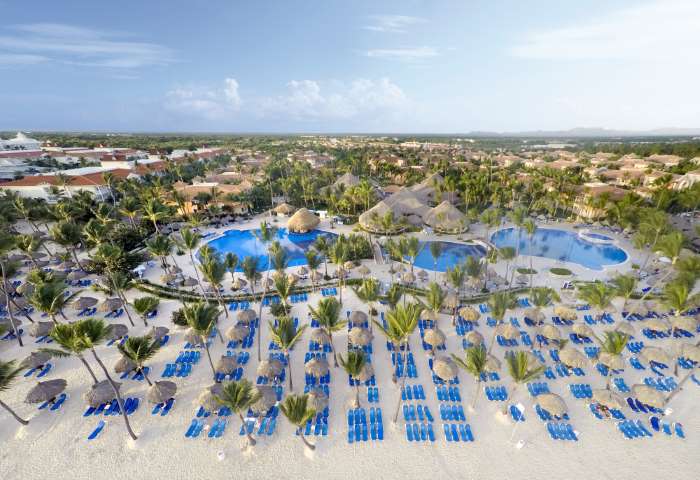 Punta Cana has long drawn visitors for its white-sand beaches, warm weather, and unmistakable culture. This family-friendly hotel features an incomparable ambiance and accommodations for travelers of all ages. Children can enjoy a themed waterpark or the Bahia Scouts program under the skilled supervision of their staff, while adults can disconnect by the sand. Guests can also book one complimentary hour per day of water sports directly at the hotel's watersports center on the beach.
As part of the Bahia Principe Bavaro complex, guests staying at this hotel also have access to dine at the recently added Las Olas, a beachfront leisure area featuring five on-site restaurants including Indian, Greek, Fish Market, Rodizio and Mexican dining options.
For more information, contact your preferred travel agent or visit www.bahia-principe.com/en