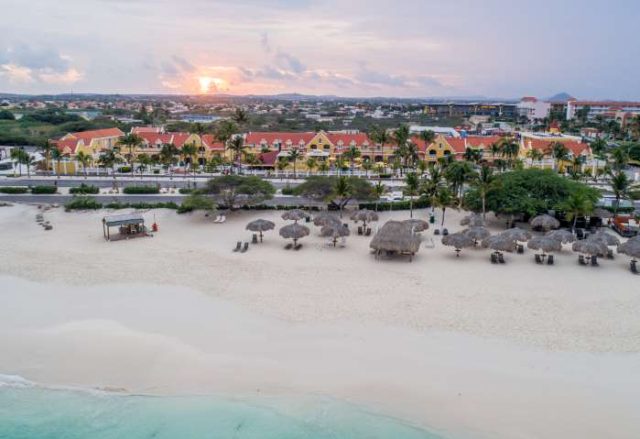 Amsterdam Manor Beach Resort and its sister company, MVC Eagle Beach Aruba have recently been honored by EarthCheck, the world's leading business advisory group specializing in sustainability and destination management for the travel and tourism industry, receiving a Master Certification status at Amsterdam Manor and Platinum Certification status at MVC Eagle Beach.
By working with EarthCheck, Amsterdam Manor and MVC Eagle Beach have joined other industry leaders who are taking meaningful steps towards resolving some of the very real issues that face the planet. Stewart Moore, CEO and Founder of EarthCheck, said that both properties have taken significant leadership position in sustainability. Mr. Moore said, "I would like to congratulate the whole team on their achievement. Amsterdam Manor Beach Resort and MVC Eagle Beach are valued members of a global group of tourism operators who dare to make a difference."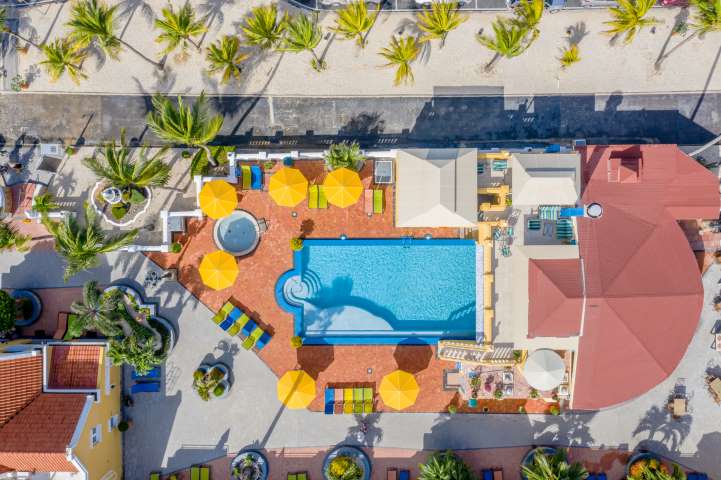 Amsterdam Manor Beach Resort was the first resort in Aruba to have been assessed as meeting the Master Certification requirements of EarthCheck standards over ten years ago. This perseverance shows the resort's commitment to the environment and the importance of sustaining Aruba's flora, fauna, and marine life for present and future generations, but most of all, to keep Aruba clean for future visitors and locals alike.
"We are thrilled that we've been recognized for our commitment to sustainable tourism," says General Manager Alfred Kaufmann of Amsterdam Manor Beach Resort. "We know our teams have worked diligently to reach this milestone and look forward to continuing our efforts to unite our community with on-going conservation and enhancing sustainable travel to the island of Aruba."
Since 1987, EarthCheck has been a world leader in scientific benchmarking, consulting and certification in the travel and tourism industry. Their purpose is to help businesses, communities, and governments to deliver clean, safe, prosperous and healthy destinations for travelers to visit, live, work and play.