Adventure tour operator Explore Worldwide has researched over 350 hidden gems in over 130 countries across six of the world's continents to reveal which ones are the most underrated. 
1. Schafberg Peak Hike, Salzberg, Austria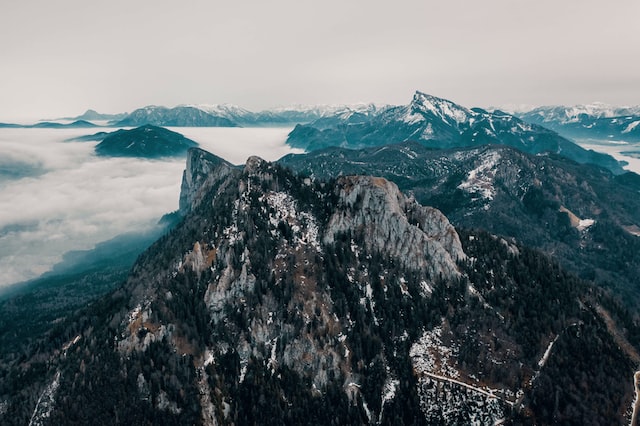 Topping the table as one of the world's best experiences off the beaten path is hiking to Schafberg Peak, a fun-filled adventure in Austria that suits hikers of all levels. Whether you choose to hike out of the quaint village of St. Gilgen or choose the southern way of St. Wolfgang im Salzkammergut, this summit in the Lechquellen Mountains provides breath-taking views over Austria's finest peaks, hills and stunning Wolfgangsee Lake.  
2. Touring Sable Island, Canada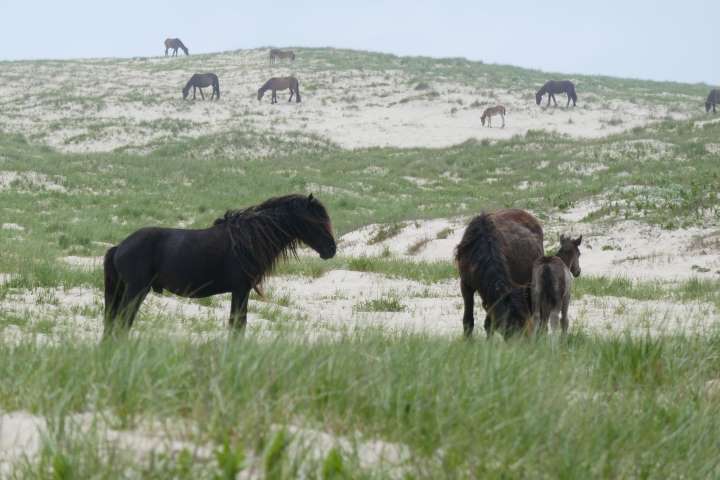 For an adventure only known to a few daring explorers, take a tour of Sable Island. Tour groups coming in by plane can land right on the beach, and the national park has an incredible herd of wild horses. The wildlife doesn't stop there however, as this secluded island is home to one of the largest grey seal colonies in the world. 
3. Bungonia National Park Walks, New South Wales, Australia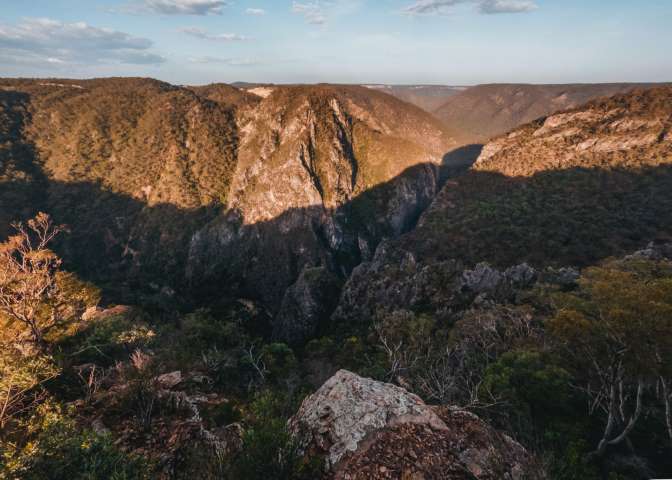 Roughly 40 kilometres east of the city of Goulburn, this protected national park offers multiple trails set amongst some of Australia's most striking nature. From towering trees to crystal clear waters, exploring this park is a must visit for anyone looking for a relaxing day away from crowded city streets. 
4. Gishora Drum Sanctuary, Gitega, Burundi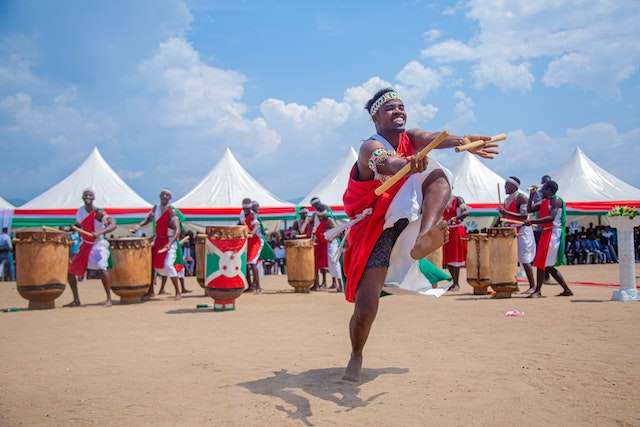 According to its small number of Trip Advisor reviews, the drumming performances in the field of Gishora are one of the most incredible cultural spectacles in the world. This wonderful experience is preserving the art of Burundi's ancient drum rituals, with this sanctuary being one of the most prominent drum sites in Burundi. This drum and dancing performance is like a tour through history, fast paced and beautiful, and needs no translation.  
5. Cynghordy Viaduct Walk, Llanfair-ar-y-Bryn, Wales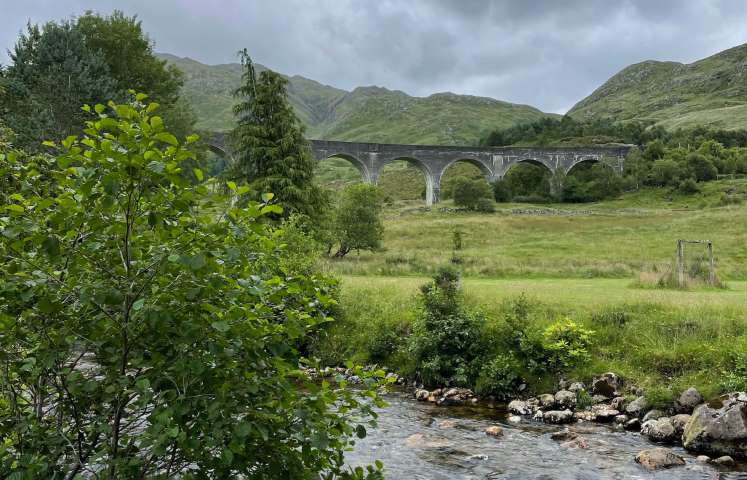 Tucked away in the valleys of Wales in the UK, a walking route from Cynghordy to Llandovery will lead you to this railway viaduct that looks like something straight out of a movie scene, with the bright green rolling hills contrasting against the awesome arches of the viaduct.  
6. Auyuittuq National Park Tour, Pangnirtung, Canada
This experience is one is for the serious hikers. Take the 60-mile trail, complete with its overnight stays, to truly appreciate some of the world's most gorgeous and underrated alpine scenes, from Mount Asgard to the Owl River valley. 
7. Melbourne Dumpling Walking Tour, Victoria, Australia
An underrated experiences for lovers of urban travel, this walking tour explores Victoria's Chinatown, offering plenty of opportunities to dine on the most delicious dumpling and other tasty morsels of local cuisine. With a guide by your side, you'll be sure to hit the most mouth-watering spots whilst learning about the area's history. 
8. Roots Yard Off Grid Camping, Volta Region, Ghana
Away from bustling towns and the touristy centres, this underrated campsite is run by a British-Ghanian family and offers vegan food, a relaxed atmosphere, plus easy walks around the area.  
9. Tada Falls/Ubbalamadugu Falls, Chennai, India
Hidden in the dense forest of Siddulaiah Kona, the Ubbalamadugu Falls are a magical sight to behold, with crystal clear waters cascading over a 100-odd metre drop. Suitable for those with good mobility, courageous explorers can even brave the rocky climb to dip in the pool above the falls.   
10. Keep River National Park, Northern Territory, Australia
This park has less visitors than Australia's other national parks, but boasts some wonderful examples of natural red rock outcrops and rock art. The Jememoon walk gets particularly high praise from people who have hiked the park's trails.