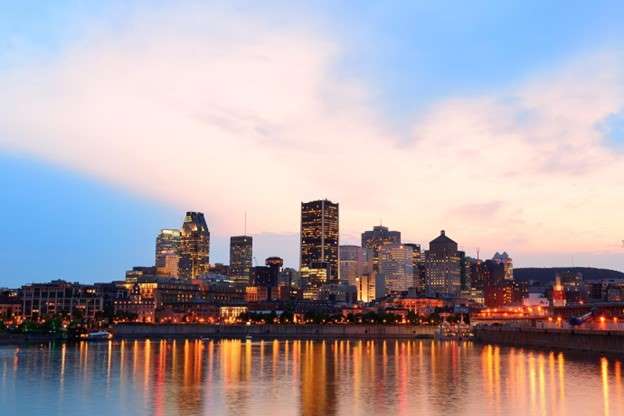 Montreal, Canada's second-largest city, is a gem tucked away in the province of Quebec. With a rich history dating back to the 17th century, this city uniquely combines old-world charm with modern sophistication. If you're on the fence about where to go on your next vacation, here are 5 Reasons to Visit Montreal.
1. Immerse Yourself in History and Culture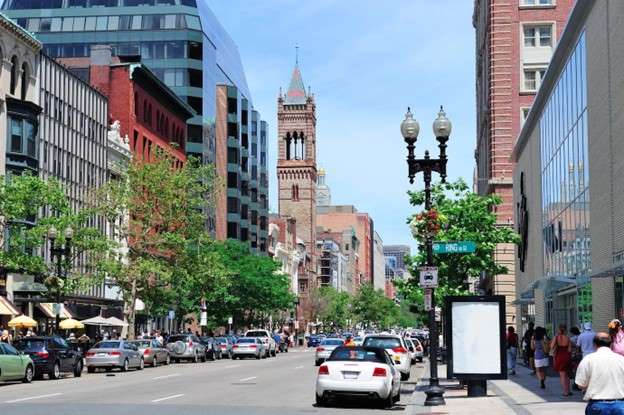 Old Montreal: A Trip Down Memory Lane
Stroll through the cobblestone streets of Old Montreal, the city's historic center, where past and present coexist seamlessly. The area is home to landmarks such as the Notre-Dame Basilica, a masterpiece of Gothic Revival architecture, and the Old Port, which has been transformed into a recreational and historical area. When you're there, doesn't it feel like you've hopped into a time machine and traveled back a few centuries?
Museums Galore: Learn, Explore, and Be Inspired
Montreal boasts over 30 museums, each with its unique charm and focus. From the Montreal Museum of Fine Arts, one of the most prominent art institutions in North America, to the Montreal Science Centre, there's something for everyone. Did you know that the city is often referred to as 'Canada's Cultural Capital' because of this immense concentration of cultural activities?
2. Dive into Montreal's Culinary Scene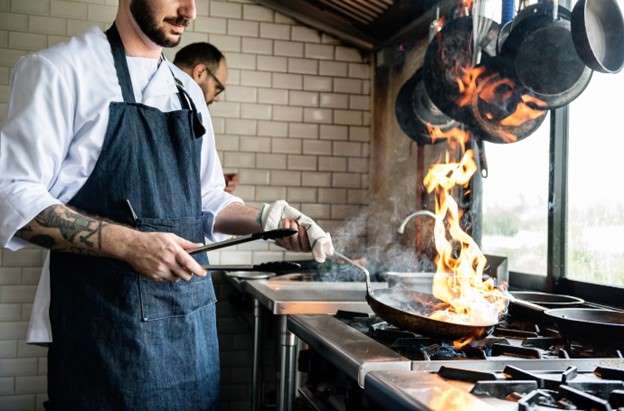 The Food: An Epicurean Delight
Montreal's gastronomy scene is a reflection of its rich cultural heritage. From iconic Montreal-style bagels, smoked meat sandwiches, to the famous poutine, the city is a food lover's paradise. It's not just about the food, though; it's also about the ambiance. Did you know that Montreal has the highest number of restaurants per capita in Canada and the second in North America after New York?
Wine and Dine: Montreal's Lively Bar Scene
If you're a fan of craft beers, fine wines, or creative cocktails, Montreal's bar scene won't disappoint. From cozy, laid-back pubs to high-energy nightclubs, there's something for every taste. What's your poison for the night?
3. Experience the Vibrant Festivals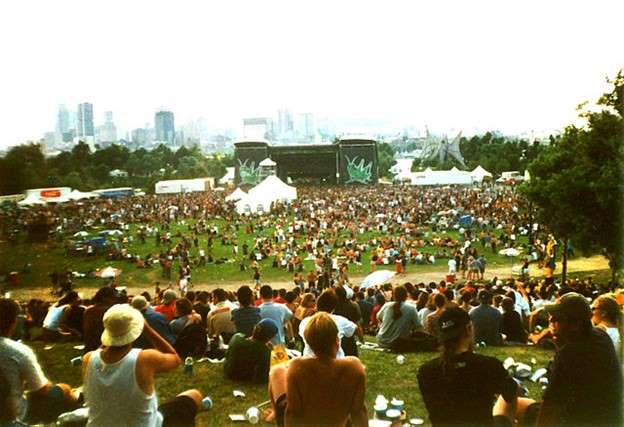 Year-Round Celebrations: A City That Never Sleeps
Montreal knows how to throw a party. From the world-renowned Montreal Jazz Festival to the Just for Laughs comedy festival, the city is buzzing with energy all year-round. Have you ever danced your shoes off at a street festival? To learn more about what's happening in Montreal today, click here.
Winter Festivities: Embrace the Cold
Montreal's winter is legendary, and so are its winter festivals. The Fête des Neiges (Snow Festival) and Montreal en Lumière (Montreal in Lights) are just a couple of examples. Who said winter was a time to hibernate?
4. Explore the Great Outdoors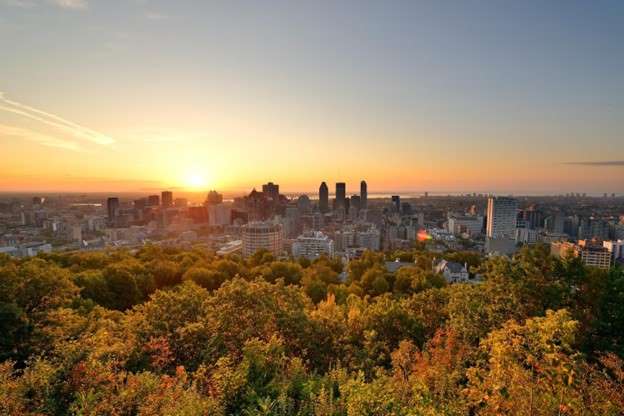 Mont-Royal: The Heart and Soul of the City
Named after Mont Royal, Montreal offers numerous outdoor activities. Enjoy panoramic views of the city from the Mont-Royal. Lookout, wander through the beautiful Mont Royal Park or participate in the Tam-Tams, a weekly drum circle at the George-Étienne Cartier Monument. Are you ready to soak in some natural beauty from picnicking and bird-watching to hiking and cycling?
Botanical Gardens: Nature's Masterpiece in the Heart of the City
The Montreal Botanical Gardens, one of the world's largest, is a green oasis spanning over 190 acres. It offers a stunning collection of themed gardens, including the serene Japanese Garden with its meticulously pruned bonsai trees and the fragrant rose gardens, bursting with vibrant colors. Isn't it amazing to have this immense biodiversity in the middle of a bustling city?
Lachine Canal: A Tranquil Waterfront Escape
The historic Lachine Canal is a perfect spot for a tranquil escape. Once an important trade route, it's now a recreational area perfect for cycling, walking, or even kayaking during the summer months. Have you ever experienced the charm of canal-side buildings and the operation of old locks while soaking in the serene ambiance?
Mount Saint Bruno: The Great Outdoors Just Outside the City
Just outside Montreal, Mount Saint Bruno offers a more immersive natural experience. Here, you can hike through lush forest trails, enjoy a picnic by a pristine lake, or embark on a bird-watching adventure. And when winter comes, it becomes a popular spot for cross-country skiing and snowshoeing. Ever felt the urge to reconnect with nature?
5. Marvel at the Architectural Wonders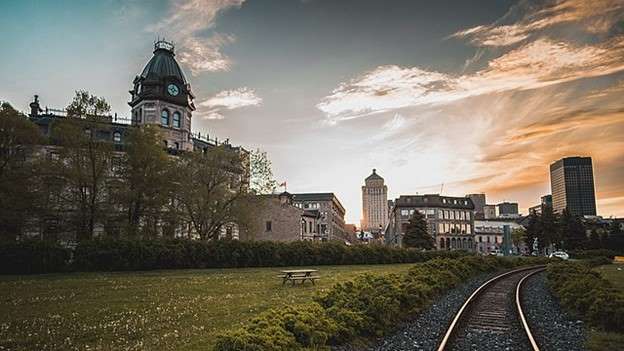 A City of Spires: Montreal's Iconic Skyline
Montreal's skyline, dominated by the Mount Royal and adorned with numerous spires, is a sight to behold. From the modern skyscrapers in downtown to the historic buildings in Old Montreal, the city's architecture is a testament to its rich past and thriving present. Have you ever been captivated by a city's skyline?
Notre-Dame Basilica: A Gothic Revival Masterpiece
One of Montreal's most visited monuments, the Notre-Dame Basilica, is a spectacular example of Gothic Revival architecture. With its intricate woodwork, stunning stained glass panels, and a pipe organ with 7000 individual pipes, it's a sight to behold. Can you imagine the awe-inspiring sight and the celestial music filling the air?
Conclusion
Montreal, with its rich history, gastronomic delights, vibrant festivals, stunning natural beauty, and architectural wonders, offers something for every traveler. Whether you're a history buff, a foodie, a festival-goer, an outdoor enthusiast, or an architecture admirer, the city won't disappoint.
Frequently Asked Questions
What is the best time to visit Montreal?
The best time to visit Montreal is during the spring (March to June) or fall (September to November) when the weather is pleasant, and the city is less crowded.
What languages are spoken in Montreal?
Montreal is a bilingual city, with most residents speaking both French and English. However, French is the most commonly spoken language.
Is Montreal a safe city for tourists?
Yes, Montreal is considered one of the safest cities in North America. However, like any other city, it's always important to stay vigilant and be aware of your surroundings.
What are some must-try foods in Montreal?
Some must-try foods in Montreal include Montreal-style bagels, smoked meat sandwiches, and poutine.
What are some family-friendly activities in Montreal?
Some family-friendly activities in Montreal include visiting the Montreal Science Centre, exploring the Montreal Botanical Gardens, and enjoying outdoor activities at Mont Royal Park.