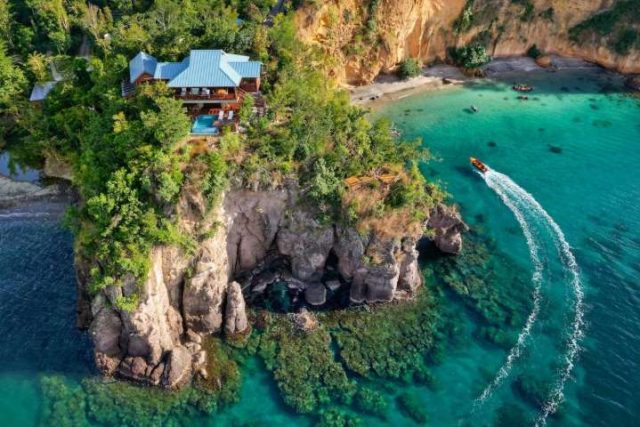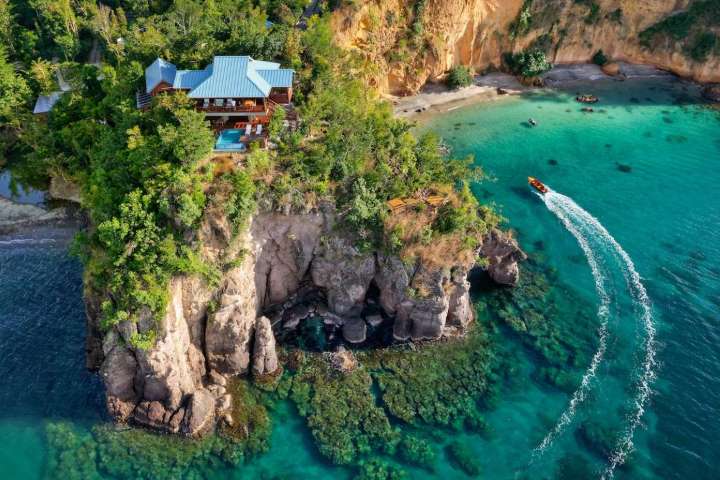 Just in time for the winter travel season, Discover Dominica has released new destination updates, as well as seasonal specials and offerings.
AIRLINE NEWS
December marked the one-year anniversary of American Airlines' direct, nonstop service to Dominica (DOM) from Miami International Airport (MIA), making it easier than ever for U.S. travelers to get to The Nature Island. Due to the ongoing challenges in assets and pilot availability, the flight schedule will change as follows:
February 3 – April 3, 4x weekly (Mon/Wed/Sat/Sun)
The current flight schedule is available on aa.com. American Airlines will be releasing the schedule for the remainder of the year in the coming months. 
Silver Airways (American Airlines, JetBlue, United, Delta) is a code share partner with American Airlines, JetBlue, United and Delta. Silver Airways recently upgraded their service to Dominica with the transition from their 34 seat Saab 340 aircraft to their 48 seat ATR aircraft to serve the SJU/DOM route. Travelers from the US can also fly to DOM on American Airlines, United, JetBlue or Delta through San Juan (SJU) and connect on Silver Airways, which offers service 4x weekly:
Arrivals in on Mon/Thu/Fri/Sat
Departures out on Tue/Fri/Sat/Sun
HOTEL NEWS
Secret Bay, the island's most well-known luxury resort, has unveiled new amenities including Mouben Welcome House, Gwiyavye' Lap Pool & Bar, and Zing Zing Lounge. The architecturally stunning amenities are part of the resort's multi-year, master plan that is spread over 40-plus acres of coastal land. In 2023, the resort will debut eight new villas, bringing the total room count to 20.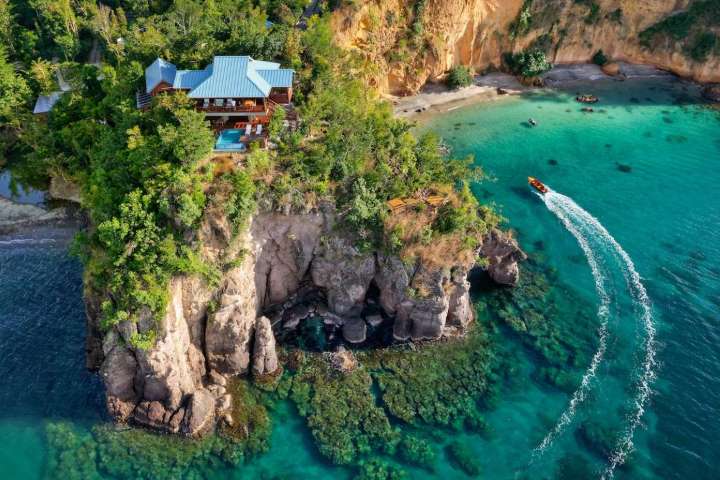 Fort Young Hotel & Dive Resort recently launched a new All-Inclusive, Island-Included experience package, allowing visitors to easily connect with the island and local community. By involving independent tour operators and local food and beverage providers, the new package create unique opportunities for guests while also supporting the community at large.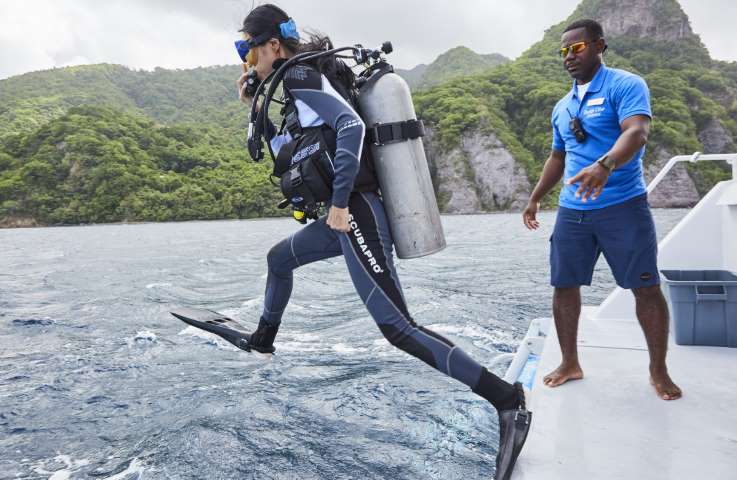 Hotel the Champs has launched a new yoga and aqua fitness program for both group and individual, private sessions. Additionally, the hotel has just released a new 2023 special that is perfect for couples. The Sunset package includes accommodations, a sunset dinner for two, and VAT. To book this exclusive offer, use promo code: Sunsetoffer23 at checkout.
VJ's Guesthouse offers apartment-style accommodations with three new packages to choose from. The Weekend Escape Package includes a three-night stay, welcome drink, tour of Mero Beach and unlimited WIFI. The Baecation Package, perfect for couples, includes a complimentary bottle of wine, unlimited WIFI and ferry pick up/drop off. 
DESTINATION EXPERIENCES
Now through March marks the inaugural season of the Waitukubuli Sea Trail, the only sea kayaking trail in the Caribbean. The seven-day, 37-mile adventure takes kayakers along the Western side of the island where they will be able to explore colorful and welcoming local communities and ensure the natural splendor of the Nature Island.